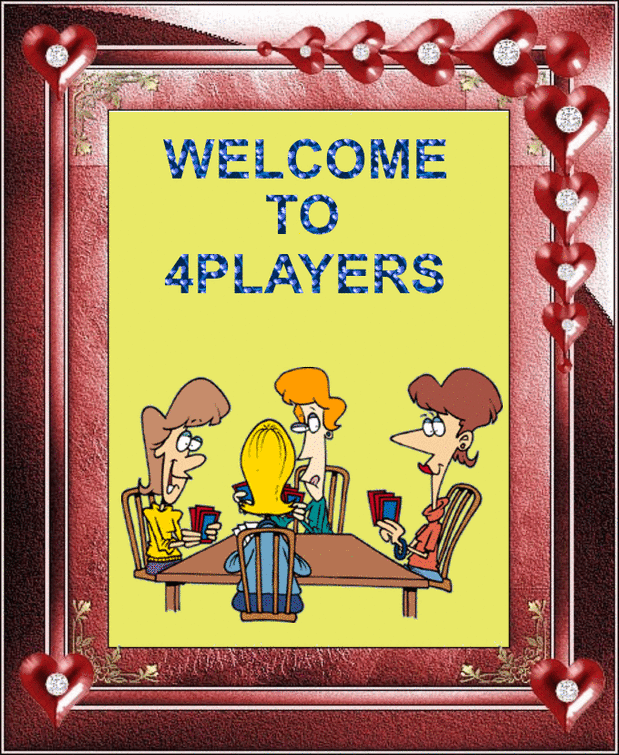 NOW HIRING
We are in need of active members who would like to become tournament directors!
No experience necessary
Application here!

We host a variety of tournaments including skill, non-skill, doubles and more! Anytime you wish a specific tournament, please request it from the hosting TD...usually this is not a problem to get it on the calendar.

Please be sure to read the League Rules using the link in the League Links area so that you are familiar with our rules.
CONGRATS to zeena for becoming Admin. She will be happy to help you during your games or for any questions.
Welcome to all our new members we also like welcome to staff wendi pixie dblfinn great people great place