`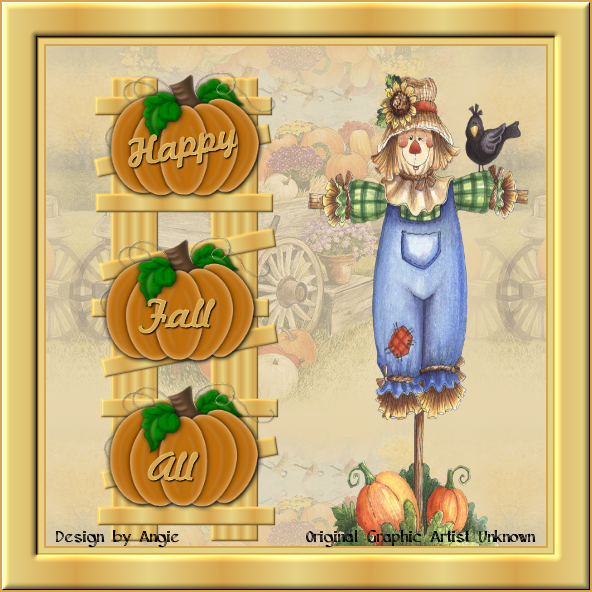 HELLO AND WELCOME TO ANGELFLOWER

We play a variety of games here at Slingo.
If you wish a specific slingo game please request it from the hosting TD.
Usually it is not a problem to have it put on the calendar.

Tourneys begin at 11 AM and our last is at 12 AM most days.

We host many different tournaments including Double Elimination,
True Swiss, Teams, and assorted other specials!

Please be sure to read the Rules on the right bottom side
of the league page so that you are familiar with our tourney rules.

Please leave all drama at the door.
We are all here to relax and enjoy just playing the games
and chatting with our friends.

Please practice good sportsmanship!
There will always be a loser in every game, and we do not like poor losers.
And overall remember to have a good time!!

We would like to take this opportunity to welcome all
new members and to thank all existing members.
We appreciate each and every one of you.
Without you there wouldn't be a league.

Thank you for joining us and see you in a tourney soon!!


Hi Angelflower!

Beginning in October we will be adding the winners of our special tourneys below.

We also have added awards tourneys that we will be adding bux for the winner(s).
The TOC winner will still receive 5000 bux.
We are now going to give 1000 bux to the winner of the Top 10 and the Top 20 tourneys.
The Birthday Party and the Members Appreciation winners will receive 2000 bux each.
We are hosting Angels vs Devils this month and next month we will add North vs South.
The winner of each side wins 1000 bux and the overall playoff winner receives 2000 bux.
Also in October we will be hosting a Halloween Party and that winner receives 2000 bux.

Please join us for some fun fun fun this October!


| | | | |
| --- | --- | --- | --- |
| | | MATTS | AKIA |
AKIA

STARS X2
AKIA
| | | | |
| --- | --- | --- | --- |
| | | AKIA | SNICKERS |
| | | | |
| --- | --- | --- | --- |
| | | TBA | TBA |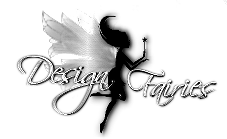 Design by Angie
~Template © Design Fairies~
Edited By Fae & Matts
Take a look around.