__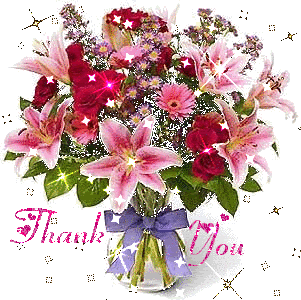 WELCOME FRIENDS!!


We play in Pogo; Bingo Luau;
Speedy; 3-Card; Beyond the Sea
Everyone is welcome to join us.


TDs NEEDED!!
We're looking for dedicated players to host for our League!
If you've got a little time each week,
please consider joining our staff.
Hosting is VERY easy and full training & support is provided.
Applications can be found under the Tournaments tab.
All rated applicants (20+ matches) will be considered.


To post a message, please login at the top of this page.

MAY LEAGUE STATS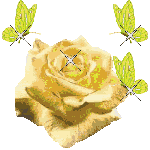 TOP WINNERS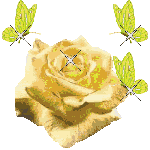 t2bird ~ 11
mylittlemargie65 ~ 7
diane9009 ~ 6
aamellie44 ~ 5
Angians9898 ~ 5
frenchieswife ~ 5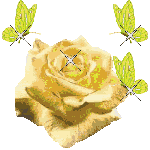 TOP PLAYERS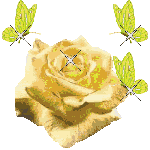 (Most games played)

t2bird ~ 121
diane9009 ~ 74
mylittlemargie65 ~ 72
Angians9898 ~ 70
bscoins2 ~ 58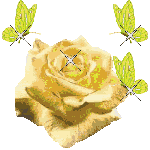 WIN PERCENTAGE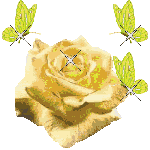 (Minimum 20 games)

High: Mhunnypot1 ~ 78.26%
Low: Pearleena ~ 35.29%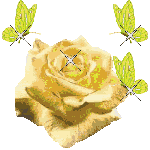 TOP TD'S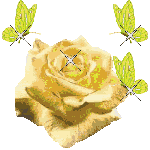 (Most tourneys hosted)

barbsgems ~ 31
frenchieswife ~ 20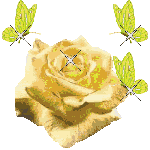 MONTHLY TOURNEY STATS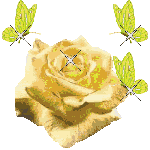 5 TDs hosted 64 tourneys

4 Single Elim; 1 Double Elim;
1 True Swiss; 58 Regular Swiss

25 members played 842 matches






LEAGUE TOC
(Morning)



TBA
aamellie44 (Apr)


LEAGUE TOC
(Evening)



Mylittlemargie65 (Apr)
 


TOP
OF THE LADDER



TBA
#1~bscoins2 (Apr)
#2~barbsgems (Apr) #3~kainemc505 (Apr)


PLAYER
APPRECIATION



TBA
(Apr & May players)
43hollydoll; t2bird &
Mhunnypot1 (Apr




PLAYER
OF THE MONTH



TBA
Pearleena (Apr)



PLAYER
OF THE YEAR



lilsissassy (2010)










BINGO BUDS HAPPENINGS


~ BIG BUX SATURDAY ~

Every Saturday, all tourney entries are 50 bux or more.


~ WEAKEST LINK WEDNESDAYS ~

Weakest Link tourneys with Hunny starting @ 7:30pm


~ RACE DAY FRIDAYS ~

Various Race Games every Friday throughout the day


~ TOP OF THE LADDER ~

First week of the month. (Check Calendar for date/time)
Double Elimination
Top 3 finishers become top 3 ranked players in the league.


~ MONTHLY LEAGUE ~
TOURNAMENT OF CHAMPIONS

Every month you have 2 opportunities to play:

Morning & Evening


All advertised events depend upon TD availability