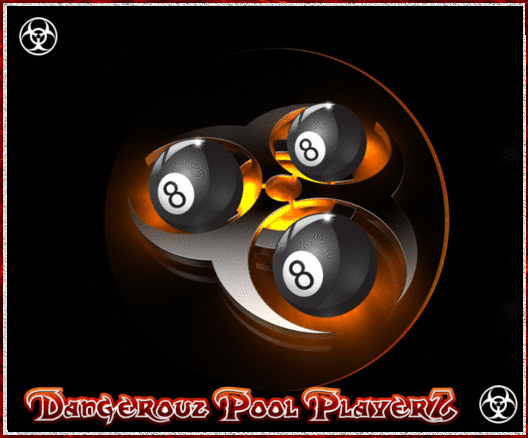 Welcome! You Can Find Us On Gamedesire!
Pool 8 ~ League Room 2
Are You Ready For Some Fun? Then Play Some Tourney's With Us!!
You Are Welcome To Join Our League!!
 Please Leave All Brutal Drama @ The Door, We Are All Here
To Play Some Games. So Make Some Noise & Join Us!
Come Rock With Us & Keep The Game Play Fun & Fair!
We Need Sociable Host's With Imposing Attitudes!
~ Apply Today !! ~ 




COMING SOON







 




COMING SOON







 




COMING SOON







 



COMING SOON







 




COMING SOON







 




COMING SOON







 



COMING SOON







 




COMNG SOON







 




COMING SOON