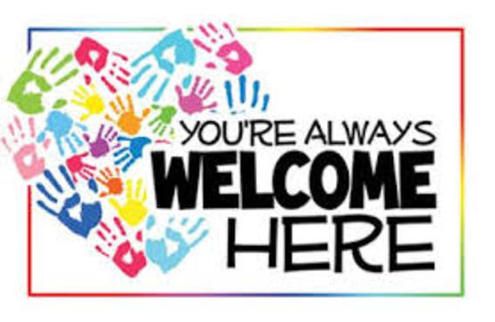 WATCH THE CALLY FOR NEW MINI TOURS (2500 POINT GAMES)
IF YOU WOULD LIKE A TOUR FOR YOUR BIRTHDAY, PLEASE LET underwood62 KNOW!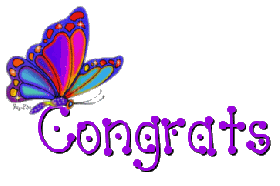 underwood62 ON RUNNING 93 TOURNIES IN APRIL!
APRIL AM LEAGUER OF THE MONTH...garyburkepile
APRIL PM LEAGUER OF THE MONTH...walkercarolyn36
APRIL MYSTERY BUX TOURNAMENT WINNER...craftylady18067
ADMN_CUJO
brat_boys_mom
marianne_taylor
walkercarolyn36
x_lone_wolf1_x
TN_DREAM_GIRL

IF YOU WOULD LIKE TO BECOME A BUX FRIEND LET brat_boys_mom KNOW SO YOU CAN BE ADDED TO THE LIST! THANKS!


COME JOIN THE MORNING CREW FOR MYSTERY BUX TOURNAMENTS!!!!
EVERY MORNING, MON THRU FRIDAY WILL BE A DIFFERNT MYSTERY BUX TOUR! THEY WILL RUN ANYTIME BETWEEN 8AM AND 11AM.
EACH DAY WILL BE A DIFFERENT GAME AND A DIFFERENT TIME! SO COME JOIN US TO SEE IF YOU ARE THE MYSTERY BUX WINNER! THE WINNER OF EACH TOURNAMENT WILL RECEIVE EXTRA BUX FOR THEIR WIN!!!!!


TOC




AM-WINNER
PM-WINNER

W/L




WINNER

BIG BUX




AM-WINNER
PM-WINNER
S VS L




Winner

BIRTHDAY




WINNER

S/L DUBS




Winner