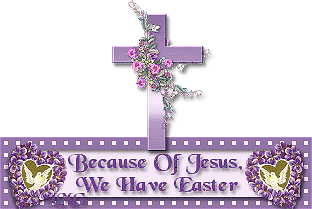 ~*~WHERE WE PLAY~*~
WE PLAY IN ONLINE BANDIT
WE DO NOT PLAY AT A SITE
WE DOWNLOAD WHERE WE
PLAY TO THE DESKTOP 
THE LINK FOR DOWNLOADING
ONLINE BANDIT IS BELOW
PLEASE USE THE SAME NAME
IN ONLINE BANDIT, AND AT, FRIENDLYRWE
WHEN SIGNING UP, THANK YOU
THERE IS A TUTORIAL FOR USING
ONLINE BANDIT BELOW AS WELL 
WE HOST CLASSIC, PAINTED, AND, TRIPLE YAHTZEE
AS WELL AS LUDO TOO!!
COME JOIN OUR FRIENDLY FAMILY TODAY!
ITS FUN AND FREE, PLEASE USE THE SAME NAME
IN  ONLINEBANDIT AS IN  THE LEAGUE...
WE HOPE TO SEE YOU  ROLLING!!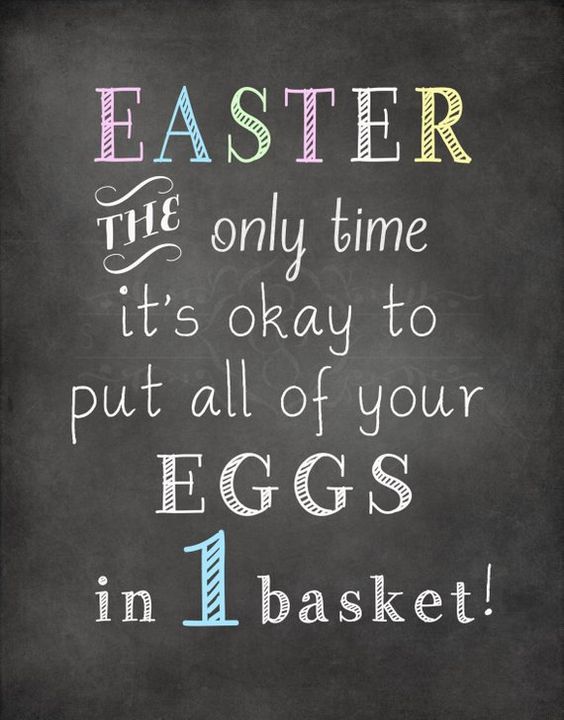 ~*~TO JOIN THE LEAGUE~*~
JUST FOLLOW THESE EASY STEPS TO JOIN TODAY
IF YOU HAVE ANY QUESTIONS OR
PROBLEMS WITH JOINING THE LEAGUE
OR WITH ONLINEBANDIT
PLEASE, FEEL FREE TO ASK ONE OF OUR
FRIENDLY STAFF MEMBERS FOR HELP
1. CLICK ON FREE SIGN UP
2. FILL OUT THE INFORMATION
3.CHECK ALL BOXES FOR THE MOST BUX!! 
4. ONCE YOU FILL THE WHOLE FORM OUT
CHECK YOUR E-MAIL, FOR THE ACTIVATION CODE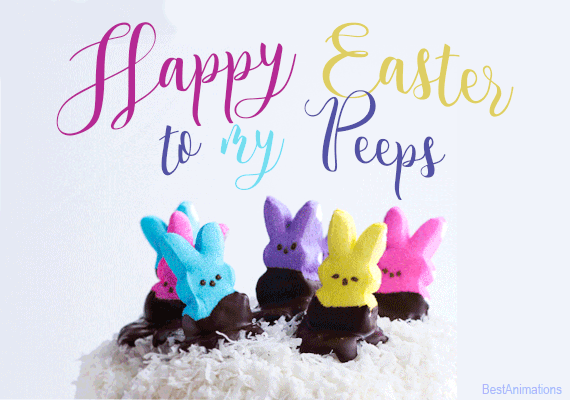 IF YOU DONT GET THE ACTIVATION CODE


1ST CHECK JUNK/SPAM TO SEE IF ITS THERE
IF NOT PLEASE LET AN ADMIN
KNOW SO THEY CAN HELP YOU
YOU CAN FIND ALL OF OUR HELPFUL
AND FRIENDLY STAFF'S YAHOO ID'S
NEAR THE C-BOX ON THE RIGHT HAND
SIDE OF THE PAGE
WE LOOK FORWARD TO GREAT
FRIENDLY TIMES TOGETHER
~*~TOURNAMENTS~*~
 MEMBERS PLEASE BE SURE TO BE IN ONLINE BANDITS MAIN FORUM, 10 MINS. BEFORE A TOURNEY, YOU HAVE JOINED. THIS WILL ASSURE YOU THAT YOUR NOT DROPPED AND YOU WILL BE ABLE TO CHECK THAT YOU HAVE JOINED THE RIGHT TOURNEY AS WELL AS GET TO ENJOY PLAYING IN IT.
IF YOU ARE JOINING PARTNERS, PLEASE LET THE HOST KNOW, IF YOU WILL BE NEEDING A PARTNER RIGHT AWAY, SO THAT THEY MAY FIND YOU ONE, ALSO, IF FOR ANY REASON YOU HAVE TO JOIN PARTNERS AT A FEW MINUTES BEFORE IT'S TO START, PLEASE ASK THE HOST BEFORE JOINING, IN YOUR IM, IF ANYONE NEEDS A P OR IF THEY CAN FIND YOU ONE,TO ASSURE YOU WON'T BE DROPPED. TYVM FROM THE FRIENDLYRWE STAFF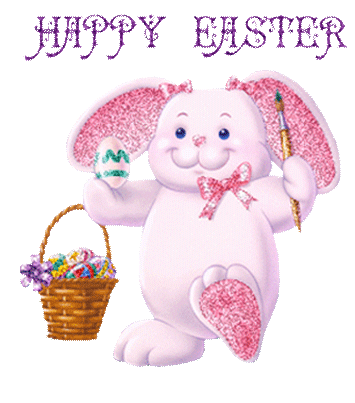 ~*~FRIENDLYRWE ANNOUNCES~*~
WISHES EVERYONE A HAPPY AND FUN FILLED EASTER FILLED WITH LOTS OF GOODIES!! 
FRIENDLYRWE SPECIAL ANNOUNCEMENT
~*~CELEBRATIONS~*~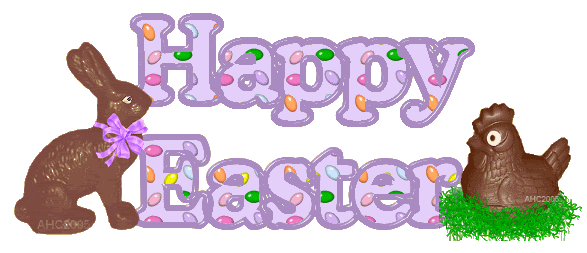 HAVE A BIRTHDAY, ANNIVERSARY, WEDDING
OR ANY OTHER SPECIAL OCCASION
COMING UP AND WANT A
SPECIAL TOURNAMENT HOSTED?
PLEASE, E-MAIL LOVETHATCOFFEE
AT lizzytish21585@aol.com
AND LET HER KNOW.
LET HER/US KNOW THE TIME, AND, THE DATE
AND THE FORMAT, YOU WANT HOSTED
AND A TD DONATION WILL ALSO BE ADDED!!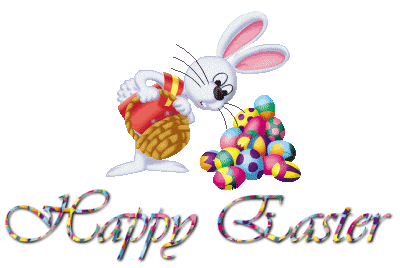 ~*~FRIENDLY R WE PRESENTS~*~
~*~SPECIAL TOURNAMENTS~*~
YOUR FRIENDLYRWE ANNOUNCES A NEW AWARD CUP TOURNEY ! CLASSIC YAHTZEE WILL NOW BE PLAYED ONCE A MONTH FOR AWARD CUP TOURNEY ! HOPE ALL HAVE A BLAST PLAYING
YOUR NAME DISPLAYED ON A AWARD CUP!
ALL SPECIAL AWARD CUP TOURNAMENTS 
ARE $$$BIG BUX$$$ TOURNAMENTS!!
WE ALSO GIVE AWAY AWESOME PRIZE/PRIZES
DURING THE HOLIDAY MONTHS!!
AND, WE HOLD SURPRISE TOURNEYS AT
ANY GIVEN TIME AS WELL!! SO, WATCH FOR THOSE!
 

 

MOVIE TRIVIA


 

APRIL TBA

WITH BABY 

AT TBAPM

 

THE FIRST BIRTHDAY

 


APRIL TBA 

FORCE TBA

AT TBA PM

 

LEAGUE APPRECIATION

 


APRIL TBA 

 WITH LOVE

AT TBA PM

 

SPECIAL LUDO PARTNERS

 

APRIL TBA

WITH LOVE

AT TBA




CQLOVER2'S ORIGINAL SPECIAL PARTNERS

(BEST TEAM)

 

APRIL TBA


WITH TBA

AT TBA PM

 

STAFF VS PLAYERS

 

APRIL TBA 

WITH LADY
TBA PM STAFF

TBA PM 

 


 

 

 

 

 

 

TOURNAMENT OF CHAMPIONS

 

APRIL TBA

WITH JIBBERS

AT  TBA PM


 

TRIPLE FRENZY

 

APRIL TBA  

WITH JIBBERS
AT TBA PM


 

CLASSIC CHAMP

 

APRIL TBA

WITH JIBBERS
TBA PM


 

PLAYER OF THE MONTH

 

APRIL TBA


WITH FORCE
AT  TBA PM

 

CLUE/SINGLES OR PARTNERS

 

APRIL TBA  

 WITH TEX

AT TBA PM

 

LUDO KNOCKOUT CHAMP

 


APRIL TBA


WITH TEX
AT TBA PM


 

D/E SHOOTOUT

 

APRIL TBA


WITH FORCE

 AT TBA PM

 

 
~*~ WELCOME ALL NEW MEMBERS TO ~*~
~*~THE FRIENDLYRWE LEAGUE~*~
~*~SPECIAL PROMOTIONS~*~
Looking for fun and excitement?
Want to do more than just play games?
Ever Wanted to host your own tournaments?
If so You may want to become a Tournament Director!
To become a TD, fill out a Tournament Director application, fill in the times and days you're available, and answer a few questions. No experience needed!! We will train you, and give you all the tools you need to become a Great TD with The FriendlyRWe League Family!
~*~CONGRATULATIONS TO~*~
FORCE ON HOST OF THE MONTH !
WTG WINNERS OF MARCH AWARD CUPS AND SPECIAL TOURNEYS !! 
~*~ UPCOMING/AND REACHED MILESTONES~*~

WTG LOVETHATCOFFEE ON HOSTING HER 5000TH TOURNEY!!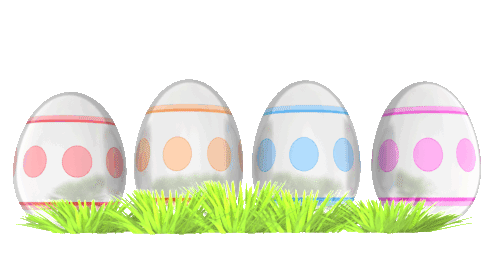 ~*~ WELCOME TO THE HOSTING STAFF~*~
 FORCE ON BEING A HTD

~*~PROMOTIONS ~*~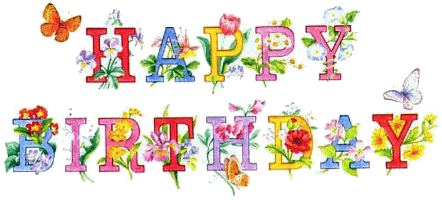 JIBBERS (APRIL 2ND)
FORCE (APRIL 12TH)
  PARTY(APRIL 25TH)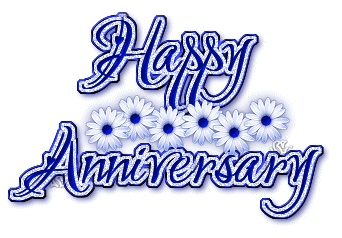 COPY (APRIL 2ND)
JIBBERS (APRIL 2ND)

TOC

BARB


STAFF 

VS 

PLAYERS

JIBBSRS 


(STAFF)

TRIPLE

FRENZY

 

JIBBERS


PLAYER OF THE MONTH

 

BARBC

CQ'S ORIGINAL SPECIAL P'S

 

 

LOVE


JIBBERS


SPECIAL

LUDO PS

 

 

WOLFIE


WOLFS


LUDO KNOCKOUT CHAMP

TEX





MEGA BUX

 




CRYSTAL


CLASSIC


CHAMP


LOVE


LEAGUE APPRECIATION

PARTY


FIRST BIRTHDAY

LENO


CRYSTAL




 

CLUE SPECIAL PS

ANGEL69


  DZNY


HOSTS OF

THE MONTH 

FORCE





 MOVIE

TRIVIA

WOLFS


 


D/E SHOOTOUT

JIBBERS