ATTENTION FRIENDS: FRIDAY NIGHT SEPT 19 AT 6:00 WILL BE A DE DCR TOUR M&M BADGE TO THE WINNER OF THIS TOUR SUNDAY SEPT 21 AT 7:00 WILL BE THE BATTLE OF THE SEXES WITH PETE MEN JUMP HIS TOUR CINDY WOMAN JUMP HER TOUR WE HAVE 20000 BUX DONATION AND 25 GEM SHOPPING SPREE IN THE MINI MALL TO THE WINNER OF EACH SIDE PETE AND MONK DONATING THESE PRIZES TY FOR THAT. THE FINAL OVER ALL WINNER WILL RECEIVE A BADGE ALBUM FROM MRB (TONY) TY FOR THE KIND DONATION HOPE TO SEE A LOT OUT FOR THESE AND ALL TOURS COMING UP!!!!!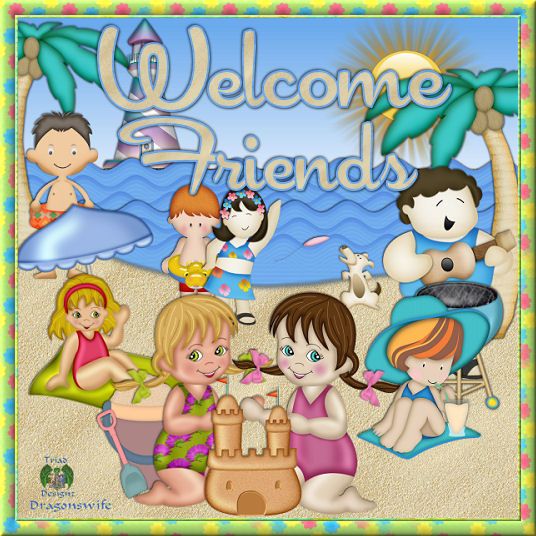 Welcome everyone to Friends4Life
A place to meet new friends and
visit with old friends.
"Friends are the sunshine of life"
Hope you enjoy your stay with us!!

INFO
Add Lines As Needed
Add Lines As Needed
Add Lines As Needed









TOC June
~NAME ~
~ Month '11 ~




Member vs Staff
~Name ~
~ Month '11 ~




Battle of the Sexes
~Name ~
~ Month '11 ~




Battle of the Leagues
~ Name ~
~ Month '11 ~




Coming Soon
~ Name ~
~ Month '11 ~




Comin soon
~ Name ~
~ Month '11 ~