HEY HEY FRIENDS WE HAVE AN AWESOME CONTEST COMING UP HERE STARTING DEC 1 TO DEC 25 MIDNIGHT EASTERN TIME......... YOU WILL EARN 1 CANDY CANE FOR A TOUR WIN, 2 CANDY CANES FOR EACH TOUR YOU JUMP AND PLAY IN .....AND 5 CANDY CANES FOR EACH NEW MEMBER YOU BRING IN...... THE NEW MEMBER MUST PLAY AT LEAST 5 TOURS DURING THE CONTEST TO COUNT.....WE WILL BE GIVING A BADGE ALBUM TO THE WINNER FROM TONY (MRB)TY MRB FOR THAT GIFT AND A 25.00 GIFT CARD :) YOU MUST PLAY IN A TOUR FOR IT TO COUNT (GHOSTS DONT COUNT) IF THERE IS A TIE FOR TOTAL CANDY CANES THERE WILL BE A PLAY OFF GAME IN DCR FOR THE WIN OF THE PRIZES :) SURE HOPE TO SEE YOU ALL OUT.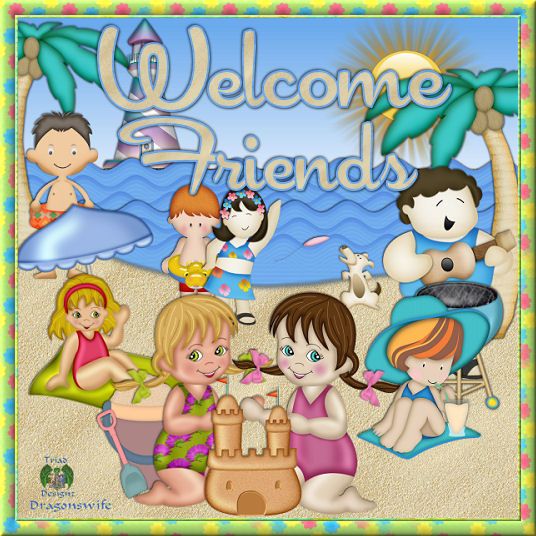 Welcome everyone to Friends4Life
A place to meet new friends and
visit with old friends.
"Friends are the sunshine of life"
Hope you enjoy your stay with us!!

INFO
Add Lines As Needed
Add Lines As Needed
Add Lines As Needed









TOC June
~NAME ~
~ Month '11 ~




Member vs Staff
~Name ~
~ Month '11 ~




Battle of the Sexes
~Name ~
~ Month '11 ~




Battle of the Leagues
~ Name ~
~ Month '11 ~




Coming Soon
~ Name ~
~ Month '11 ~




Comin soon
~ Name ~
~ Month '11 ~