ATTENTION FRIENDS: Good evening my dear friends it has been a long few months here. With many tears and a few weeks of long hard thought I have decided I can not keep hosting and running things for friends4life here. I can't do it anymore Sorry and very sad I have to do this. I know many of you will understand. Many may not but I am around for comment if you want. I will stay in until Terri or my league closes the league in case you all have things you need. I love you all and never fear I will be close by,and hopefully doing what I love best. If you would like to know where, you have to swing in the vines with me and find me at monkeycmonkeydo691@yahoo.com or pogo mail me. I would suggest if you want to move your bux purchase a one month platinum membership for 9.95 I can help you to move bux once you do this if you need :) On a positive note all I will be hosting with bux and prizes in tours randomly through till November 23 after do over 10:00 sunday night. Special tours so far for the week will be a 7:00 Friday nov 21 5 round random dcr sunday 3:00 last follow the host and on sunday night at 7:00 guys vs gals battle with pete and monk.... many prizes for all 3 of them for sure and more hidden prizes in the week. Watch the calendar :) love to you all Thank you all for the many happy memories and hope you all will share with me many more. :) love Monk aka Cindy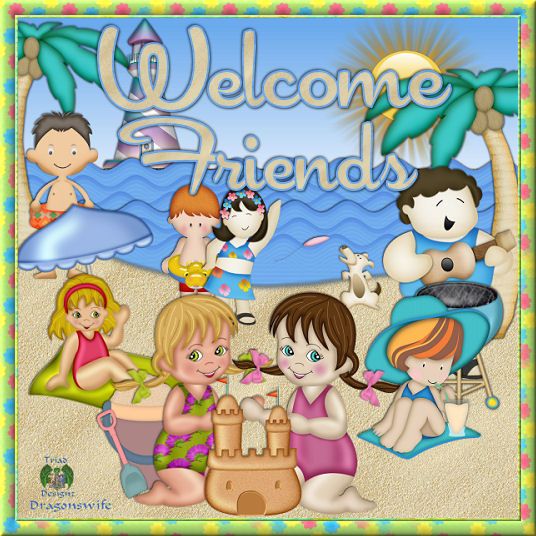 Welcome everyone to Friends4Life
A place to meet new friends and
visit with old friends.
"Friends are the sunshine of life"
Hope you enjoy your stay with us!!

INFO
Add Lines As Needed
Add Lines As Needed
Add Lines As Needed









TOC June
~NAME ~
~ Month '11 ~




Member vs Staff
~Name ~
~ Month '11 ~




Battle of the Sexes
~Name ~
~ Month '11 ~




Battle of the Leagues
~ Name ~
~ Month '11 ~




Coming Soon
~ Name ~
~ Month '11 ~




Comin soon
~ Name ~
~ Month '11 ~