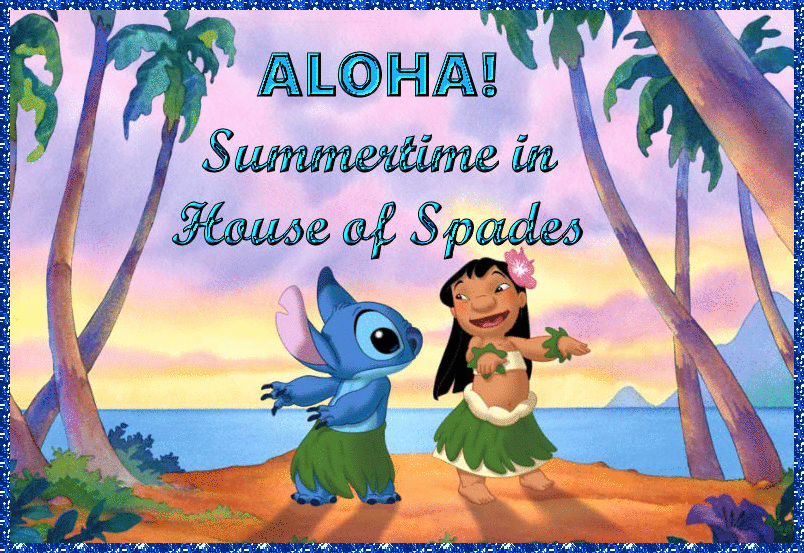 Welcome to the 13th Edition House of Spades News Letter!! Welcome to August my friends, I really hope everyone has had the BEST 2018 summer with your family and friends. Here in House of Spades we sure have had a awesome one! In the month of July Hoyle Family Spaders merged with us... If you were part of this transition we welcome you! If you are new let me be the first to say that we run tours every day, every hour starting at 10AM (Sometimes earlier) until Midnight. As our staff grows so do our time slots, Our goal is to be a 24 hours league by our 2nd birthday, but here at House of Spades family comes first. I don't expect any of my staff to stay here hosting all day and i don't expect y'all to play all day either ( but if you wanna i wont stop you =) ) We have fun games planned for August and hope you enjoy your time here! As I always say, We are here for YOU, I take all suggestions and ideas to help the league, your voices NEVER go unheard!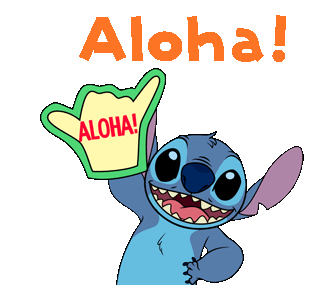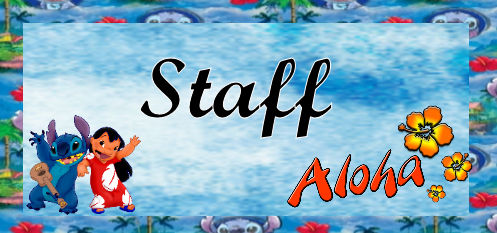 HOUSE OF SPADES AMAZING STAFF

HEAD ADMINS:
CRAZYPRINCESS
CERBERUS
CO-HA:
Xx_Kris_xX

Admins:
Sassybrat1978
Malicious
BadGrul4u
Solar_Space
Sour_Apple
Mac62960
_LOVE_
TMO_Rider_18
TINABOBINA
NOLUCK_HOS_ROSE
HAPPYLISA_HFS
CALVIN1974

HTDS
Bagway2much
DangerDeye

WE ARE ALWAYS NEEDING STAFF MEMBERS. WE HAVE A LARGE LEAGUE WITH MANY NEEDS!! YOU DON'T NEED EXPERIENCE, WE CAN TEACH YOU! THIS IS THE BEST LEAGUE TO WORK FOR! WE HAVE SO MUCH TEAM WORK AND THE MEMBERS MAKE IT ALL WORTH WHILE... IF YOUR INTERESTED IN A SPOT ON OUR CALENDAR PLEASE FILL OUT A APP! JUST CLICK here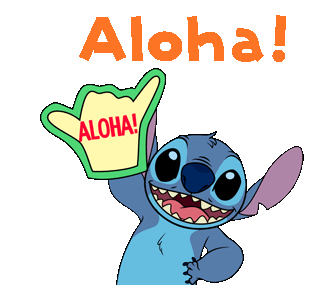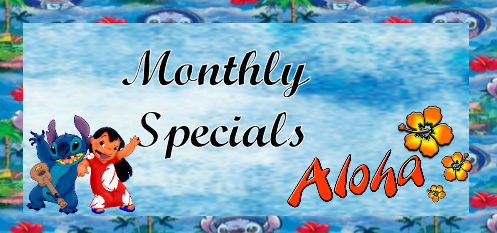 AUGUST SPECIALS

AUGUST 2ST~ SHAKE UP THE LADDER ( HOSTED BY MAC)
AUGST 3RD~ BATTLE OF THE LEAGUES ( HOSTED BY MYRA) INTERLEAGUE EVENT IS 8/4
AUGUST 5TH~ TOC (MYRA)
AUGUST 6TH~ MEMBER APPRECIATION ( GEN)
AUGUST 7TH~ SUICIDE QUALIFIER (INTERLEAGUE EVENT IS 8/8)
AUGUST 9TH~ SURVIVOR ( TRISHA)
AUGUST 10TH~ FRIZZ QUALIIFIER( EVENT IS 8/11)
AUGUST 12TH~ KING AND QUEEN ( HOSTED BY DJ)
AUGUST 13TH~ BIRTHDAY SPECIAL ( TRISHA)
AUGUST 14TH~ BOSS QUALIFIER ( EVENT 8/17)
AUGUST 15TH~ BATTLE OF THE GROUPS QUALIFIER ( EVENT IS 18TH)
AUGUST 16TH~ REFLLECTIONS QUALIFIER ( EVENT 19TH)
AUGUST 18TH~ WEAKEST LINK
AUGUST 19TH~ FAMILY FEUD
AUGUST 20TH~ WAVE THE FLAG
AUGUST 21ST~ GAME OF THE MONTH ( TERRY)
AUGUST 23RD~ 4 VS 4
AUGUST 24TH~ WHIZZ QUALIFIER EVENT IS 8/25
AUGUST 26TH~ BATTLE OF THE SEXES ( KRIS AND JOHN)
AUGUST 27TH~ TRIVIA ( DANGER)
AUGUST 28TH~ STAFF VS MEMBERS ( TERRY AND DANI)
AUGUST 29TH~ MYSTERY TOUR ( KRIS)
AUGUST 30TH~ STAFF WARS
AUGUST 31ST~ DEAL OR NO DEAL


ALL OF THE MONTHLY SPECIALS WILL BE PLAYED AT 7PM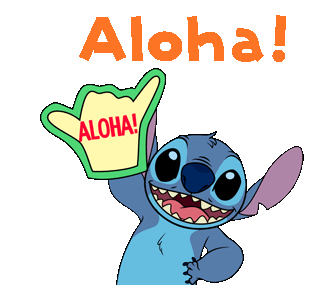 HOUSE OF SPADES NEWS!


WE NOW HAVE HOUSE OF SPADES ICONS!! IF YOU WANT ONE BY YOUR NAME ALL YOU NEED IS A SAFE HARBOR MEMBERSHIP AND HEATHER CAN HAVE ONE PLACED BY YOUR NAME!( LOOK FOR CHANCES TO WIN ONE EVERY MONTH)


Some have asked us for tips on playing better in spades and this link can help!

 Just Click here

Please Like our Facebook page!! You can find all league news and events here
Facebook Link here



HOUSE OF SPADES RADIO!!(Rocking Around The Clock Radio)


In the Month of October House of spades added a new radio to our home!
Just Click here to check them out! here Tell them House of spades sent you

They have a Chat box, and also will host Birthday Shows with our Birthday tourneys! You can have a hr set list to go with your birthday tourney of songs you wanna hear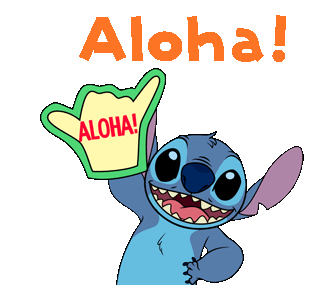 MEMBERS BOARD!
NEW MEMBERS(As of July 26th)
ALL HOYLE MEMBERS WELCOME
Rebel8952
SAS_man
angelwithlove
happynil
MeL0dy
Lady4God
perrjam
Illinois_slim
TruerThanl3lue
fun_time
maxfaded
I_shower_naked
lil_miss_deadly
__DD__
uz_mehar
texasgal37
BADDOOBIES
soc_missy_1977
timtamtaranto14
Lady_desus
JennLaTx81
buggaluva1
Orphan_Oliver
footman6961
Goldengurl
Suthrngal
DaSalty1
kathyreemts
dougxyz
agent_lyndz
_HAWK_
Dancin_GloPixie
rose102ca2001
Flea_Bag
hunter3
GOOD LUCK IN YOUR GAMES! WE UNDERSTAND YOU ARE ALL NEW MEMBERS AND MAY STRUGGLE WITH BUXS, IF YOU NEED SOME PLEASE LET HEATHER KNOW AND SHE HAS 9 MILLION SHE WILL GLADLY SHARE :)





MEMBER OF THE MONTH IS

ALLABOUTTHEACE

FOR THE SECOND TIME JO HAD THE MOST WINS IN A MONTH! WTG JO AND THANK YOU FOR ALL YOUR SUPPORT, ALL STAFF AGREE YOU ARE ONE OF THE BEST MEMBERS AND WE ARE LUCK TO HAVE YOU!
AUGUST BIRTHDAYS ( TO BE ADDED PLEASE SEE HEATHER)
MomB4Anything-1st
BadGurl4u- 3rd
mac62960~3rd
BagWay2much-3rd
Sabreena~ 26th
Xx_Kris_xX-28th
PRIZES GIVEN OR AWARDED IN JULY:
MIDNITERAIN56 WON A MONTH DIAMOND
SASSYBRAT1978 WON A MONTH DIAMOND
TMO_XOTIC1 WON A MONTH DIAMOND
STARRYBABE WON A MONTH DIAMOND
TMO_WHEELIE08 WON A YACHT CLUB MEMBERSHIP
Cerberus gave a gold from hos to CC_CHOPPER
solar_space gave a gold from hos to BeFrank2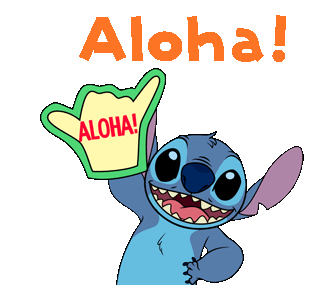 Some Basic League Rules to Remember(Full List can be found on main)


Pre- Tourney Rules

*All players must be in lobby before the tours starts.
* In this league you may play two games at once as long as you can handle it
* If past tour time the host may reduce hands of the tourney game to catch up.
* Please don't make new teams past tour time unless you have a partner- Just go auto.
* Per Cases Rules you can not play in two tours at the same time. ( First time warning, Second time boxing)



Tournament Rules

* First name listed in each team sets table( Options flip in 2 min)
* No ghosts- Do not put thumbs up until all players are seated.
* All tables must be set according to the TDs rules- If Host calls for reset you must reset.
* All 75 tables may be used for tourney use, just place table number in lobby when pairings are called.
* If your p is missing, you have two mins to get a sub, after 2 mins, Host will ask anyone to sit.
* IN 1V1 FIRST NAMED GETS CHOICE OF SEAT OR SUB, OTHER PLAYER HAS THE OPTION NOT SELECTED ( make sure ur not needed to sub before leaving plz)
* Slow play will not be tolerated, games are capped between 25 mins and 30 depending on the hands, first warning 2nd Sub or DQ.
* Table talk is not allowed and both players can be DQ.
* No BRB on nils, BRBS are 2mins long, Host will time them, After two mins you will be soft booted and sub will be asked for.
* Both Players must agree to resign- Do not leave your p
* The TD may call the game due to slow play or no possible win in the final hand.
* If a game is tied- One more hand will be played.
* Do not ever accuse a player of cheating, if you suspect something please message the TD.
* Any person found to be cheating will be kicked and banned from the league.
* Your league ID must match your cases ID
* Only ONE league ID change per week.
* No Bashing your partners.
* If you misbid you must hit reneg- No starting game over- After two misbids your p has the option of getting a sub for you.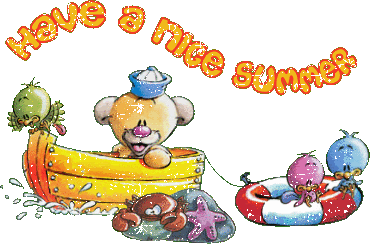 Lobby Rules

*Respect all Staff and players at all times- We are all friends here.
* No drama in lobby
* Do not disrespect other leagues in lobby.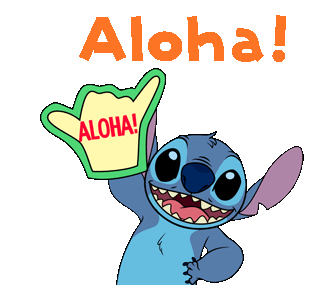 JOKES,LAUGHS AND GAMES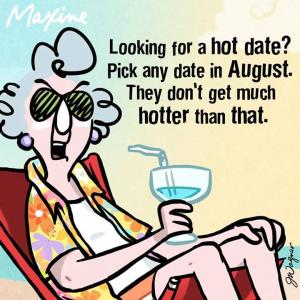 RECIPE FOR AUGUST
WATERMELON ICE POPS!
WHAT YOU NEED:
1 1/2 cups watermelon, seeded and diced
Seedless Watermelon
1/2 cup water
1 tablespoon honey
DIRECTIONS:

Blend watermelon, water, honey, lemon juice, and sugar together in a blender until smooth. Pour mixture into ice pop molds and freeze until solid, about 2 hours.
Run hot water over ice pop molds for a few seconds to unmold.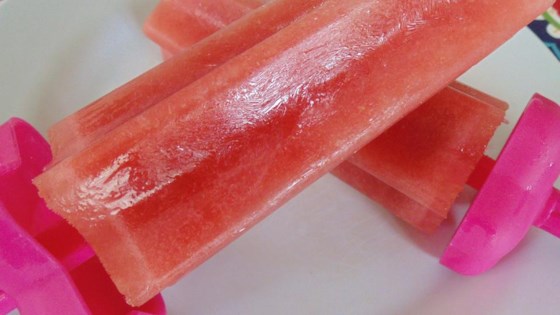 Do you have something you would like to share in the next newsletter? It's simple and we want to hear from you!

Just email Heather
tricksr4rabbits@yahoo.com