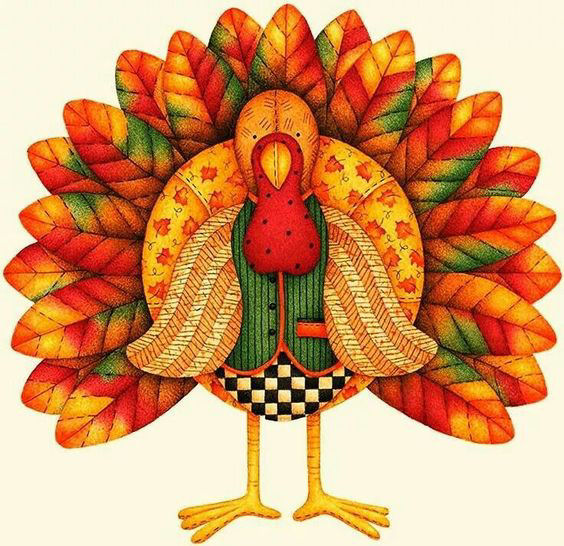 A warm hello from your staff at Legendz !
We are hoping to find everyone in good health and keeping warm.
We would love to spend Thanksgiving with you,  so please come check us out in your spare time !
MY LEAGUE LINK ~ LEGENDZ MAIN SITE


The legendz staff team offers approx 10 tourneys a day with 8pm always Swiss Teams Fun !
 


Our thoughts and prayers are with our Legendz that are suffering ill health and troubled times.
We are just a click away if you need a distraction or just a friendly face too talk with !


LEGENDZ TURKEY HUNT
 17th too 24th November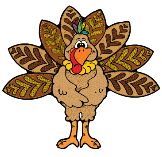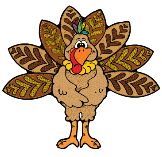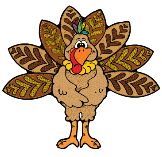 1st and 2nd place winners recieve 1 Turkey each
You need 3 Turkeys to be registered into the Turkey Invite Prize Tournament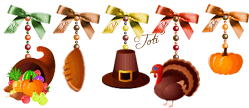 INVITE TURKEY TOURNAMENT
Saturday 25th November 630pm
1st Place 1 month Dia
2nd Place 1 Month Plat


THANKSGIVING DAY 23rd
All Jumpers wins a Turkey with 1st and 2nd place still winning Tourney Turkey



LOOK OUT FOR ~WHOS THIE TURKEY TOURNEYS~
Winner gets an Instant Invite to the Turkey Prize Tourney


GOOD GOBBLY LUCK
From: Lisa ~ Lola ~ Matay ~ Nikki ~ Grammy ~ Sncjr2 ~ Poohe ~ Awcongo ~ Jam ~  Terri ~ Pie ~ Dean ~Haslock !