WE WILL BE CLOSED APRIL 1ST
IN OBSERVANCE OF EASTER....
ALL TOURNAMENTS WILL RESUME APRIL 2ND
SPRING/SUMMER LEAGUE WILL
WILL START BACK ON APRIL 8TH !!!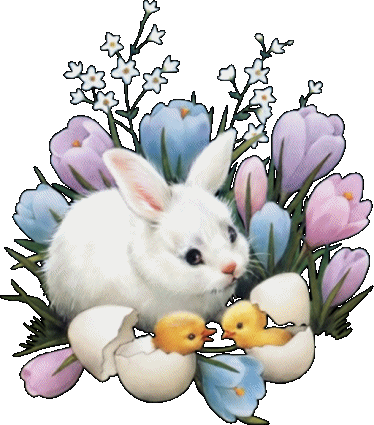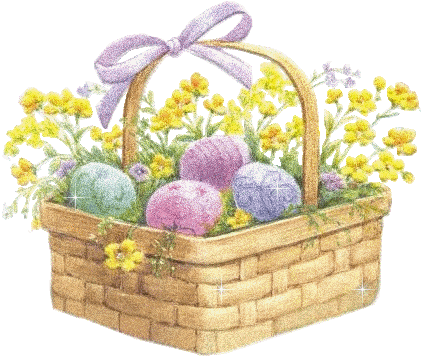 PAT'S BRATS 2018 SPRING/SUMMER LEAGUE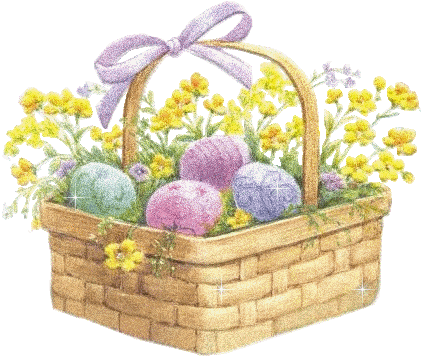 WEEK 2 - MARCH 25TH

TEAMS SCHEDULED TO BOWL @ 6:30 PM

Ditzy Dames vs 2 SS's
Aussie Express vs Bug n Bob

TEAMS SCHEDULED TO BOWL @ 7:15 PM

Night of Hell vs Stellar Scholars
BillyJack vs Let's Do This
Northern Girls vs Gruesome Twosome

TEAMS SCHEDULED TO BOWL @ 8:00 PM

SnowTerps vs Awesome Twosome
Here or Not vs Cee G Squad
Pin Crushers vs Duckies Dynamos

WEEK 2 - MARCH 26TH TEAMS RECEIVING HC PINS

2 SS's: 54 HC Pins Per Game
Aussie Express: 43 HC Pin Per Game
BillyJack: 39 HC Pins Per Game
Northern Girls: 45 HC Pins Per Game
SnowTerps: 60 HC Pins Per Game
Here or Not: 19 HC Pins Per Game
Duckies Dynamos: 10 HC Pins Per Game

PRIZES FOR SPRING/SUMMER LEAGUE WILL BE

1ST PLACE: 2 MONTH DIAMOND MEMBERSHIP
2ND PLACE: 2 MONTH PLATINUM MEMBERSHIP
3RD PLACE: 2 MONTH GOLD MEMBERSHIP
HIGH TEAM AVERAGE: 2500 BUX EACH
HIGH TEAM SERIES: 2500 BUX EACH

RULES FOR SPRING/SUMMER LEAGUE
CAN BE FOUND ON THE
COMMUNITY TAB ON LEAGUE HOME PAGE!!!




JACKPOT TUESDAY

PAT'S PICK 3
All Rounds Will Be Regular Bowling
At the End Of Round 4 A random Pick 3 Number Will Be Generated
The Player's Score That Matches The Pick 3 Number Wins The Jackpot
If More Than One Player Matches The Pick 3 Number
The Jackpot Will Be Divided Between The Winners
If No One Wins The Jackpot It Will Increase 500 Bux

GOOD LUCK PLAYERS AND HAVE FUN !!!

NEW JACKPOT FOR MARCH 27TH 5000 BUX

JACKPOT WINNER FOR MARCH 20TH
Rraderwi


ONE MAN ONE WOMAN PICK YOUR OWN PARTNER
KING & QUEEN TOURNAMENT
March 30th @ 8:00 PM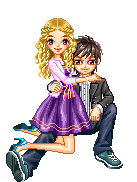 OUR KING & QUEEN
FOR FEBRUARY
Rredwolff1979 & Geri3640

UPCOMING EVENTS

MARCH 9TH
TOC-TOURNAMENT OF CHAMPIONS
8:00pm Hosted by: Pitypat614P

MARCH 10TH
BRAT'S AWARD TOURNAMENT
8:00pm Hosted by: Pitypat614P

MARCH 16TH
2ND CHANCE TOC
8:00pm Hosted by: Yahtscrabolf

MARCH 17TH
MEMBER APPRECIATION TOUR
LUCKY SHAMROCK WITH LAW
8:00pm Hosted by: Yahtscrabolf

MARCH 23RD
BATTLE OF THE SEXES
8:00pm Ladies Hosted By: Yahtscrabolf
8:00pm Men Hosted By: KenJames94

MARCH 24TH
MEMBERS VS STAFF
8:00pm Staff Hosted By:
8:00pm Members Hosted By: Pitypat614P

MARCH 30TH
KING AND QUEEN PARTNERS TOURNEY
8:00pm Hosted By: Pitypat614P

MARCH 31ST
MARCH BIRTHDAY TOURNEY
8:00pm Hosted By: Pitypat614P


Send Your Pics To: pat-gentry1955@comcast.net




TOC
Startreksdh
FEBRUARY

2ND CHANCE TOC
Edjumpwings
FEBRUARY




BATTLE OF THE SEXES
Mister_Cee
FEBRUARY




BRATS AWARD
Jrr1121
FEBRUARY




KING
Rredwolff1979
FEBRUARY

 


QUEEN
Geri3640
FEBRUARY




MEMBER APPRECIATION
Lucky Shamrock With Law
Emj13
MARCH




MEMBERS VS STAFF
Jrr1121
FEBRUARY