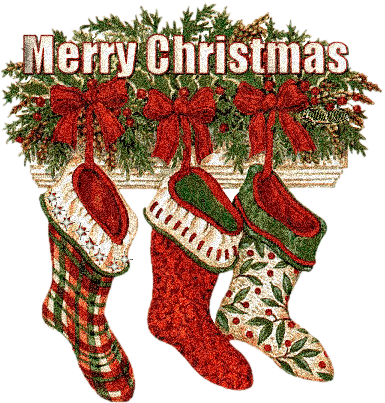 ADMINS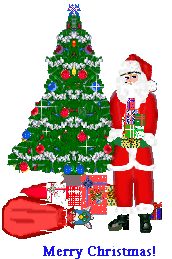 Poker4949 Head Admin




unicornlove71-Admin




mombjp34



HTD'S


DjCrazyGirl



wolfspirit768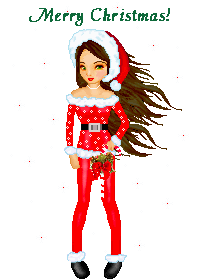 Thechoosenone28





TD'S







MY ACCOUNT
LOST PASSWORD
HOW TO ENTER A TOUR
TABLE SETTINGS
SCRIBBLES RADIO
FACE BOOK
VOTING BOOTH



PERFECT 300 BOWL
just4thelaughs
GypsyRoseNight
RebelK1tty
locojoe61





PLEASE SIGN IN
BEFORE USING
CHAT BOX



*** Pokers Family ***
Why, yes, we do have RULES!

1.) RESPECT! Please treat
others the way that
you wish to be treated.

2.) Practice Good
Sportsmanship!
Make the effort to tell
your opponent
"good luck" and "good game".

3.) Play A Fair game!
We are all here to have FUN!!
Cheating of any sort
is prohibited.
I mean, what FUN
is cheating, anyways?

4.) Keep It Clean!
Do not use foul language.
It simply will
NOT be tolerated.

5.) Be Punctual!
Please be on time
to tournaments.
Starting ONE tourney
late puts off all others.

6.) Discuss Problems
In Private!
If an issue arises
during a tournament...
Please, please, please
sort it out in private.
If there is a dispute,
take it to your host
or an admin.

7.) Allow The HOST To Host!
Simply follow the
host's direction(s).
They are trained to
do their job.

8.) Have Patience!
We all know that
things happen.
Computers aren't
always cooperative.
In the event that a
host *poofs*, be patient.

9.) Follow The Rules!
Failure to abide will
result in consequence.
You will be warned ONCE!
If you break a rule
again, you will be boxed.
If a rule is broken
a third time,
you will be escorted out.

10.) HAVE A GOOD TIME!
This is the most
important rule ?

Battle June 2015
Pokers Family
Poker4949



KEYBOARD PRIZE
WINNER
Just4thelaughs

SECOND PLACE

unicornlove71
mix and match badge

Third place
gustydakotajo449
1500 ladder bux


Layout © 2013 | tht1.com | tagcatz design
Edited by: Ha Poker4949