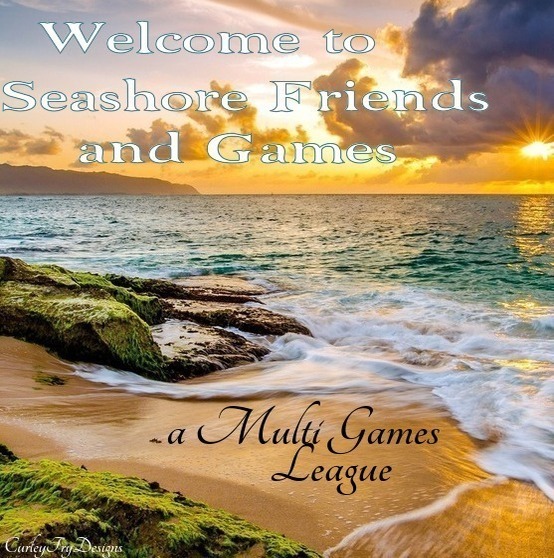 ABOUT SEASHORE
We are a small group of Friends that like to play games
and want to provide a place where you can come together
for a few and have some fun and play.
We all are very busy, so there will be no set schedule
until we have more staff and see how this will go.
Tourneys will go up as we can make them and have
the players to join. That's why we have (See Below)
Ladder Matches
We do encourage our Players to play Ladder Matches
if there are not enough players to run a Tournament.
Ladder Matches can be played in ANY of the games that SHG
has to offer, even if we dont
officially hold Tournaments in those games.
If we dont have a room in the game you would like to play, please
DO NOT use another Leagues room, but use the games social room.
How do I report a loss?
Click on the "Standings" tab on your League's
navigation bar at the top of the page.
The Report Loss link is located in the sub-menu. Just fill in
the blanks and then click on the 'Submit' button.
Once the confirmation message comes up, you know you have reported your loss successfully and you
are ready to go play another match!
Make sure all Players agree on the rules of the Match
NOTE : Ladder Games do NOT have to be played in SHG
as long as all players in a match are members of
Seashore Friends and Games and matches are reported
correctly
1 vs 1 Game : Non-Winner reports to Winner
1 vs 1 vs 1 Game: Both Non-Winners report to Winner
1 vs 1 vs 1 vs 1 Game: All Non-Winners report to Winner
2 vs 2 Game: Both Non-Winners report to Both Winners