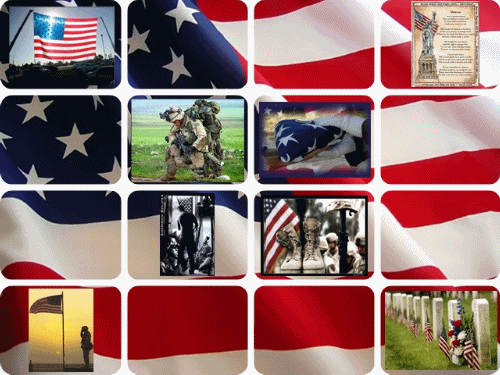 WELCOME TO SIMPLY GOOD FUN

WHERE YOU WILL ALWAYS HAVE FUN!
SEE YOU IN THE TOURS...HAPPY GAMING!


HEY ALL WE HAVE SEVERAL MEMBERS IN OUR LEAGUE THAT NEED TO USE CAPS WHEN THEY ARE CHATTING WITH US IN TOURS. PLZ BE KIND AND COURTEOUS AND ALLOW THEM TO DO SO. HOST WILL CORRECT PLAYERS FOR USING CAPS IF NEEDED. SIMPLY GOOD FUN IS A HANDICAPPED FRIENDLY LEAGUE ALL ARE WELCOMED
CK OUR BROTHER LEAGUE OUT !!!!!
CLICK BELOW

.





T.O.C. - Fortune Bingo

Terry

LEAGUE HELPER

TomCat

T.O.C - Bowling

Taz

TBA

TBA

TBA

TBA

TBA




TBA

TBA

TBA

TBA

TBA

TBA




TBA