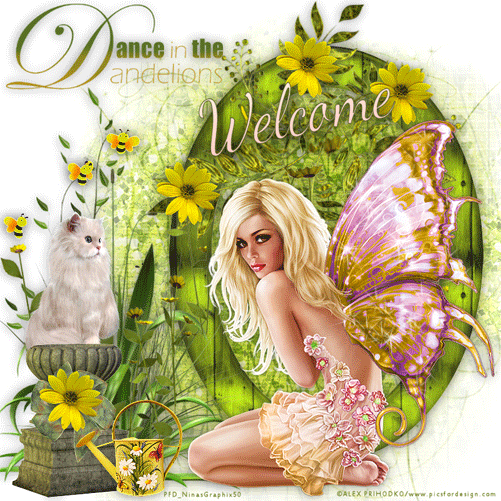 | | | | |
| --- | --- | --- | --- |
| Eastern | Central | Mountain | Pacific |

CHAT BOX IS FOR FUN and ANNOUNCEMENTS
if you are going to post things negative you can be banned from posting.

Click on the image to apply!
Welcome Family and Friends
to your league where good ole times and laughter
make this the best league around!
Remember this is YOUR league.
If you have any questions,
comments, or problems
please contact us any time.
Please add the following to your yahoo
for links or assistance. Thank You.
DDE121 - dbldtheoneandonly@yahoo.com
Sleepybear - cscottrecpt@yahoo.com
TBA- TBA




Staff Vs Members

Location: 8 Ball Beg 22
Date: Sat- TBA

Time: 8 pm
Host: Members: TBA

Staff: TBA


TOC
Location: 8 Ball Beg 22

Date: Sat- TBA

Time: 8pm

Host: SleepyBear




 

Bots

Location: 8 Ball Beg22

Date: Sat- TBA

Time: 8pm

Ladies Host: TBA

Mens Host: TBA

Big Buxs

Location: 8 Ball Beg22

Date: Sat-TBA

Time: 8pm

Host: DDE121

TBA

Location: 8 Ball Beg22

Date: TBA

Time: 9pm

Host: TBA

TBA

Location: 8 Ball Beg22

Date:TBA

Time: TBA

Host: TBA


Host/Player of the Month

Winners

Host: Falcon

Player: YeoOld


MYSTERY SPECIAL

Winners: 


BOS Winner
Winner

Men: TBA

Ladies: TBA


TOC
TBA

(winner)

TBA

(runner-up)


Staff Vs Members
Winners

Staff: TBA

Members: TBA

Big Bux Tour

Winner

TBA