Welcome to the SpadesCafe.  We are so happy to have you join us and hope you enjoy yourself and a good game of spades each day.  We strive to be drama free and offer a variety of challenging spades games opportunities.  Please check this spot each month for upcoming specials that are always held on Monday and Wednesday 's  at 6pm    Thank you so much for supporting SpadesCafe !!!!
March News 
Spring has arrived and the Spades Cafe is bringing
more games and more fun daily!  Come in
and meet our newest staff and members while
we all play the game we love.

Welcome  Uwanna20072007 & Todd5916 to Staff 
We would also like to welcome all the new members.
We're very glad you've joined us! 

The staff would like to thank you all for
joining in the celebration of  the Cafe's
7th Anniversary in February.

CONGRATS TO OUR GOLD MEMBERSHIP WINNERS
Manta_Skates_2
DontGiveAFudge
JigglyMelons27
WoodChopper78
Join us for Our Monthly Specials
Every Monday & Wednesday @ 6pm EST.. 
 Steal the Bux-Claim the #1 rank spot-Grab Rating Points-Win the TOC 
Everyone is eligible so dont miss out!
See Below for Specials, Dates, & Winners 
*Invite your friends to join us*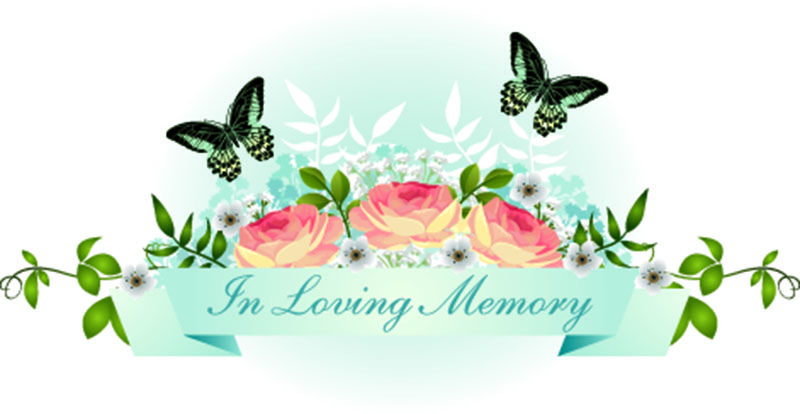 March 20, 2019, the Spades Cafe
loss a beloved member of staff. Chyann has left
footprints on many hearts through
her laughter and kindness.
Please join us for a special tournament
in Remembrance of Chyann and her life.
Special Thank you to all
who joined in our Special Tourney for Liz
March 20, 2020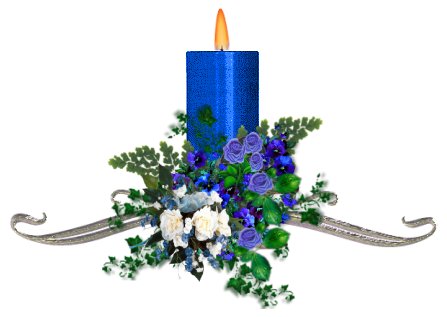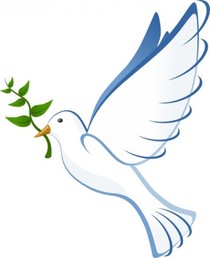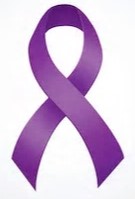 All Cancer Awareness Ribbon
height: 600px; overflow: auto; overflow-y: auto; -webkit-overflow-scrolling: touch; border: 0px solid;">



TD Kelly  

Mem Apprec  

Shannon01/.Manta  

March 4 2020 







TD Not   

King Queen   

Shannon/Daisypoohluv1  

March 9 2020  




TD Shonna 

Birthday Bash

  MANTA/SHONNA 

March 11 2020 




 

TD Kelly  

Big Buxx

Woodchopper78  

March 16 2020 
 

TD Not    

   Trivia  

Shannon01/ Whereis...   

Shannon01 wins Most @ Trivia ?s

March 23 2020 




TD Not     
Climb The Ladder 

1ST WOODCHOPPER78

 2ND MANTA_SKATES_2
March 30 2020




TD TBA   

TOC-Feb   

TKG062060 

Mar 4 2020 




TD Name. 
TBA. 

Winner

Date 





ADMIN
~NotUrNil ~
~   Feb 2020 ~

 


HTD
~Name ~
~ Feb 2020~




TD
~Name ~
~ Feb 2020~
Page Designed by Marion@angelwolfdesigns
Template © Marion