ON December 23rd 

Will be Celebrating
Our 1 year Anniversary.

Here are a few words
From the founder of
Spankin Spades.
Our Great Ha " Rainy " speaks from her Heart:

Why I created this league !!
When my father committed suicide, I needed a
Place to escape the real world.
I'd been a member of other leagues and
they seemed to be all about drama,
backstabbing and just winning a game.
Those leagues didn't work for me
and I had created one before..so I created Spankin.

I TRULY want this to be a place for people to escape,
to chill and just relax and forget the stresses of their 'Real World '.
I am more serious about that than anyone can realize.
I want to give others what I'd needed in my time of hell.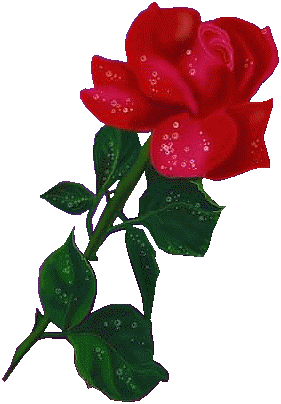 TOC  1v1
~Susie~
~ 11-13-13 ~




Member vs Staff
~Ata ~
~ 11-27-13 ~




Battle of the Sexes
~Shirly ~
~ 11-6-13 ~




TOC 2v2 
~ Biker ~

~ Shirly ~
~ 11-13-13~




Big Bux Tourney
~ Alan~
~ 12-3-13 ~




Top Dawg 
~ Jolly~

~ Babygurl ~
~ 12-5-13 ~




Coming Soon 
~ Name ~
~ Month '13 ~




Coming Soon 
~ Name ~
~ Month '13 ~




Coming Soon 
~ Name ~
~ Month 13 ~
Layout © 2010 | | tagcatz design, set by Destynie's, edited by Tia