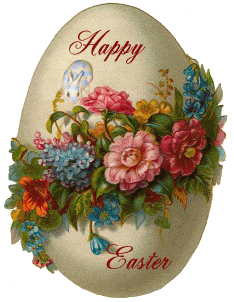 HAPPY EASTER AND SPRING JUMPERS!! AS YOU KNOW WE ARE EXPANDING THE TYPE OF TOURS WE ARE HAVING. THE TOC'S WE WOULD LIKE TO DO SWISS TOC 2V2 AS WELL AS OUR REGULAR TOCS. WE ALSO HAVE MORE TWISTED TOURS COMING.ANY AND ALL SUGGESTIONS TAKEN. ST. PATTY'S DAY IS MARCH 17TH SO DRESS IN GREEN! MY TOURS WILL HAVE PRIZES AND A MINI DRESS UP CONTEST!! PLUS IF YOU DO NOT WEAR GREEN YOU GET PINCHED LOL. WE WOULD LOVE FOR YOU TO SPEND A LITTLE TIME WITH US.
TOURNAMENT OF CHAMPIONS MARCH WINNERS
3/7 PEGGYSUE22PLAYER DCR
3/8 VENUSLOVENYMPH GOLF SOLITAIRE
3/15 MOXIEGIRL STACEYARLENE1984 DCR TEAMS
3/21 PWESSICK GOLF SOLITAIRE
3/22 MARKBOWERSOCK 1000 ISLAND
3/28 LBREW5 LOTTSO 
3/29 MOXIEGIRL TIFFANY TEAM TOC DCR 
FOLLOW THE HOST~ EVERYNIGHT WITH TAZZ OR STACEY. 6 ROUND TRUE SWISS IN A VARIETY OF GAMES
JOIN TAZZIE EVERY SUNDAY FOR RANK TOURS
ATTENTION ALL YOU STREAKERS, STEPONEKIRSTY IS HAVING A GOLF SOLITAIRE HIGH STREAK CONTEST FROM APRIL 1st TO APRIL 30th. THE TOP HIGHEST STREAKS WIN PRIZES. 1ST PLACE A BADGE ALBUM, 2ND PLACE WINS 2 MIX N MATCH BADGES AND 3RD PLACE WINS A MIX N MATCH BADGE.  
WEEKLY HIGH SCORE DCR CONTEST STARTING ON MONDAY MARCH 23rd. PLAY IN THE MORNING DCR TOURS(8am to 9am) THE PLAYER WITH THE HIGHEST SCORE FOR THE WEEK (Monday to Sunday) WILL WIN A BADGE ALBUM. CONTEST WILL CONTINUE TILL END OF APRIL..
PLEASE POGO MAIL STACEYARLENE1983 THE GAMES AND TIMES YOU PREFER TO PLAY AND HAVE FUN. ALSO PLEASE INCLUDE AND SPECIAL TOURS.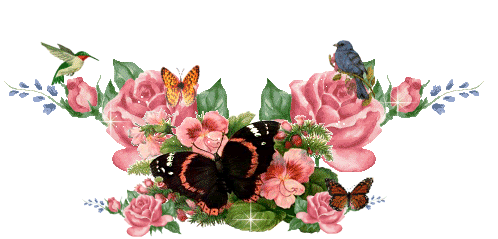 HELPFUL HOUSEHOLD AND HEALTH TIP
FROM TAZZIE
COFFEE GROUNDS IN YOUR FLOWER OR VEGGIE GARDEN AROUND THE PLANTS FERTILIZE KEEP SQUIRRELS AWAY. 
ENJOY YOUR SPRING PLANTING
A TABLESPOON OF OLIVE OIL A DAY HELPS YOUR DIGESTIVE SYSTEM FLOW BETTER
">MEMBERS WITH OPEN ARMS SO ALL FEEL OUR FAMILY LOVE. IF YOU SEE THEM PLEASE SAY HI AND PREMIUM MEMBERS PLEASE GIFT BUXXS.
.
linnlinn640
kasha111_
mlordgraywolf 
alexasman123
coffeequeen1582
sastitt77
playerthebigcat
nyqt1021
billssexybaby73
goodgraciousjojo
honeybunny46p36
Cocacolamutter1
messyshyness728
cuterchschl6428
oneforrest1
msTruly1daful
yestadaysson1957
hotdaddy1

WE WELCOME YOU TO OUR FAMILY AND CANNOT WAIT TO GET TO KNOW ALL OF YOU.
WATCH FOR CASES BUXXS MULTIPLIERS FOR PREMIUM MEMBERS THOSE WHO PLAY GET PREMIUM BUXXS.
DIAMOND IS 19.95 A MONTH PLATINUM IS 9.95 A MONTH AND GOLD IS 29.95 FOR A YEAR.
ANNOUNCEMENTS AND OR BIRTHS 
IF YOU ARE NEW PLEASE POST IN CHAT BOX OR POGO MAIL TAZZIE63 WITH YOUR BIRTHDAY

APRIL BIRTHDAYS
5th PJOHNSON4578
6TH BALLYGIRLSDOUGH
12 LOVEOFHOME
13TH GRANDMAHANNER
19TH PEGGYSUE22PLAY
19TH HUN85308
28TH MOXIEGIRL
29TH RFROST1964
29TH DREAMMAN692006
29TH NORSKEANGEL 
HAVE A BIRTHDAY PLEASE ALLOW US TO CELEBRATE WITH YOU. EITHER PUT IN CHAT BOX OR LET ANY ADMIN KNOW. NEEDING A THEME FOR YOUR PARTY YES WE WILL DO IT ALSO.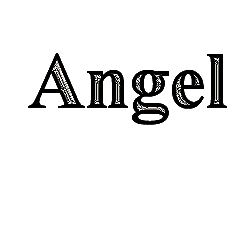 PRAYER LIST
KMORCEAU
LUCKY
LORI
PENNY
TAZZIE63
CRISSI

IF YOU HAVE SERVICE FAMILY MEMBERS NEEDING THOUGHTS AND PRAYERS PLEASE LET US KNOW
WE SUPPORT OUR MEN AND WOMEN SERVING AND PROTECTING OUR RIGHTS
SEAN DREER
DYLAN DREER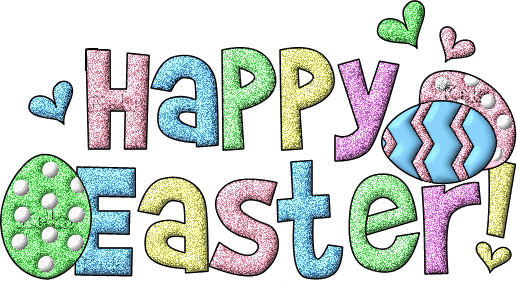 RECIPE SUBMITTED BY COOKS.COM
EASTER HAM
12-16 WHOLE HAM BONE IN
20OUNCE CRUSHED PINEAPPLE UNDRAINED
½ CUP APPLE JELLY
2TBSP LEMON JUICE 
1TBSP CORNSTARCH
1/2 TSP GROUND CINNAMON
1/4 TSP GROUND CLOVES
PUT ALL INGDIENTS EXCEPT HAM IN SAUCE PAN.
STIR UNTIL CORNSTARCH DISSOLVES.
BRING TO A BOIL. REDUCE HEAT AND SIMMER FOR ABOUT 1 MINUTE.
PLACE HAM IN A COOKING BAG POUR SAUCE OVER IT.

YOUR STAFF

CRISSI
~HEAD ADMIN~



FROSTY
~HA GRAPHICS~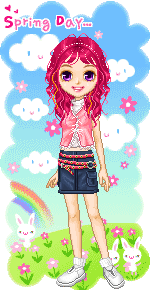 KIRSTY
~TD APPS STATS~



~DREAM~
ACTIVATIONS



~PRINCESS~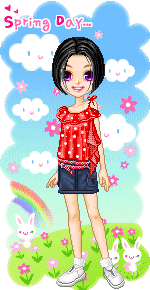 ~TAZZIE63~
NEWSLETTER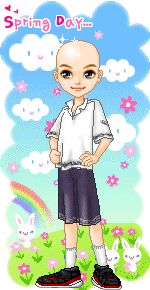 ~TRUK~
SARGENT OF ARMS



~RG~



~JUSTIN~
HTD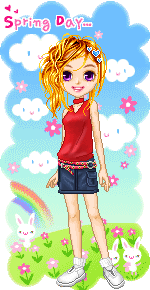 ~STACEY~
HTD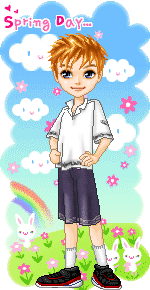 ~CAT~
TD
ANY RECIPES CONCERNS PRAYERS PLEASE POGO MAIL TAZZIE OR SEND TO dreerone@yahoo.com
BIRTHDAYS PARTIES OR SPECIAL OCCASIONS POGO MAIL FROST OR SEND TO marci.moore99@yahoo.com
THANKS FOR ALLOWING US TO HOST AND PLAY IN TOURS WITH YOU
BE BLESSED AND WELL