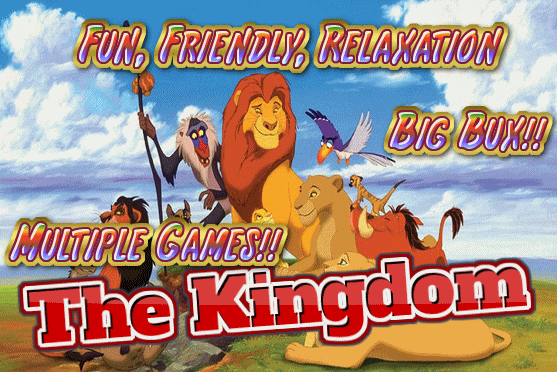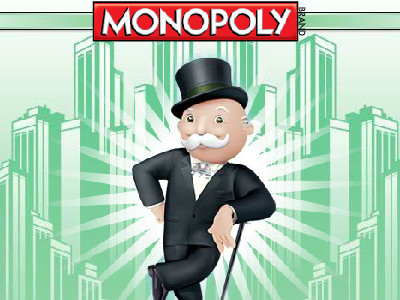 The King and Queen Special Event
Sunday, May 13th 8:15pm
16gem badges to winning pair!

Battle Til Death Special Event
Saturday May 26th 6pm
16gem badge and 20,000 bux to winner
TOURNAMENT OF CHAMPIONS
MEGA T.O.C. Grand Event **ALL DAY**
SATURDAY, JULY 29th ALL DAY EVENT
GRAND PRIZES & BADGES & MEMBERSHIPS!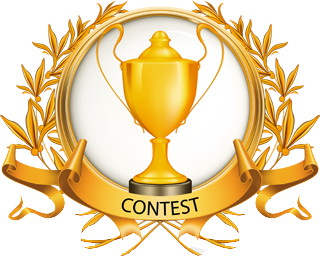 March Contest Winners
BlackJojo 1st place
Andi (raptor) 2nd place
CONGRATULATIONS!!
1 MONTH PLATINUM MEMBERSHIP EACH!
MAY CONTEST
STARTS MAY 1st-31st

PLAY THE MOST TOURS! EARN 1 POINT
FOR EVERY TOUR YOU PLAY!
AT THE END OF THE MONTH MEMBER
WITH MOST POINTS WINS PREM BADGE ALBUM FROM DEE!
STAFF WITH MOST POINTS ALSO WINS SAME PRIZE FROM PRINCE!

16gem BADGES TO ALL WINNERS with 12+ MEMBERS IN ALL  TOURS!!




 

Monopoly Grand Event TOC


~ourwoofie~

Apr'18

DCR


~loveofhome~

Apr'18







 

King & Queen Special Event


~TBA~

Apr'18

Bowling


~Prince~

Apr'18




Spades


~Sassy~

Apr'18




 

BATTLE TIL DEATH CHAMPION

~TBA~

Apr'18




 

Lottso!


~Sassy~

Apr'18




 

Jungle Gin


~Lorie~

Apr'18




 

Canasta


~ourwoofie~

Apr'18