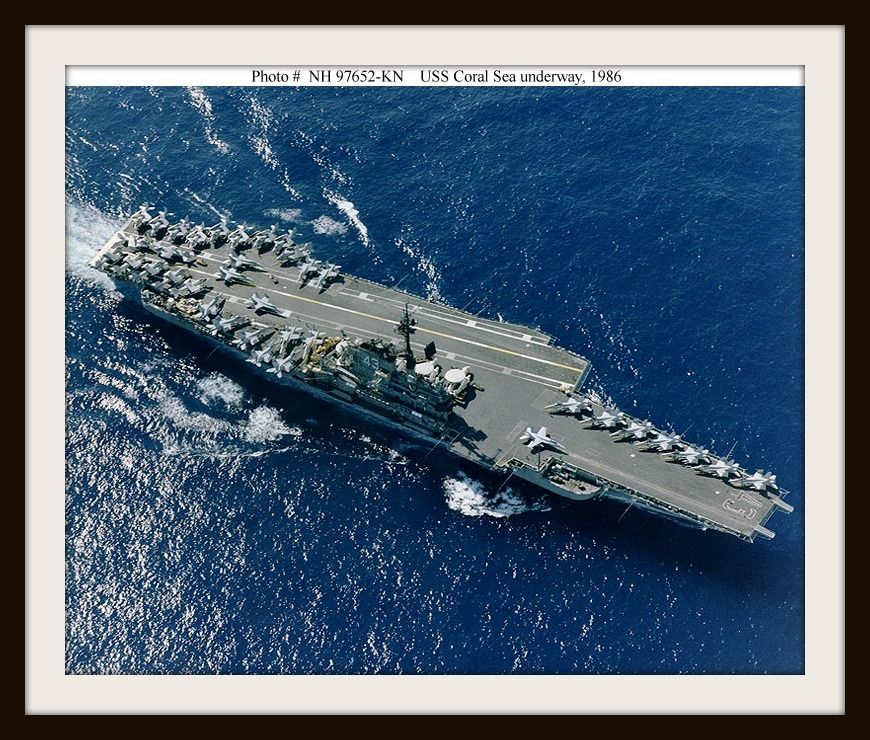 Served in the Navy 1982 - 1986 on the USS Coral Sea CV-43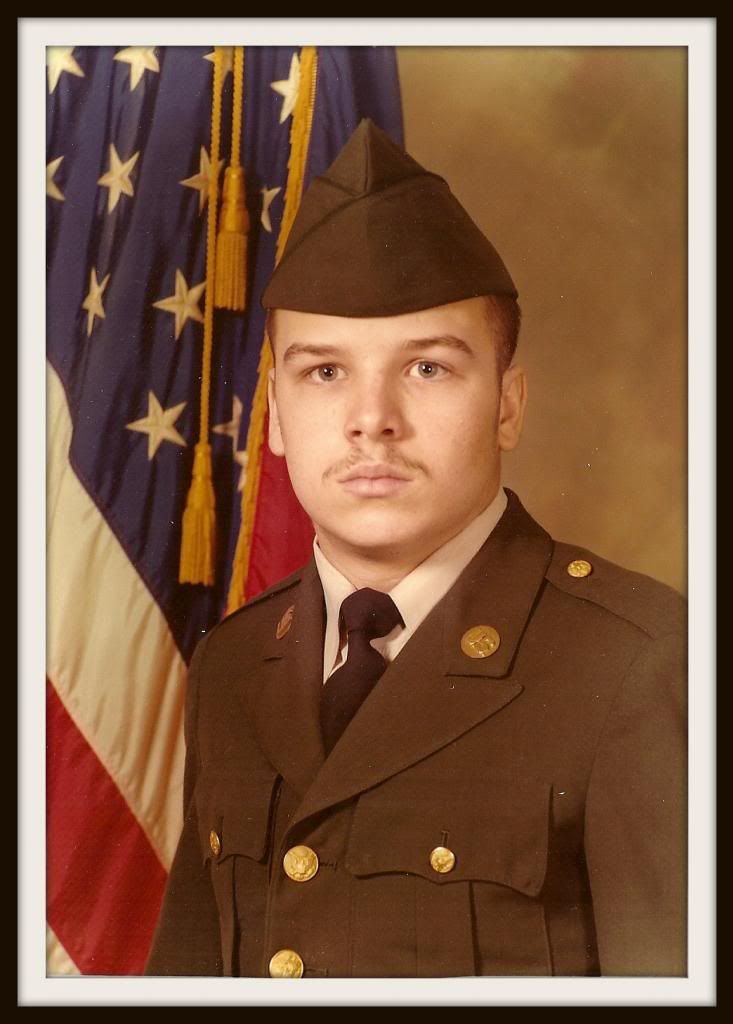 Served in the Army 1981-1987

                      20 yrs Retired US Army (RA) as Medical Nurse LPN,
                      and/or Field Medic RN. Then went on to be a Certified
                      Instructor in both medical and finace and accounting
                      fields to train in Army Reserves under Title 32 and
                      lastly to the Army National Guard PAARNG/USPFO
                      active job Title 32 for an additional 10 yrs in all. E-9 slot.
                      Had prestigious assignments at the Pentagon, and
                      TRADDOC and many overseas assignments in multiple countries.


   U.S. Army 1977-1984

   U.S. Army 1983-1987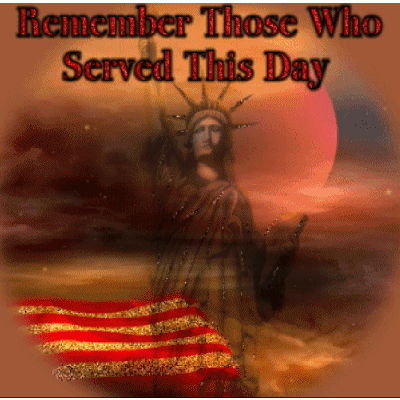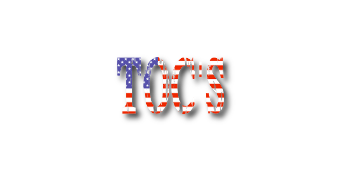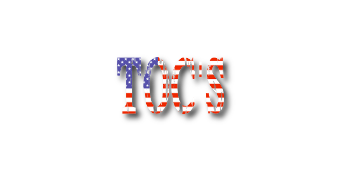 If you do not see your name below 
click the balloons above and email me please. 
                                             6th Bingoray                   1st Gemini6153
                                             8th OSFan                      4th Venuslovenymph
                                           29th Moe                          5th Doggsic1
                                                                                   10th Skindknees
                                                                                   13th Pepsiqueen
                                                                                   20th Asantiago45






           
                                   1st Place Bella
                                   2nd Place Karen
                                   3rd Place Vicki



                            1st Place Puddles
                            2nd Place Olga
                            3rd Place Moe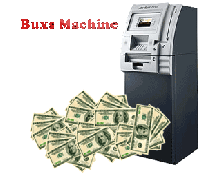 If need more buxs click on the machine above.



                 Click cookbook for recipe page

                                                                                To have recipe added click
                                                                              oven above email me I will add it.


                                                                                    Speedy Blackout            Speedy 3-Card




                                             Speedy Blackout          Speedy 3-Card