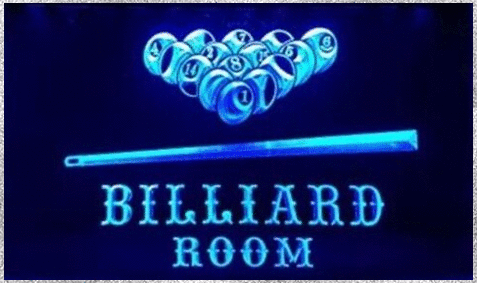 Welcome! You Can Find Us On Gamedesire!
Pool 8 ~ League Room 10
Snooker ~ League Room Istanbul
Rummy 500 ~ League Room Rio
Please Be Sure Reading The League & Tourney Rulez, Using The Link
In The Link Area. So That You Are Familiar With Our Rulez.
Please Leave All Brutal Drama @ The Door, We Are All Here
To Play Some Games. So Make Some Noise & Join Us!
Come Rock With Us & Keep The Game Play Fun & Fair!
We Need Sociable Host's With Imposing Attitudes!
~ Apply Today !! ~


MONDAY

True Swiss

Host: Annette

Winner:

 

TUESDAY

Snooker AG

Host: Rod

Winner: Lexy


 

WEDNESDAY

Inviters Choice

Host: Rod

Winner:

 
THURSDAY

Last Pocket D/E

Host: Rod

Winner:

 

FRIDAY

Mystery D/E

Host: Annette

Winner:

 

SATURDAY

TD's Choice D/E

Host: Jeff

Winner:

 
SUNDAY

Rummy 500

Host: Jeff

Winner: Christine

 

1.ST SUNDAY

T.O.C

First Sunday In The Month

Winner:

 

3.RD SUNDAY

Rank Jump

Third Sunday In The Month

Winner:

 

 


❀Design By Annette❀