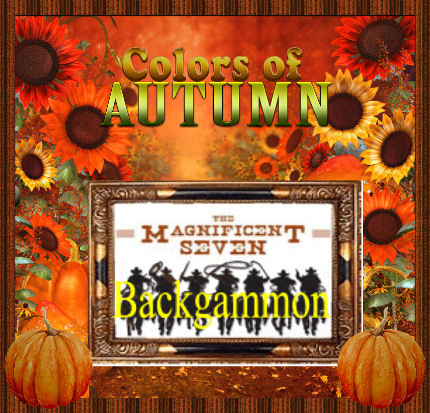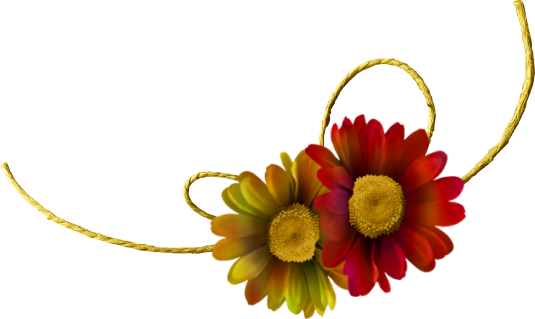 Welcome Fall!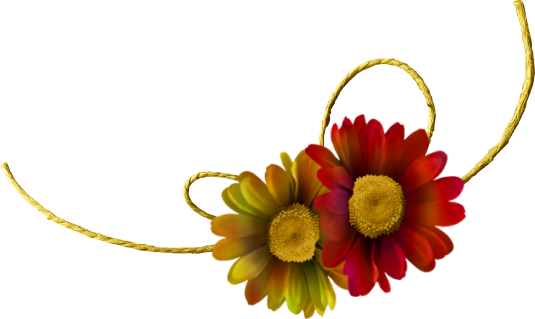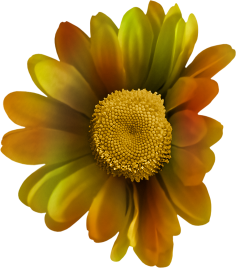 The rustling of leaves under the feet in woods and under
      hedges;
The crumpling of cat-ice and snow down wood-rides,
      narrow lanes and every street causeway;
Rustling through a wood or rather rushing, while the wind
      halloos in the oak-toop like thunder;
The rustle of birds' wings startled from their nests or flying
      unseen into the bushes;
The whizzing of larger birds overhead in a wood, such as
      crows, puddocks, buzzards;
The trample of robins and woodlarks on the brown leaves.
      and the patter of squirrels on the green moss;
The fall of an acorn on the ground, the pattering of nuts on 
       the hazel branches as they fall from ripeness;
The flirt of the groundlark's wing from the stubbles –
       how sweet such pictures on dewy mornings, when the
dew flashes from its brown feathers.


Saturday night specials for September

Double Elimination September 4th 9pm 
Marathon September 11th all day
TOC September 18th 9pm 
Staff vs Members September 25th 9pm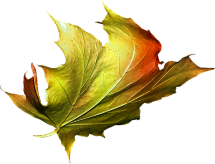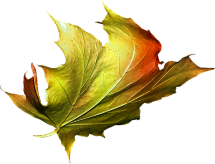 You will also find them at the bottom right corner of the league page
if you ever find yourself running low on ladderbux....just ask.  we have premium members
that are willing to share  ladderbux


BATTLE OF LEAGUES!!!   



The next one will be the last Saturday in September which is September 25th at 3pm Eastern time.

Toc will be done the week before
TOC is the qualifying tournament for the BOL - top 4 winners are the first to be invited  - if for any reason someone cannot make it admin will look for a volunteer to replace them.


Our marathon for September is Saturday September 11th It will go from 12am thru 3:30 am and then pick back up at 1pm and go through 11:30 pm many will have big buxx on them hope to see you all there!!!!


Here are the winners for August

20000
Mag7primesspct
RRRaceway 2 times  
peaceonyou2006
rayb12 2 times
nanaabout
BBeach_Bum
stevenk3412  3 times
10000
Mag7_FunnAngel
BBeach_Bum
2000
Mag7primesspct
ely_572003
oilserve 2 times
GammonCity 2 times
Mag7_FunnAngel
1000
Eamonn1
Mag7primesspct
RRRaceway  2 times
500
Mag7primesspct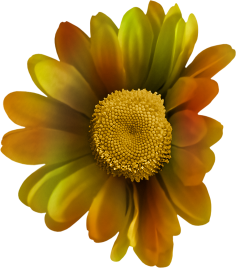 Hello TM7 BG League, You have been invited to join CHRISPJ_LMTD's Private Group ID# 17396 in Yahoo Sports Pro Football Pick'em. In order to join the group, follow the link below. We will send you a confirmation with further details once you have completed the registration process. Join Group: https://football.fantasysports.yahoo.com/pickem/register/joinprivategroup?gid=17395&ik=81ab602633846201&stage=1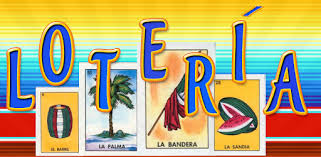 Loteria Winners

Round 1 - Mag7_Funnangel
Round  2 - TM7_Gammon
Round  3 - RubyBlue
Round  4 - easy.rider42
Round  5 - Jan 0527

Round  6 - easy.rider42

 

 
Round 7 - Mag7_Funnangel

Round  8 - peaceonyou2006

Round  9 - BBeach_Bum

Round 10 - Jan0527 

Round  11 - peaceonyou2006

 
Don't forget to check your cards everyday you could be a winner!!!!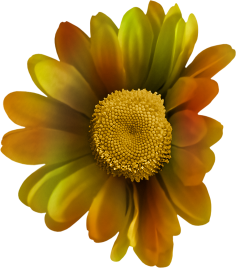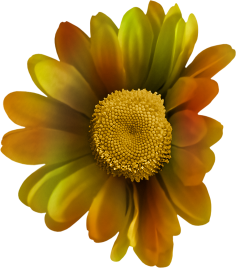 We are always looking for more Tds

If anyone is interested please go to this link to apply:
http://www.myleague.com/safeharborgames/tournaments/director-application/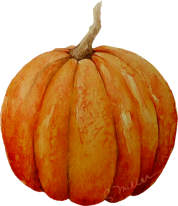 A big welcome to our new members 
                        
Mag7_Outlaw
dadwks
Mag7_kitty
 


We have lost a few players that have been idle for a while and have been deleted there are few more idle that will be deleted soon. So I am hoping that you all come play so that we do not lose you. We have tourneys every day from 1pm thru 2am every day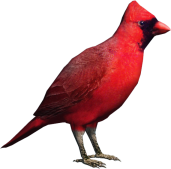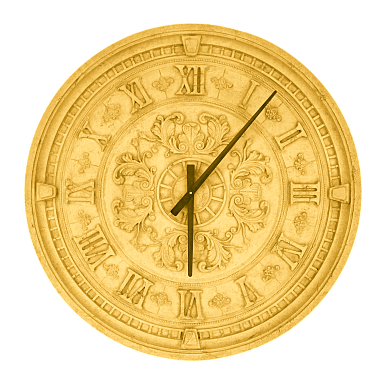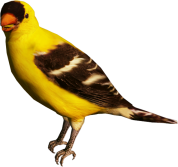 Here is the trivia question for September
What substance trapped in maple leaves after photosynthesis stops turns a red color in response to cooler temperatures and shorter days? 
Please email your answers to me at kpixley65@yahoo.com first one to answer gets
1000 buxx

The winner for the August trivia question
was GammonCity!!!!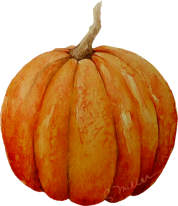 Birthday Calendar

We have a birthday calendar on the bottom right hand corner of the league page right under the tourney specials. If you would like us to host a tourney for your birthday please email me when your birthday is and we will be happy to to that for you. I will add all birthdays to the birthday calendar for all to see!!!   My email address is kpixley65@yahoo.com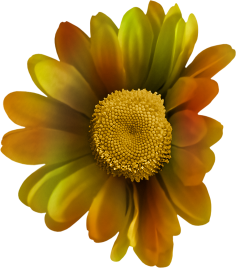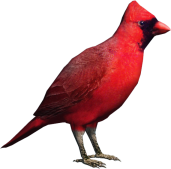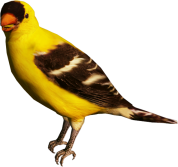 Chefboyrd1_2011 Corner

        Watermelon Gazpacho

6 1/2 pounds tomatoes, cored
2 pounds seedless watermelon, peeled - 2 cups coarsely chopped, 2 cups diced
2 pounds cucumbers, peeled and seeded -2 cups coarsely chopped, 2 cups diced
1/4 cup sherry vinegar
3 tablespoons extra-virgin olive oil
Salt and freshly ground pepper
6 scallions, thinly sliced
2 jalapenos, seeded and minced
1/2 cup chopped cilantro
1/4 cup fresh lime juice
1/2 cup minced chives, for garnish


Directions

Peel the tomatoes and halve them crosswise. Working over a coarse
sieve set over a large bowl, squeeze the tomato halves to release
the seeds and juices. Press on the seeds; you should have about
2 cups of tomato juices in the bowl. Coarsely chop enough of the
tomatoes to make 4 cups.
Cut the remaining tomatoes into 1/2-inch dice.
In a food processor, puree the coarsely chopped tomatoes with the
reserved tomato juice and the 2 cups each of chopped watermelon
and cucumber. Transfer the soup to a large bowl. Stir in the diced
tomato, watermelon and cucumber, the vinegar and 1 tablespoon of
the olive oil and season with salt and pepper.
Refrigerate until chilled, at least 1 hour.
In a small bowl, mix the scallions, jalapenos, cilantro and lime juice;
season with salt and pepper.
Ladle the soup into bowls, drizzle with the remaining 2 tablespoons
of olive oil and sprinkle the chives on top.
Pass the scallion relish at the table.