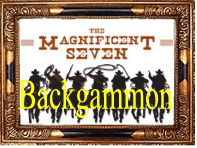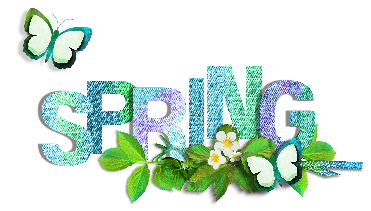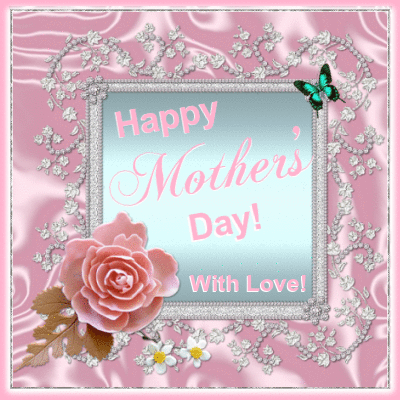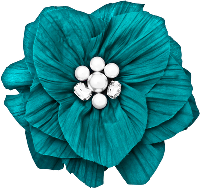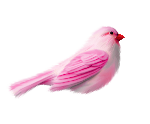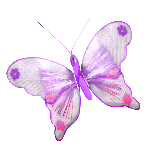 Saturday night specials for May

Double Elimination May1st 9pm
Bounty Hunter May 8th 9pm
Marathon May 15th all day
TOC May 22nd 9pm
Swiss May 29th 9pm


You will also find them at the bottom right corner of the league page
if you ever find yourself running low on ladderbux....just ask.  we have premium members
that are willing to share  ladderbux


BATTLE OF LEAGUES!!!  

The fifth one will be the last Saturday in May which is May 29th at 3pm eastern time.

Toc will be done the week before
TOC is the qualifying tournament for the BOL - top 4 winners are the first to be invited  - if for any reason someone cannot make it admin will look for a volunteer to replace them.

All of our marathon have gone well thank you to our awesome tds that added ladderbux on their tourneys. But also if we did not have all you members playing we would not have a league big thank you to all of you. Here are the winners for April
20,000
tm7_mygoodness
stevenk3412
10,000
SCARLETT243
OMID
stevenk3412 2 times
rayb12
GammonCity
cynders40
peaceonyou2006 2 time
BBeach_Bum
5000
easy.rider42
chrispjlmtd 2 timess
RubyBlue
2000
jan0527
800
Mag7_FunnAngel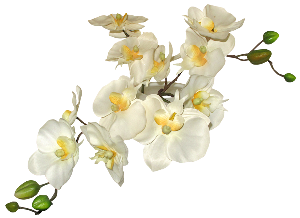 Our next Marathon is May 15th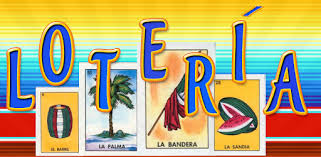 Loteria Winners

Round 1 - mag7_funnangel

 

 

 

 
Don't forget to check your cards everyday you could be a winner!!!!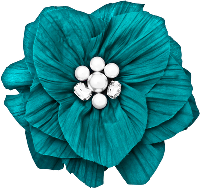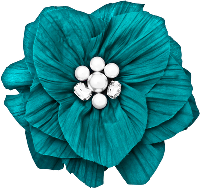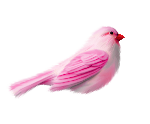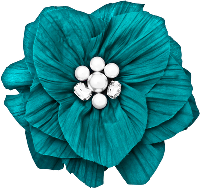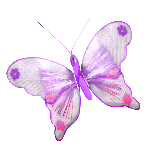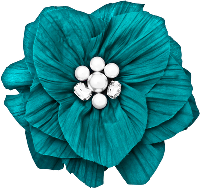 We are always looking for more Tds 
If anyone is interested please go to this link to apply:
http://www.myleague.com/safeharborgames/tournaments/director-application/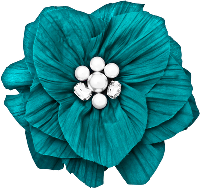 ALSO A BIG WELCOME TO OUR NEW MEMBERS

A couple of them have not played yet and we look forward to having them come play and have fun with us!!!
fourroses1960
ljwheel 
flblueangel1950
Remy_Vsop
ZaysWay 


We have lost a few players that have been idle for a while and have been deleted there are few more idle that will be deleted soon. So I am hoping that you all come play so that we do not lose you. We have tourneys every day from 5pm thru 2am every day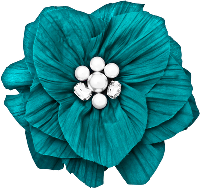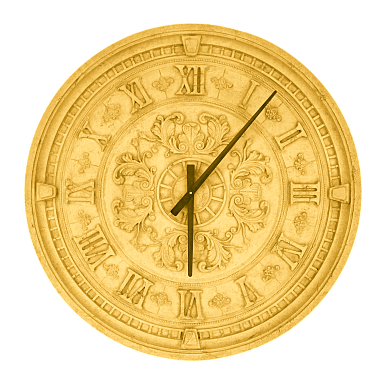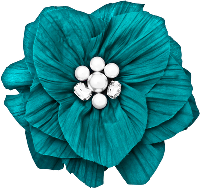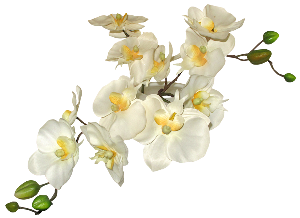 Here is the trivia question for April

Tchaikovsky conducted this New York City landmark's opening concert May 5, 1891

Please email your answers to me at kpixley65@yahoo.com first one to answer gets
1000 buxx

The winner for the April trivia question
was jan0527!!!!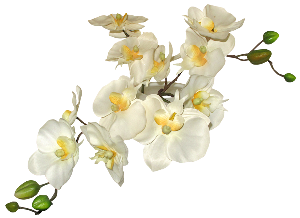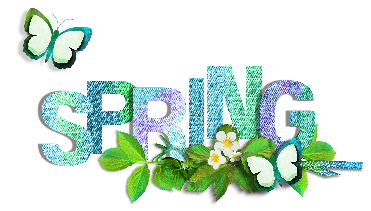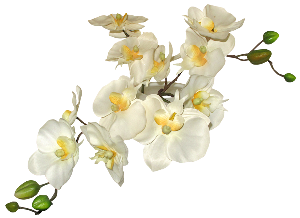 Birthday Calendar

We have a birthday calendar on the bottom right hand corner of the league page right under the tourney specials. If you would like us to host a tourney for your birthday please email me when your birthday is and we will be happy to to that for you. I will add all birthdays to the birthday calendar for all to see!!!   My email address is kpixley65@yahoo.com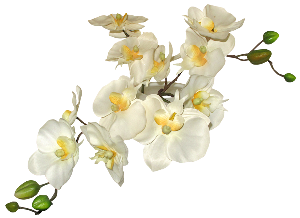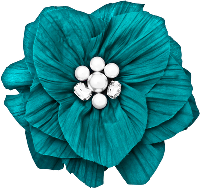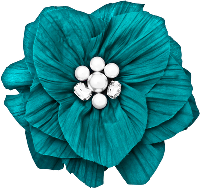 Chefboyrd1_2011 Corner

         
   Eggs Benedict Casserole

Ingredients
12 ounces Canadian bacon, chopped
6 English muffins, split and cut into 1-inch pieces
8 large eggs
2 cups 2% milk
1 teaspoon onion powder
1/4 teaspoon paprika

HOLLANDAISE SAUCE:

4 large egg yolks
1/2 cup heavy whipping cream
2 tablespoons lemon juice
1 teaspoon Dijon mustard
1/2 cup butter, melted

  Directions

Place half of the Canadian bacon in a greased 3-qt. or 13x9-in. baking dish;
top with English muffins and remaining bacon. In a large bowl, whisk eggs,
milk and onion powder; pour over top. Refrigerate, covered, overnight.
Preheat oven to 375°. Remove casserole from refrigerator while oven heats.
Sprinkle top with paprika. Bake, covered, 35 minutes. Uncover; bake 10-15 minutes
longer or until a knife inserted in the center comes out clean.
In top of a double boiler or a metal bowl over simmering water, whisk egg yolks,
cream, lemon juice and mustard until blended; cook until mixture is just thick
enough to coat a metal spoon and temperature reaches 160°, whisking constantly.
Reduce heat to very low. Very slowly drizzle in warm melted butter, whisking constantly.
Serve immediately with casserole.