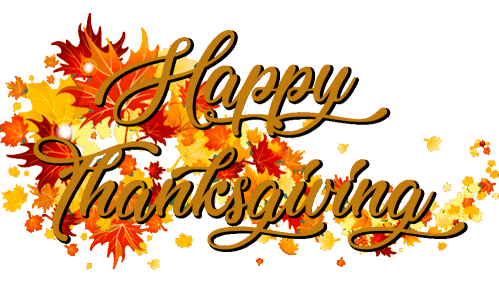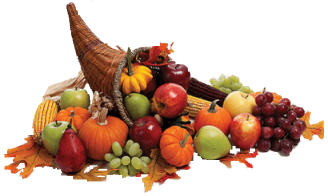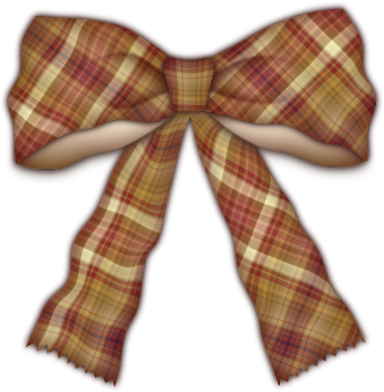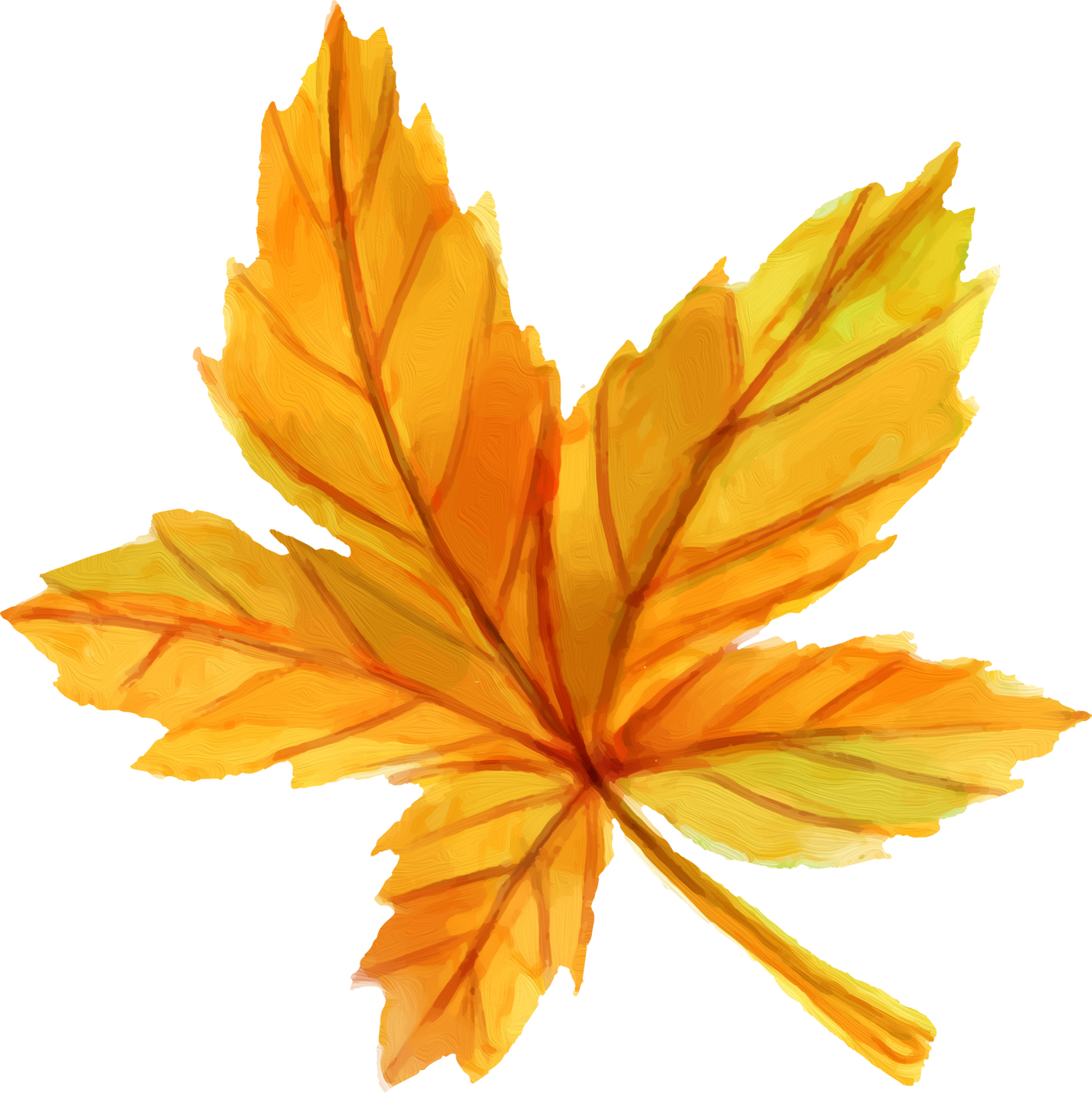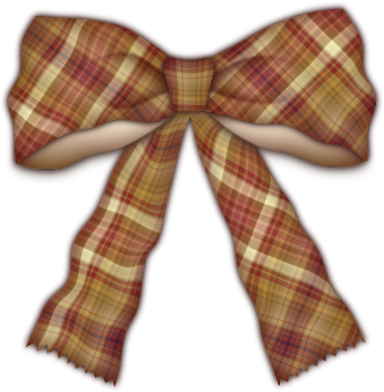 We are always looking for more Tds 
If anyone is interested please go to this link to apply:
http://www.myleague.com/safeharborgames/tournaments/director-application/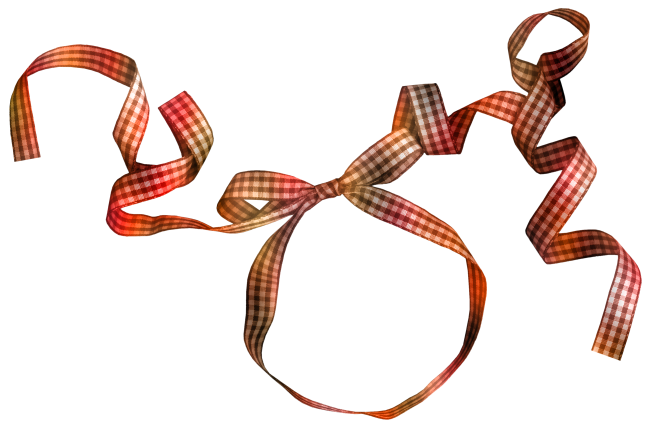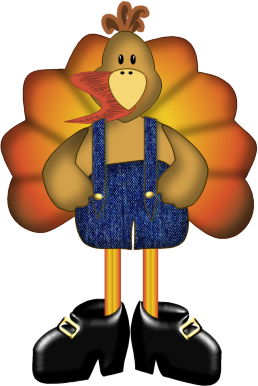 Saturday night specials for November


 Double Elimination November 7th. 9pm
Swiss November 14th 9pm
Marathon all day November 21st
Toc November 28th 9 pm



You will also find them at the bottom right corner of the league page

              Thank you to everyone that played in the Halloween Masquerade Tourney. I hope everyone had a great time. Jan is planning to host a Christmas themed Masquerade Tourney mid December! Be thinking of a holiday id and watch for more information in the December newsletter. 


Last months Marathon was awesome we had 23 tourneys and 142,500  ladder buxx were givin out by our awesome tds the one for this month is Saturday November 21st.. I am hoping this one is even better. Below are the winners for October

20000

SCARLETT243
tm7_gammon

10000

aussienige
stevenk3412
BBeach_Bum
chefboyrd1_2011
angelheart_93
wsantme
jan0527
chrispjlmtd
marycnm_2000
jan0527
stevenk3412
chrispjlmtd

5000

easy.rider42
angelheart_93
BBeach_Bum
dmvanzandt
sbucell
dmvanzandt

1500

MAG7_Alexandra

500

PRO_VBL
dmvanzandt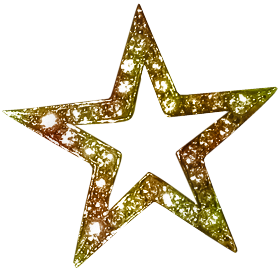 ALSO A BIG WELCOME TO OUR NEW MEMBERS

A few of them have not played yet and we look forward to having you come play and have fun with us!!!

bahador37
sunkissed2
cheetamaster
Hallelujah
donjustasweetie 


We have lost a few players that have been idle for a while and have been deleted there are few more idle that will be deleted soon. So I am hoping that you all come play so that we do not lose you. We have tourneys every day from 5pm thru 2am every day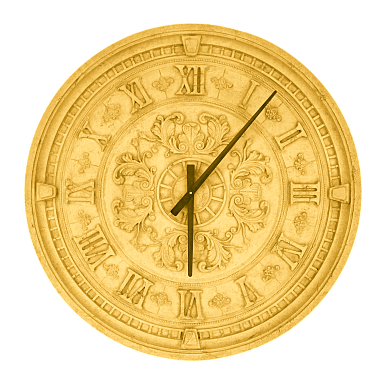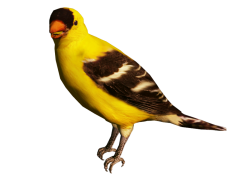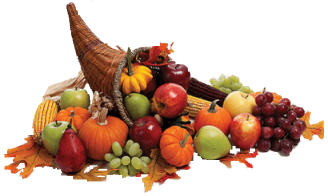 Here is the trivia question for November

Samuel Tilden, Grover Cleveland, Al Gore and Hillary Clinton share what distinction among U.S. presidential candidates?

Please email your answers to me at kpixley65@gmail.com first one to answer gets
1000 buxx

The winner for October trivia question
was easyrider !!!!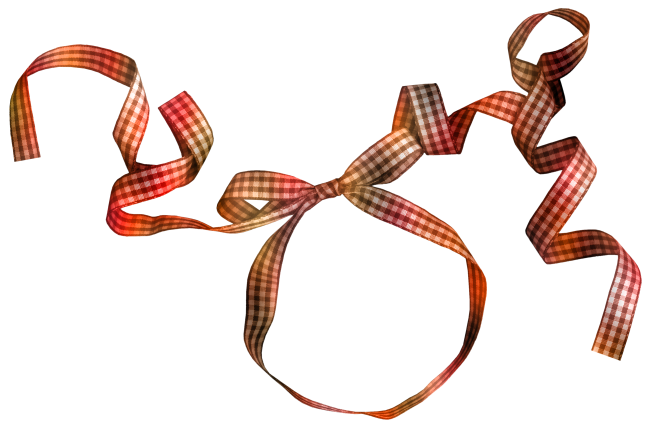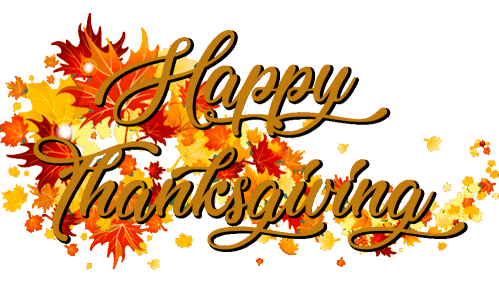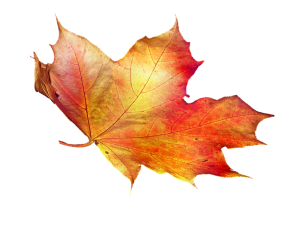 Birthday Calendar

We have a birthday calendar on the bottom right hand corner of the league page right under the tourney specials. If you would like us to host a tourney for your birthday please email me when your birthday is and we will be happy to to that for you. I will add all birthdays to the birthday calendar for all to see!!!   My email address is kpixley65@gmail.com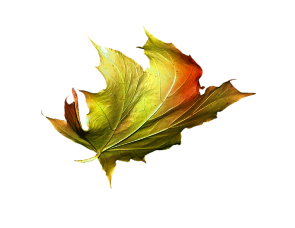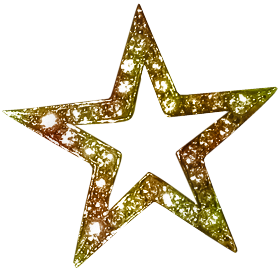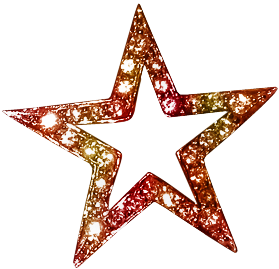 Chefboyrd1_2011 Corner
Pumpkin pie Cheesecake

1 1/2 cups graham cracker crumbs
5 tablespoons butter, melted
1 cup plus 1 tablespoon sugar
3 8-ounce packages cream cheese, softened
1 teaspoon vanilla
1 cup canned pumpkin
3 eggs
1/2 teaspoon cinnamon
1/4 teaspoon nutmeg
1/4 teaspoon allspice
whipped cream

1. Preheat the oven to 350 degrees F.
2. Make the crust by combining the graham cracker crumbs with the melted butter and 1 tablespoon sugar in a medium bowl.
 Stir well enough to coat all of the crumbs with the butter, but not so much as to turn the mixture into paste.
  Keep it crumbly.
3. Press the crumbs onto the bottom and about two-thirds of the way up the sides of a spring-form pan.
 You don't want the crust to form all of the way up the back of each slice of cheesecake.
 Bake the crust for 5 minutes, then set it aside until you are ready to fill it.
4. In a large mixing bowl combine the cream cheese, 1 cup sugar, and vanilla. Mix with an electric mixer until smooth.
5. Add the pumpkin, eggs, cinnamon, nutmeg, and allspice and continue to beat until smooth and creamy.
6. Pour the filling into the pan. Bake for 60 to 70 minutes. The top will turn a bit darker at this point. Remove from the oven and allow the cheesecake to cool.
7. When the cheesecake has come to room temperature, put it into the refrigerator. When the cheesecake has chilled, remove the pan sides and cut the cake into 8 equal pieces. Use dental floss to make a clean cut.
Serve with a generous portion of whipped cream on top. Serves 8.

CRANBERRY PECAN RELISH

Ingredients
To each can of your favorite brand of
cranberry sauce add
1/3 cup chopped pecans
2Tbls fine diced red onions

 Refrigerate overnight.