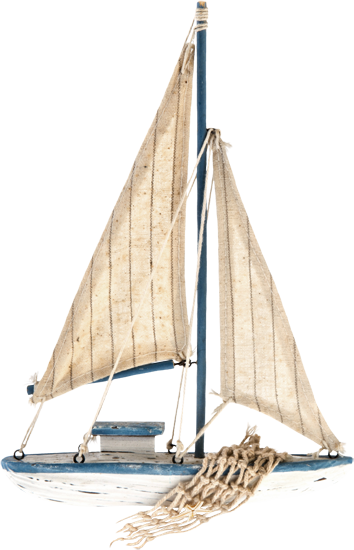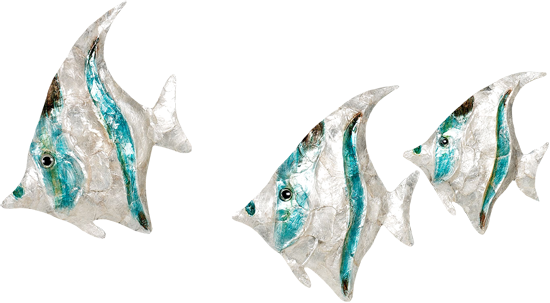 Why does summer always go so fast? Its already half over. I hope you all have been out enjoying the sunshine the best you can with the way things our these days. Just be safe stay away from large crowds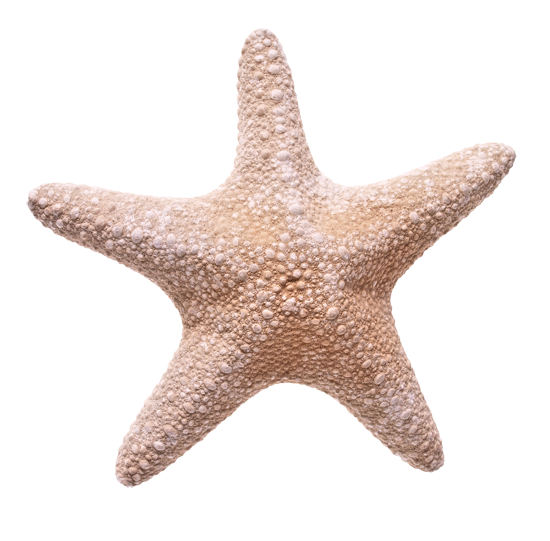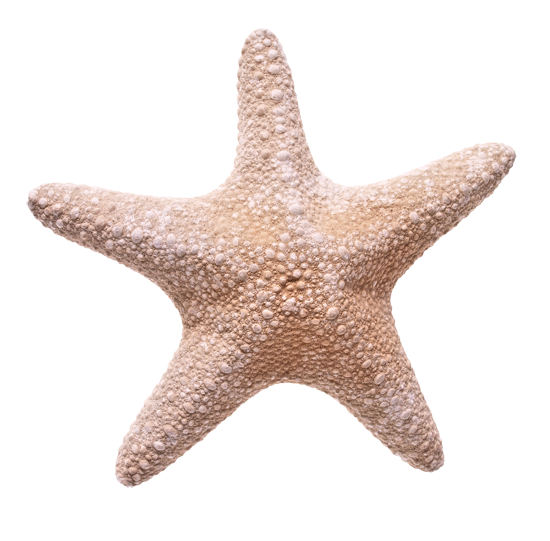 We are always looking for more Tds 
If anyone is interested please go to this link to apply:
http://www.myleague.com/safeharborgames/tournaments/director-application/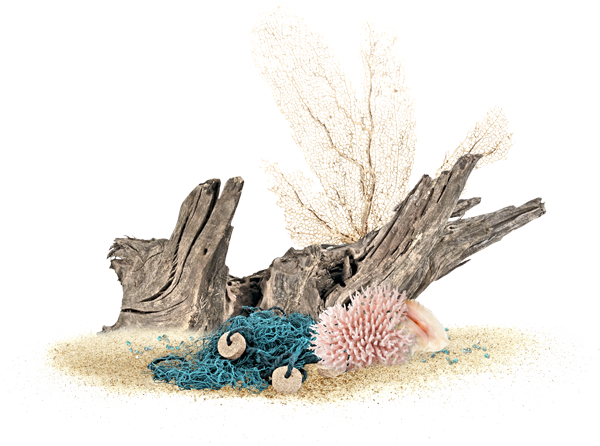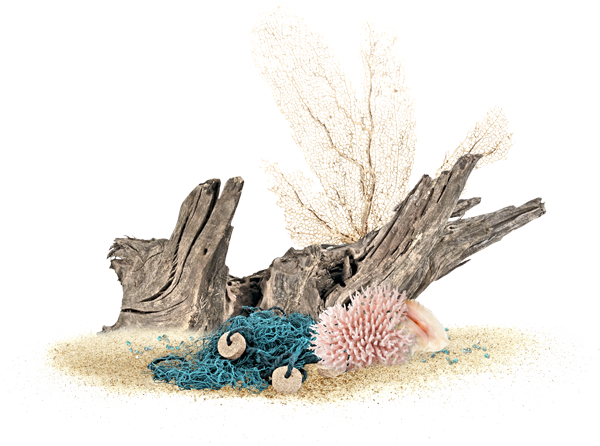 Saturday night specials for August


 Double Elimination August 1st
Members Appreciation August 8th
Marathon all day August 15th
Toc August 22nd
Swiss August 29

We also have a team tourney every Friday night at 9pm!!!

Gammoncity has set a Team Tourney for July 25th at 8pm points will be 7 pts with a 5 pt tie breaker if this goes over well I think she might do this once a week



 





You will also find them at the bottom right corner of the league page







 

Hello Magnificent 7

WOO HOO MARATHON DAY ON JULY 18TH AM LIKE REALLY SO EXCITED

 
LET ME GIVE EACH AND EVERY TD A SHOUT OUT TO WHO HAS ADDED TOURS AS WELL AS LOADS OF BUXX TO MAKE THIS AN EXCITED DAY FOR

WE ARE EXPECTING A GREAT DAY THE BIGGEST YET FOR MAGNIFICENT 7
  
SO COME OUT AND SPEND THE DAY WITH THE BEST LEAGUE EVER

LOADS OF THANKS
SANDYSPOT7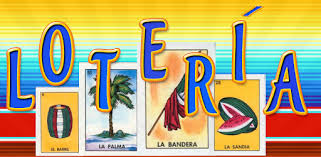 ROUND 1 WINNER - TONI
ROUND 2 WINNER -  STEVENK3412
ROUND 3 WINNER - STEVENK3412
ROUND 4 WINNER - JAN0527
ROUND 5 WINNER - JAN0527
ROUND 6 WINNER - STEVENK3412
ROUND 7 WINNER - EasyRider42

ROUND 8 WINNER - EasyRider42
ROUND 1 WINNER - TONI

ROUND 2 WINNER _ STEVEN

ROUND 3 WINNER -
Stevenk3412
ROUND 4 WINNER Jan0527

 

Card 1 - easyrider42

Card 2 - Jan0527

Card 3 - BBeach_Bum

Card 4 - wsantme

Card 5 - Pattyannd

Card 6 - peaceonyou2006

Card 7 - TM7_Sultry1

Card 8 - Stevenk3412

Card 9 - chefboyrd1_2011

Card 10 - Big Kahouna,

Card 11 - TM7_Gammon

Card 12 - ApacheChief

Card 13 - RubyBlue

 

  GLGL to all and let's keep the party going!!!!
                   
ALSO A BIG WELCOME TO OUR NEW MEMBERS

A few of them have not played yet and we look forward to having you come play and have fun with us!!!

TheSpiritSong
DavidB58
 irol123456lori
JepiKike
dawkins21
SCARLETT243    _RazzlDazzl_

I would also like to welcome Eamonn1 back he has been away for a while and we are really happy to have him back hosting and playing again!!




We have lost a few players that have been idle for a while and have been deleted there are few more idle that will be deleted soon. So I am hoping that you all come play so that we do not lose you. We have tourneys every day from 11am thru 2am every day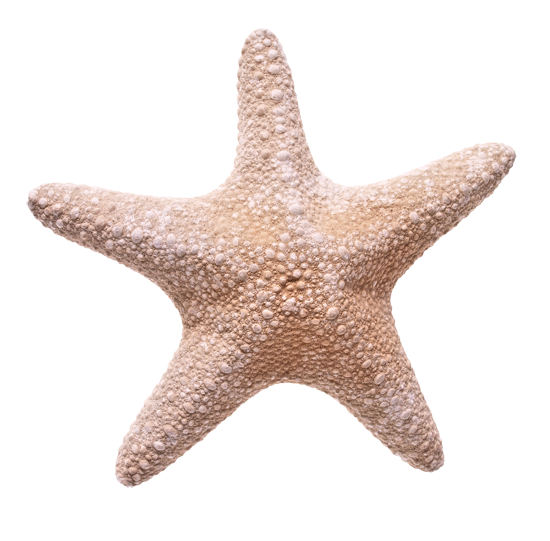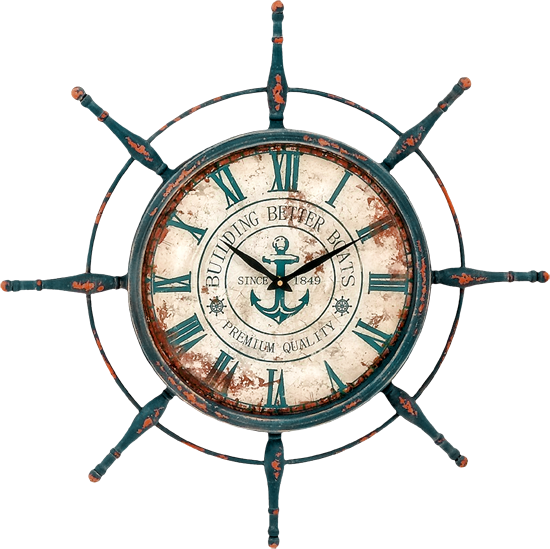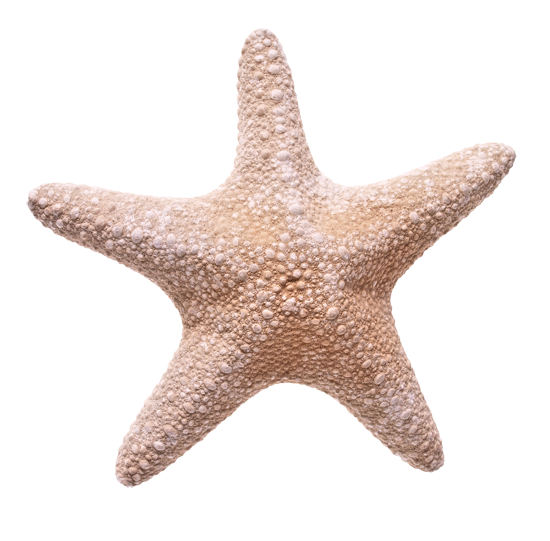 Here is the trivia question for July
enter the mind of a killer she must challenge the mind of a madman was the tagline from what movie

Bordertown (2007)
Copycat (1995)
Monster (2004
The Silence of the Lambs (1991) 

Please email your answers to me at kpixley65@gmail.com first one to answer gets
1000 buxx

The winner for June trivia question was jan0527!!!!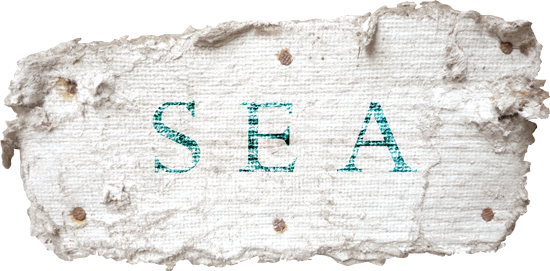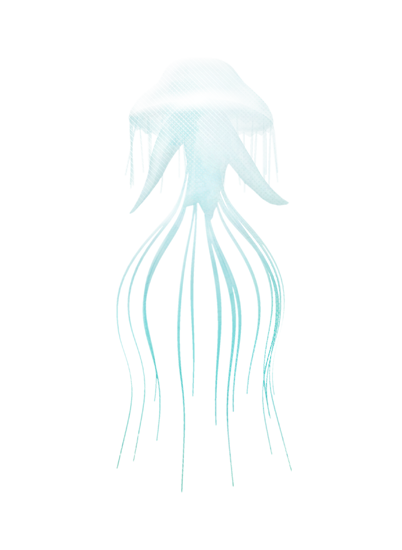 Birthday Calendar

We have a birthday calendar on the bottom right hand corner of the league page right under the tourney specials. If you would like us to host a tourney for your birthday please email me when your birthday is and we will be happy to to that for you. I will add all birthdays to the birthday calendar for all to see!!!   My email address is kpixley65@gmail.com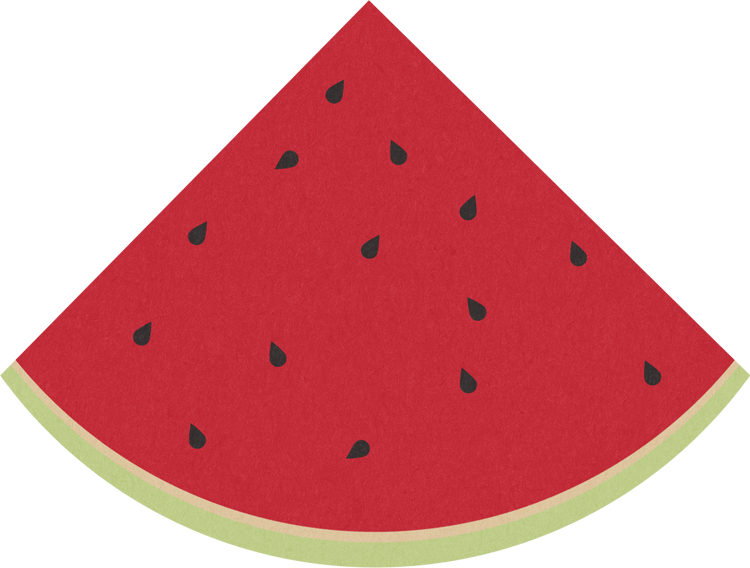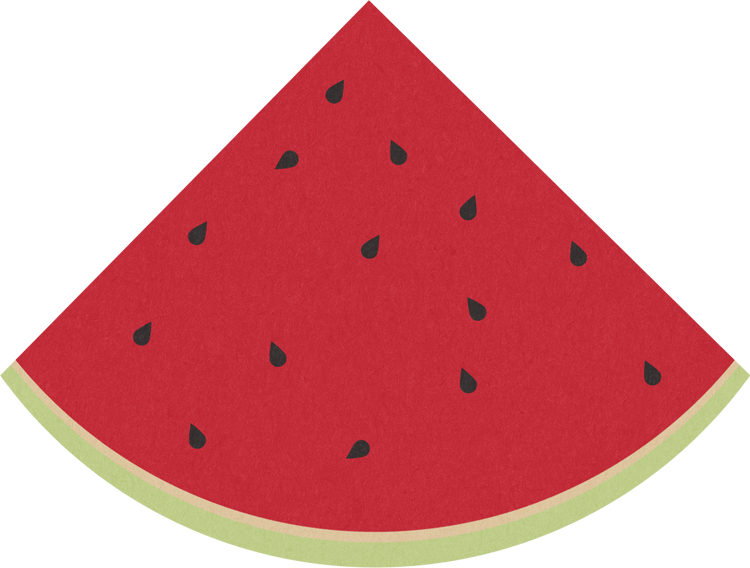 Chefboyrd1_2011 Corner

JACK DANIELS HONEY WHISKY CUPCAKES
For the Cupcakes:
¾ cup butter, softened
1 cup sugar
2 eggs
1 tsp vanilla bean paste or vanilla extract
1½ cups flour
½ tsp salt1¼ tsp baking powder
3 Tbsp Jack Daniels Honey Whiskey
3 Tbsp Milk
Cupcake liners