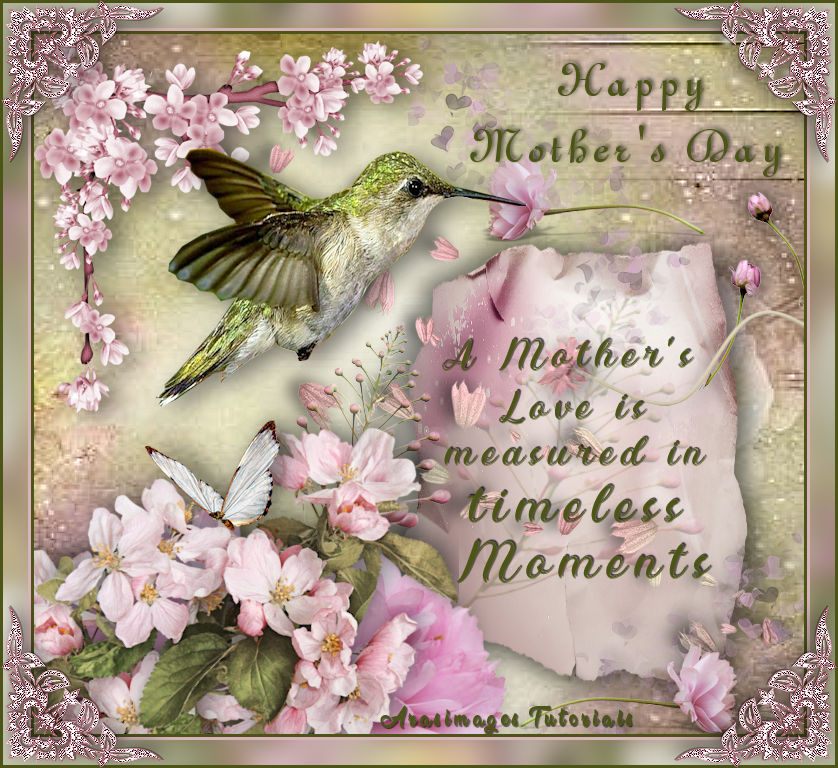 Welcome to the SpadesCafe.  We are so happy to have you join us and hope you enjoy yourself and a good game of spades each day.  We strive to be drama free and offer a variety of challenging spades games opportunities.  Please check this spot each month for upcoming specials that are always held on Monday and Wednesday's  at 8pm.    Thank you so much for supporting SpadesCafe !!!!

SPADES CAFE
MARCH NEWS




It's with a sad heart that I come to you all today. Yesterday, we recieved word that our beloved Kelly (Dixie) passed away unexpectedly. Please all send kind prayers and thoughts to her family and friends. She had such a big heart and love of people. Today, I feel I lost a sister and I know many of you will feel the same as you receive this information.

Kelly loved the game of spades and she loved all the friends she came to know. She will be happy to see us continue on. Remember, we will be a work in progress for a bit but we are here for you all. Please know you are welcome to contact the Cafe Staff.

Thank you all for the years of support to Kelly and the SpadesCafe.

BELOW IS OUR REGULAR SCHEDULED GAME TIMES
WE HAVE 1 IMPORTANT INGREDIENT TO SPICE IT ALL UP....
YOU!!!

COME ALONG - BRING ON THE CHALLENGE AND FUN!!

3PM
4:30
6PM
7PM
8PM
9PM
10PM

*SPECIAL TOURS HELD MONDAY & WEDNESDAY 6PM WEEKLY*

BEST OF LUCK TO ALL ON THE TABLES!!

OK ...LETS GET TO THE TABLES, EVERYONE.





DEREK
~MAY3, 2021~

DMW_A_TEXASROSE
~MAY 5, 2021~

SUMMER_DREAMS
~MAY 10, 2021~

JJ / JOYSPADES
~MAY 12, 2021~

SHANNON
~MAY 17, 2021~

SHANNON
~MAY 19,2021~

COMING SOON

SUMMER_DREAMS
~MAY 24, 2021~

COMING SOON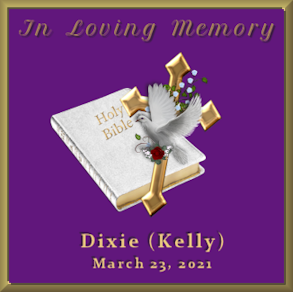 Sugar_N_Spice
Dixie aka Kelly
3/23/2021
R.I.P.
You've Left Your Footprints On Our Hearts



---


Chyann
Liz
3/20/2019
R.I.P.
Gone but not Forgotten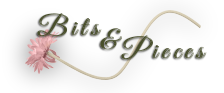 ©2021 Edited by ~NotUrNil