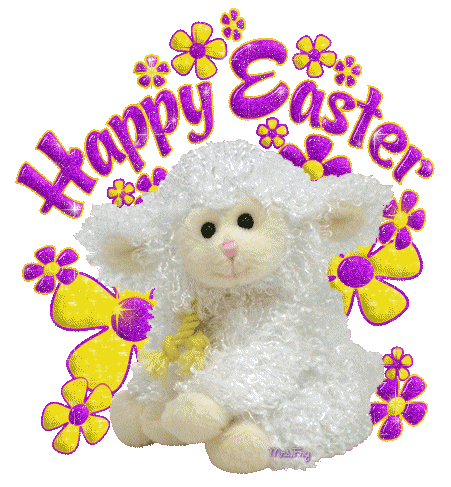 This league is for any one and open to all age over 21.
*As a general rule, please leave all drama at the door.
We are all here to relax and enjoy the wonderful game of bowling.
So please, be considerate of everyone here and just play the game,
use good sportsmanship and please remember to just have a good time!!
Again thank you for joining us and see you in the lobby!!
We need Friendly Hosts with Positive Attitudes
Do You Want to Help? APPLY TODAY!
No Experience Needed, We will train You!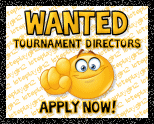 Fast Topics Soul in the Bowl room
come on in and play some with us.






Design by: Rock