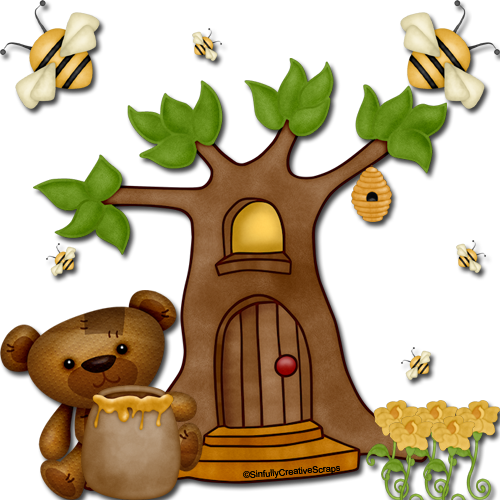 | | | | |
| --- | --- | --- | --- |
| Eastern | Central | Mountain | Pacific |

A MESSAGE FROM MYLEAGUE.....
Happy Anniversary to the sunsetdreamers League!
 We noticed that November 20th marks the 6-year
 anniversary of your League.
What a great accomplishment!
In celebration of your League's anniversary,
all of us here atMyLeague.com
would like to take a moment to express
our appreciation for the hard work
and dedication you
have given to the League and its members.
Congratulations, and thank you for your
contributions to the MyLeague
community! We look forward to serving you
 and the sunsetdreamers League for many years to come. Sincerely,
Your team at MyLeague.com
KEEP YOUR EYE OUT FOR SPECIAL TOURS AND EVENTS!!
ANYONE INTERESTED IN HOSTING???? FILL OUT AN APPLICATION!! REMEMBER FOLKS, THE MORE TD'S, THE MORE OPPORTUNITY
 FOR MORE GAMES!!


Tour Name
Location: TBA
Date: TBA
Time: TBA
Host: TBA



Tour Name
Location: TBA
Date: TBA
Time: TBA
Host: TBA



Tour Name
Location: TBA
Date: TBA
Time: TBA
Host: TBA



Tour Name
Location: TBA
Date: TBA
Time: TBA
Host: TBA



Tour Name
Location: TBA
Date: TBA
Time: TBA
Host: TBA



Tour Name
Location: TBA
Date: TBA
Time: TBA
Host: TBA





Host of the Month
Winner's Name


Player of the Month
Winner's Name


TOC Winner
Winner's Name


BOTS Winner
Winner's Name


Award Name
Winner's Name


Award Name
Winner's Name