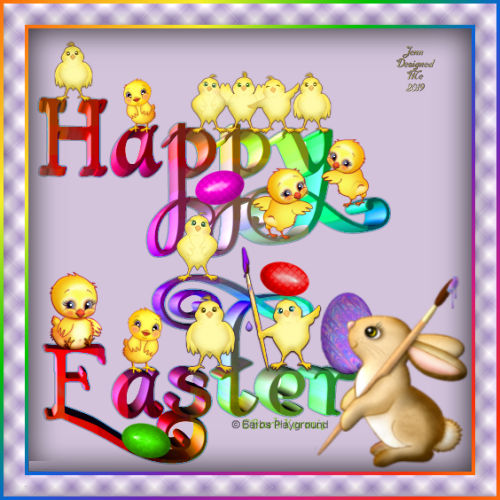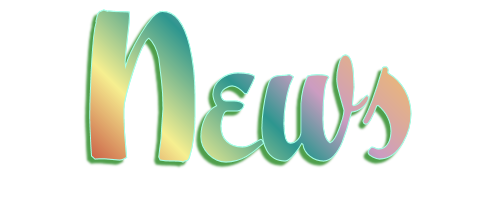 PLEASE NOTE: DUE TO THE LARGE AMOUNT OF PLAYERS REGISTERING FOR THE COC AND IT RUNNING OVER SEVERAL TOURNAMENTS WE HAVE DECIDED TO REDUCE IT FROM A 1 V 1 D.E. TO A 1 V 1 S.E. FOR A TRIAL PERIOD AND SEE HOW IT GOES!!!!!!
!!!!!!MARCH'S COC WILL TAKE PLACE SUNDAY APRIL 5th @ 5:45!!!!!
A LIST OF QUALIFIERS WILL BE LISTED ON THE TOURNEY PAGE
IF YOU REGISTER FOR THIS TOURNEY YOU WILL BE REMOVED IF NOT LISTED ON THE TOP 50!!!!!!

!!!!!!!!APRIL'S BOS WILL TAKE PLACE SUNDAY APRIL 12th @ 5:45!!!!!
WE ARE NOW RUNNING AN EXTRA TOURNAMENT IN THE MORNINGS WITH DEMONICANGEL RUNNING A 1 V 1 S.E. @ 11:00am



WELL DONE SNAKE!!!!! ON WINNING THE BOS FOR SUNDAY MARCH 8TH!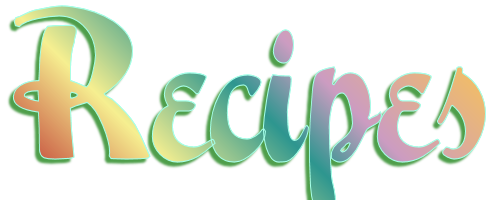 St. Patricks Dinner & Desert
Before you dig into your St. Patrick's Day treats, fill up on this St. Paddy's meal. Corned beef and cabbage is as classic as it gets: When Irish immigrants first came to America, they relied on this dish. They chose corned beef — a type of salt-cured brisket — and cabbage because it was a cheap and nutritious way to feed their families. While corned beef wasn't necessarily common in Ireland, it was the closest alternative to bacon, which was expensive in America at the time.

Today, Americans eat this hearty meal on St. Patrick's Day to celebrate their Irish ancestors. Our updated version features seared green cabbage, which gets caramelized in the pan and makes for the ultimate accompaniment to tender braised corned beef. Opt for this elegant dish instead of stewing cabbage and root veggies, like potatoes and carrots, for hours, which risks losing the flavor of the vegetables. You could serve this corned beef and cabbage for a dinner party, and save the leftovers, if you have any, to turn them into an amazing hash for breakfast on March 18th.

Ingredients
Corned Beef and Vegetables
1 3-lb piece corned beef (with spice packet, if included)
1 12-oz bottle pale ale
1 medium onion
2 cloves garlic
2 dried bay leaves
2 tbsp. olive oil
1 small head green cabbage (about 1 3/4 lb), cut into 8 wedges
Chopped parsley, for serving

Directions
Place corned beef in large pot. Add beer, onion, garlic, bay leaves, 1½ cups water, and contents of spice packet (if included) and bring to a boil. Reduce heat and simmer, covered, until tender and easily pierced with a fork, 2½ to 3 hours. Thirty minutes before corned beef is finished, heat oven to 425°F. Heat a large cast iron skillet on medium-high heat. Season cabbage with ½ teaspoon each salt and pepper. In batches, add 1 tablespoon oil and 4 pieces cabbage and cook until golden brown, 3 minutes per side; transfer to baking sheet and repeat.
Transfer beef to foil-lined baking sheet. Transfer beef and cabbage to oven and roast until cabbage is just tender and beef has browned, 12 to 15 minutes. Transfer beef to cutting board and thinly slice. Serve with roasted cabbage and sprinkle with parsley, if using.

DESSERT GRASSHOPPER BARS

INGREDIENTS FILLING
1/2 c. milk
3 c. mini marshmallows
2 tbsp. unsalted butter, cut into small pieces
2 tbsp. plus 1 cup heavy cream
2 tsp. pure peppermint extract
1 tsp. pure vanilla extract
6 to 8 drops liquid green food coloring (optional)

CRUST
34 chocolate wafer cookies (we used Nabisco Famous Wafers) 6 tbsp. unsalted butter, melted

TOPPING 3/4 c. heavy cream 6 oz. bittersweet chocolate, finely chopped

DIRECTIONS
In a medium saucepan, heat milk on medium until hot. Add marshmallows and butter and stir to melt. Remove from heat; stir in 2 tablespoons heavy cream, extracts, and food coloring (if using); let cool to room temperature, about 1 hour.
Meanwhile, line a 9-inch square baking pan with parchment paper, leaving a 2-inch overhang on 2 sides. In a food processor, pulse cookies to form fine crumbs. Add butter and pulse to combine. Press evenly into bottom of the prepared pan and refrigerate.
Once marshmallow mixture is cool, using an electric mixer, beat remaining 1 cup cream until stiff peaks form. Fold a spoonful of cream into marshmallow mixture to loosen, then fold in remaining cream and spread on top of chilled crust. Refrigerate until set, at least 30 minutes.
Make topping: In small pot, heat cream on medium until hot but not boiling. Remove from heat and add chocolate; let sit 1 minute, then stir until melted and smooth. Spread evenly over filling and refrigerate until set, at least 30 minutes or up to a day. When ready to serve, use overhangs to transfer to a cutting board and cut into pieces.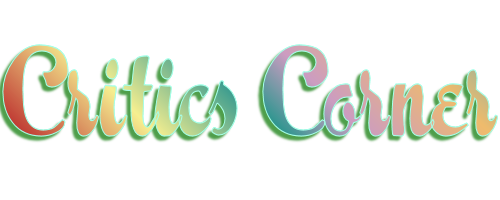 Mama Mia Here We Go Again!

This was an excellent movie. Sophie is reopening her mother's hotel.
Donna died a year earlier. Sophie is upset that Bill and Harry are not able to make it. The movie goes back to 1970 when Donna met Harry, Sam, and Bill. It tells the story of how she met each of them. Sophie is separated from Sky, who is in New York training to run a hotel. Sophie finds out she is pregnant and begins to understand how Donna felt when she was alone and pregnant. This is by far the best movie I have seen this year. If you liked Mama Mia, you need to see this one as well.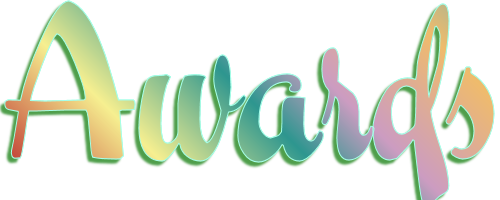 COC
MamSam1
March 1st, 2020

BOS
Snakeman12, for the Men
March, 2020

Best New Player
Kluke
November 2019

Most Tourney Wins
Gal (25 wins)
February 2020

2nd Place Tourney Wins
Puddin (21 wins)
February 2020

3rd Place Tourney Wins
Angel (15 wins)
February, 2020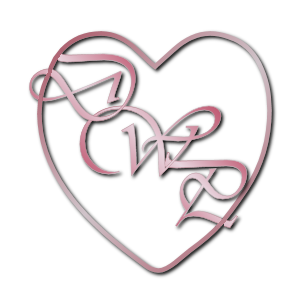 Page Designed by Jenn
©Designs With Passion 2019