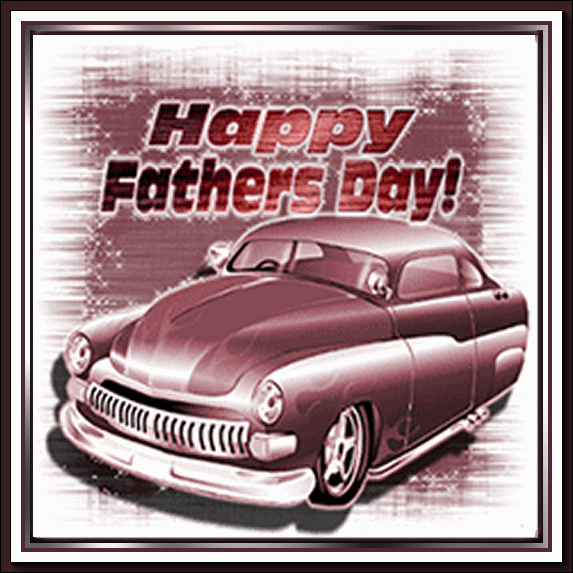 THE MONTHLY CoC TOURNAMENT TAKES PLACE ON THE FIRST SUNDAY OF THE MONTH @ 5:45pm
THIS IS OPEN TO THE TOP 50 PEOPLE ON THE LADDER AT THE END OF EACH MONTH (AFTER THE LAST 10:00pm D.E. TOURNAMENT HAS FINISHED)
IT IS STILL A 1 V 1 S.E. A FULL LIST OF THE QUALIFIERS WILL BE SHOWN ON THE TOURNAMENT PAGE AND IF TIME ALLOWS IN THE WEEKLY NEWSLETTER
PLEASE NOTE THOUGH IF YOU DO REGISTER FOR THIS TOURNAMENT AND ARE NOT ON THE LIST THOUGH YOU WILL BE REMOVED
COME CHECK OUT SOME GREAT MOVIE SITES:
FIND US ON FACEBOOKTO GET NOTIFIED WHEN CHANNELS ARE UPDATED!
JOIN MICFM AND LISTEN TO SOME GREAT TUNES:
https://www.ivlog.tv/user/Mic_Fm

Pork Chops with Blackberry Port Sauce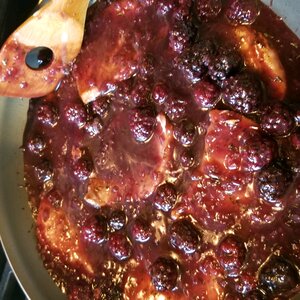 I love pork chops. I love fruit with pork chops. The most common fruit accompaniment for pork is apple, but I wanted to try something a little different. I considered apricots (I love them too), but thought they are too sweet. After reading a number of different recipes, I settled on blackberries. They are tart and, I thought, would pair well with a sweet port to make the sauce.

Ingredients
6 (4 ounce) boneless pork loin chops
½ teaspoon salt
½ teaspoon ground black pepper
2 teaspoons olive oil, divided
2 shallots, minced
2 teaspoons dried thyme leaves
<strong>¾ cup sweet port wine
¾ cup blackberry juice
¾ cup chicken broth
1 tablespoon balsamic vinegar
2 teaspoons cornstarch
2 teaspoons water
2 cups fresh blackberries
   

Directions
Step 1
Season the pork chops on both sides with salt and pepper. Heat 1 teaspoon of olive oil in a skillet over medium-high heat, and pan fry the chops until they are lightly browned and no longer pink in the center, 2 to 3 minutes per side. An instant-read thermometer inserted into the center should read at least 145 degrees F (63 degrees C). Set the chops aside.
Step 2
Heat 1 more teaspoon of olive oil in the skillet, and cook and stir the shallots and thyme until the shallots start to become translucent, about 1 minute. Pour in the port wine, blackberry juice, chicken broth, and balsamic vinegar. Bring the mixture to a boil, scraping off and dissolving any brown flavor bits from the skillet into the sauce. Cook until reduced by a third, about 5 minutes. Mix cornstarch and water into a paste, and stir into the sauce. Cook until thickened, stirring constantly, about 1 minute. Reduce heat to low, and stir in the blackberries. Simmer until berries are hot.
Step 3

Return the chops to the skillet, and turn to coat with sauce. Serve hot, topped with sauce.
Cook's Note:
Use blueberry juice if you can't find blackberry juice, and frozen blackberries if fresh are out of season.
Nutritional facts:
Per Serving: 203 Calories; protein 15.7g; carbohydrates 9.6g; fat 9.3g; cholesterol 39.2mg; sodium 346.9mg.
© Copyright 2021 allrecipes.com. All rights reserved.
Mother's Day Pie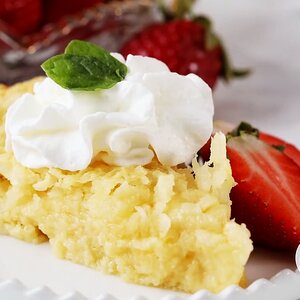 INGREDIENTS

1 cup white sugar
>2 tablespoons all purpose flour
¼ teaspoon salt
6 tablespoons butter, melted
1 teaspoon vanilla extract
3 eggs
1 (12 fluid ounce) can evaporated milk
1 cup shredded coconut
DIRECTIONS
Step 1
Preheat oven to 325 degrees f (165 degrees C).
Generously grease and flour a 9-inche pie plate.
Step 2
In a medium bowl, mix together sugar, flower and salt. Stir in melted butter and vanilla extract. Add eggs one at a time, mixing well after each addition. Mix in evaporated mil followed by coconut. Pour mixture into pie plate.
Step 3
Bake in preheated oven for 35 to 40 minutes, or until custard is nearly set and a knife inserted near the center of the pie comes out clean. Let cool, then refrigerate before serving.
Nutrition Facts:
Per Serving: 314 calories; protein 6.2g; carbohydrates 36.2g; fat 16.7g; cholesterol 106.3mg; sodium 236.8mg.
© Copyright 2021 allrecipes.com. All rights reserved.


COC
Comanchegal
APRIL, 2021

BOS
Lisabsunny - Ladies
MAY,2021

USA v ROW
Comanchegal (USA)
APRIL 2021

Most Tourney Wins
Comanchegal (15 wins)
MAY 2021

2nd Place Tourney Wins
Eezeerider (13 wins)
MAY 2021

3rd Place Tourney Wins
Winks (12 Wins)
MAY, 2021
">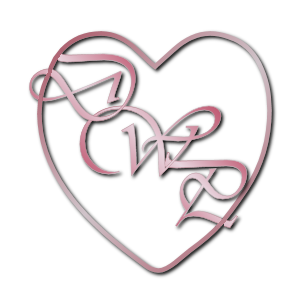 Page Designed by Jenn
©Designs With Passion 2019