We hope that you are all having a nice summer and are able to do some of the things that you enjoy! Just be careful not to stay out in the sun too long. It's really hot and humid in some areas!

Our Marathon will begin at Midnight (Est) this Saturday the 17th. We will have tournaments throughout the day for 24 hours. Tourneys on the hour mark will be 3 points. The tourneys on the 1/2 hour mark will either be a 1 point quickie or a 1 point NO HIT tourney, so be sure to read the rules to make sure you know what you are entering. Please watch the lobby for special bonus ladder bux to be won. And remember, any donation you receive comes from our gracious tournament directors own account! Please come and join the fun - Hope to see you there. :)

Mountain league has the best players and staff!! And once again, many thanks to all of our TDs and members that continue to support our league here at Safe Harbor Games! There is no better place to meet the best group of people from all over the world!

Good luck in your games!

Mountain Rocks!!


This Saturday, July 17th!

388,000 bux were given away by our generous TDs from their own accounts in last month's marathon!
434,107 bux in total were won by players!

Tourneys Every Half Hour
1 Point Quickies on the 30 Minute Mark---will either be regular bg or NO HIT
3 Pointers on the Hour
6 PM - 3 point - NO HIT/NO CUBE
11 PM - 5 Point Finale
'Round The Clock Gammon
See you on the Mountain!







Please welcome our New Members!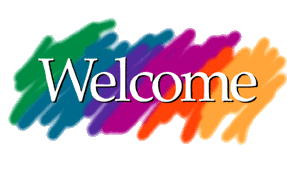 Good Luck in your games!


Angelwings
b
ulldog2000
coffeeguy
Jacky
Jericho
mellowywood
MBP
Neno
RabTheRover
oklimbg11
Tara_Tesla




Please Welcome our Newest Tournament Directors!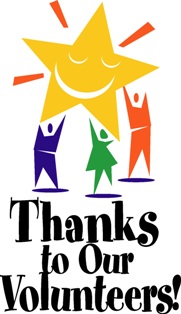 newyorkbronx_1 - Fonzie
We are looking for Tournament Directors (TDs). If you are interested in becoming a TD with our league, Please complete the application.
TD Application
Morning, Mid-day, Evening, and Weekend time slots are available. Experience is not required; we will train you if needed. We also allow you to play in your own tournaments.








Mountain Gold Bar Tournament Winners
(16 or more players)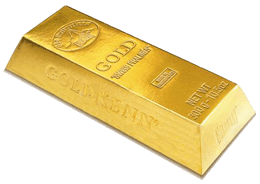 coffeeguy
DiamondLight
ironbird_1
leprehaun
Mtn_Olympus
oliverpig (2 times)
samannat3
sug4r_c00ki3_2
thatgirl123
wormzilla
Zeus






Big Bux Winners



20,000 bux


cashrum
CorySnow9
Koalla50 x 2
Lakykyrkos
leprehaun
Mtn_Olympus
Saints1
samannat3 (2 times)
spatz888 (2 times)
sugmmmm
wormzilla




10,000 bux

Cashrum
Dbob
DiamondLight
hoppy_212
Kentcar
Marianne1967
Pro_sajoma
Mtn_pixseal





5,000 bux

Frenchdachs55
holley_ange
MightyDuck44
mtn_Olympus
pro_sajoma
spatzerl
valentina
Zeus



2,000 bux

iainandrews
Ricki
Zeus