In Loving Memory of ESSIE CADE & GLADYS GARVITTE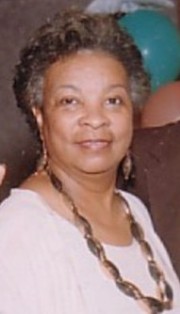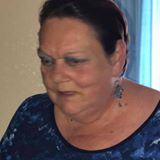 Essie passed away on June 26, 2020.  She was the beloved founder of both Wildzone & PGW .  She was HA  of Wildzone for over 10 years.

Gladys (BLACKWIDOWSPIDER_21269) passed away on July 21, 2020.  She was a much loved Wildzone HTD/Admin for almost 8 years.



    1st QUARTER 2021 &SPECIAL AWARDS FOR WILDZONE PREMIUM MEMBERS  
BLUE CROSS OF SPORTSMANSHIP:  TICKLER00128 &  MONGOOSE122958
GOLDEN SHIELD OF ASSISTANCE:  TICKLER00128 &  LSHUTH
BATTLE OF THE SEXES:  SPEEDY69

 LIVE PINOCHLE TOURNEY,

 SEPT 2-5, 2021, AT BEST WESTERN IN  RICHMOND, VA. THIS TOURNEY IS  SACTIONED BY THE NATIONAL PINOCHLE ASSOCIATION.  If interested,  contact the National Pinochle Association: https://www.npapinochle.org/ or  Carolyn Taylor  (queenbee69) at 804-873-2945 for more information.  

(Neither MyLeague nor Wildzone are connected with this Live Tourney, and are unable to answer any questions about it.)