I hope everyone is back to their normal routine after the summer.

I'd like to say a few words on backgammon etiquette when playing in Mountain league. It is customary for players to say "gl" (good luck) prior to the start of the game and "gg" (good game) after the game has ended. Let's keep Mountain League a friendly and competitive place to play.

Our Next Marathon Day is this Saturday, September 14th. The opener will begin at Midnight (ET), we will have tournaments throughout the day for 24 hours. Come on in and join the fun! Our generous TDs have included donations from their own account in most of the tournaments. Lots of big bux to be won!!

Mountain league has the best players and staff!! And once again, many thanks to all of our TDs and members that continue to support our league in SHG! Mountain is a really a special place with the best group of people from all over the world here with us!

Mountain Rocks!

The_boss_3500



Is This Saturday, September 14th!
346,000 bux were given away by our generous TD's from their own accounts in last month's marathon!
498,607 bux in total were won by players!


Tourneys Every Half Hour
  3 Pointers on the Hour
1 Point Quickies on the 30 Minute Mark (tds choice)
  'Round The Clock Gammon
See you on the Mountain!


Good Luck in your games!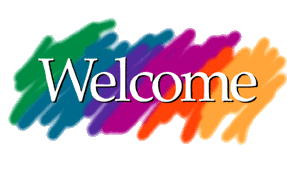 Good Luck in your games!



Blastie
bride43
joyce456
leatherman
Libra
louby
lovetoplay52649
ozgammon
skatfee_43
solo2
TECH_RAY
wdc_bud








Please Welcome our Newest Tournament Directors!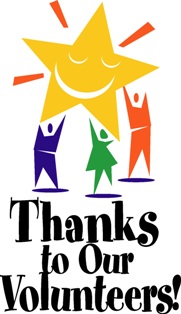 We are looking for Tournament Directors (TDs). If you are interested in becoming a TD with our league, Please complete the application.

TD Application


Experience is not required; we will train you if needed. We only require 4 tournaments per month minimum, which is only a few hours of your time each week. We also allow you to play in your own tournaments.




Mountain Gold Bar Tournament Winners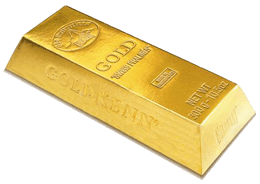 ~Teams~

(railway8 & alpro55fast327)

~Individual~

Aurora1
cashrum
DiamondLight (2 times)
Gelinotta
Koalla50
lakykyrkos
Leprechaun
NyteMovez
Oliverpig (3 times)
pixseal
railway8
sbucell
tiroloco54
zargon









Big Bux Winners


20,000 bux

chris321
ChrisBlues
Clodite
DMVanZandt
GREEK96
iainandrews1983
J_R__wins
Johnnydouglas (4 times)
Kentcar
Koalla50
Lakykyrkos (2 times)
NyteMovez
oliverpig (3 times)
oneijack
rayb12
real2realmimi
sbucell
skatfee
stein_julie
The_boss_3500
tiroloco54
zargon



10,000 bux

DBob
Koalla50
nj38schooll
NyteMovez
Oliverpig (2 times)
The_boss_3500



2,019 bux

Eamonn1
The_boss_3500









Good Luck To All !!!







The members who were the winners of our monthly special tourneys are listed on the right hand column of our Main page. Winners will be posted within 24 hours of the completion of each tourney!




TRIPLES with EMMA