I hope everyone is had a nice summer even with the unusual year we have been having.
Our Next Marathon Day is this Saturday, September 12th. The opener will begin at Midnight (ET), we will have tournaments throughout the day for 24 hours. Come on in and join the fun! Our generous TDs have included donations from their own account in most of the tournaments. Lots of big bux to be won!!
Mountain league has the best players and staff!! And once again, many thanks to all of our TDs and members that continue to support our league in SHG! Mountain is a really a special place with the best group of people from all over the world here with us!
Mountain Rocks!
The_boss_3500



Is This Saturday, September 12th!
346,000 bux were given away by our generous TD's from their own accounts in last month's marathon!
498,607 bux in total were won by players!


Tourneys Every Half Hour
3 Pointers on the Hour
1 Point Quickies on the 30 Minute Mark (tds choice)
'Round The Clock Gammon
See you on the Mountain!


Good Luck in your games!





Please Welcome our New and Returning Players to the League!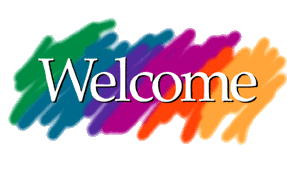 Good Luck in your games!



Blastie
BornLucky
bwildw-51
cheetamaster
d_ub__66
gangansgirl
garyb2112
Hoops044
Ithinkigotitnow
scleo72
sharkey_finn1
WDC_Rony









Please Welcome our Newest Tournament Directors!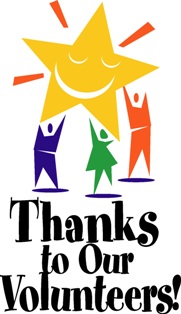 newyorkbronx_1 - Fonzie

royaldj49 - Shane

pepsi_1202 - Tricia