Hi everyone, We want to wish all of our Moms a Happy Mother's Day!!!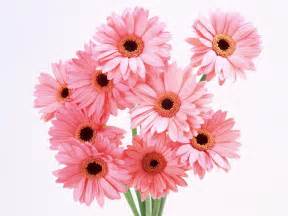 Where would we be without all of you wonderful women?!?  You are the best!


I would also like to thank MTN_BG_ALEX_JC for her great generosity! We, at Mountain, greatly appreciate your donation of our Plus League. Your support is invaluable to us!


Our Marathon will begin at Midnight (Est) this Saturday the 11th. We will have tournaments throughout the day for 24 hours.  Please watch the lobby for special Mother's Day bonus ladder bux to be won. AND please remember, any donation you receive comes from our gracious tournament directors own account!

Come and join the fun - Hope to see you there. :)

Mountain is really a special place with the best group of people from all over the world here with us. Thank you all for your continued support!

Wishing  you a safe Memorial Day and remember our troops that gave their lives for us to be safe and free. We are thankful for their service!



 

Happy rolling and good luck in your games!

Mountain Rocks!!

The_Boss_3500





Is This Saturday, May 11th!!



498,038 bux were given away by our generous TDs from their own accounts in last month's marathon!
584,696 bux in total were won by players!

3 Pointers on the Hour

1 Point Quickies on the 30 Minute Mark---will either be regular bg or NO HIT
'Round The Clock Gammon
See you on the Mountain!








Please welcome our New Members!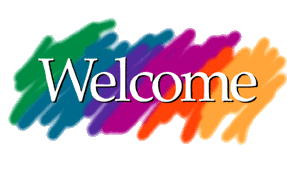 chuckpool
FredericDel
GeorgianBay
Harry3
jesch1480
JohnLeeHooker
kim_ho
MindPrey
mojoe
oliverpig
Perdy
redroseforyou2
seymoursniz
ShootingStar_
sp638
thechosen_one
TheJMan
Trinity_Castle
vinnd


Good Luck in your games!





Please Welcome our Newest Staff Members!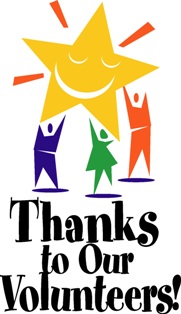 We are looking for Tournament Directors (TDs). If you are interested in becoming a TD with our league, Please complete the application.
TD Application

Experience is not required; we will train you if needed. We only require 4 tournaments per month minimum, which is only a few hours of your time each week. We also allow you to play in your own tournaments.


Mountain Gold Bar Tournament Winners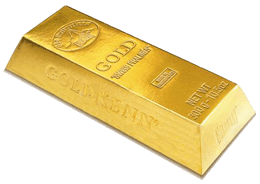 BigKahouna
bosmith1957
Clodite
Cornelius (2 times)
Eisabeliathe
Kentcar
Sbucell
scottsalisbury
thatgirl123








Big Bux Winners


20,000 bux

BigG1
brigitte23
chris321
cornelius
DBob
Eamonn1
Eisabeliathe
GREEK96
Johnnydouglas
Kentcar
Koalla50 (4 times)
Leasufer
MTN_BG_ALEX_JC
potter87
railway8
sbucell
shLoathesMe2
The_boss_3500





10,000 bux

alpro55fast327
babe_birdie
benjij
birgit_64_89
chuckpool
Eisabeliathe
flblueangel1950
Roaring_Knight (2 times)
shLoathesMe2
Vanessa_1000




5,000 bux

lakykyrkos
pro_sajoma


3,000 bux

fonzie
scottsalisbury



1,000 bux

clodite
fromafallentree
kentcar
scottsalisbury
shLoathesMe2







The members who were the winners of our monthly special tourneys are listed on the right hand column of our Main page. Winners will be posted within 24 hours of the completion of each tourney!