I am very proud to say that this month marks our 22nd Anniversary! I would like to thank all of our members and staff for helping us reach this amazing achievement!!  We couldn't have made it for this long without you!

Cheers to Mountain and to us all!!

Our Next Marathon Day is this Saturday, October 16th. The opener will begin at Midnight (Est), we will have tournaments throughout the day for 24 hours. Come on in and join the fun! Our generous TDs have included donations from their own account in most of the tournaments. Lots of big bux to be won and some MyLeague Memberships as well!!

Mountain league has the best players and staff!! And once again, many thanks to all of our TDs and members that continue to support our league in SHG! Mountain is a really a special place with the best group of people from all over the world here with us!

Mountain Rocks!

holley_ange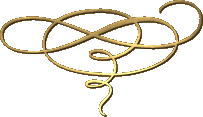 Is Saturday, October 16th!

387,000 bux were given away by our generous TDs from their own accounts in last month's marathon!
456,613 bux in total were won by players!


Tourneys Every Half Hour
1 Point Quickies on the 30 Minute Mark (TDs choice)
3 Pointers on the Hour
3 Point NO HIT/NO CUBE @ 6 PM
5 Point Marathon Finale @ 11 pm
'Round The Clock Gammon
See you on the Mountain!


Good Luck in your games!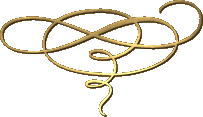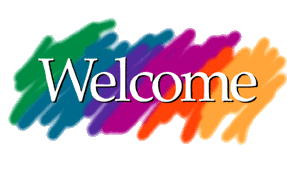 Please welcome our newest members.
Good Luck in your games!



AALL
Bert
BRs_Lu1_
celbaz9
da_terminator_x
falconbaby736
Lady_J_2021
Magicalauss
PAL_GR_glikoula
JamesEarl01
Zaya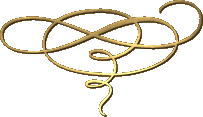 Please Welcome our Newest Tournament Directors!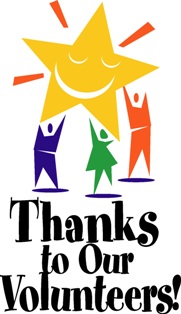 gcexpress - Kevin
NightHawk - Erin
Leprehaun – Jim
Roller – Guy
royaldj49 - Shane


We are looking for Tournament Directors (TDs). If you are interested in becoming a TD with our league, Please complete the application.


TD Application

Experience is not required; we will train you if needed. We only require 4 tournaments per month minimum, which is only a few hours of your time each week. We also allow you to play in your own tournaments.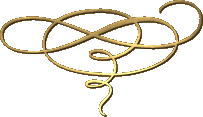 Mountain Gold Bar Tournament Winners
(16 or more players)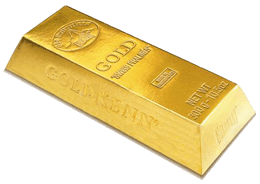 DiamondLight
frechdachs55
Johnny_Quest (2 times)
Kuechenfee
leg2standUnn
Leprechaun
monida49
nj38schooll
OMID
Roaring_Knight
saints1
samannat3
spatz888
Tara_Tesla
wormzilla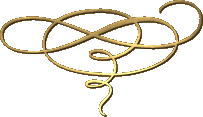 Big Bux Winners



20,000 Bux

bahador
Cholitio1966
Eltrebolion
Johnny_Quest
J_R__wins
Lakykyrkos
leprehaun
Mr_Qube (2 times)
nj38schooll
OMID
Onat
Spatzerl
Tara_Tesla (2 times)
thor_sd_2020
wormzilla
Zeus x 2



15,000 Bux

frechdachs55


10,000 Bux

bride43
frechdachs55
Johnny_Quest (2 times)
J_R__wins
Kentcar
Koalla50
Mleibowitz
Monida49
OMID
samannat3
Tara_Tesla (2 times)
thejudgejudy
thor_sd_2020
trev_g



5,000 bux

dh2194 (2 times)
gcexpress
Gelinotta
Johnny_Quest
Kentcar
Keuchenfee (3 times)
leprehaun
Tara_Tesla (2 times)
Thatgirl123
theboss1 (2 times)


3,000 bux

Tara_Tesla (2 times)
trev_g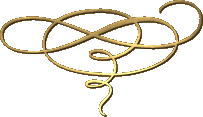 Good Luck To All !!!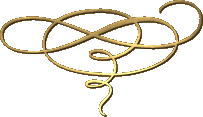 The members who were the winners of our monthly special tourneys are listed on the right hand column of our Main page. Winners will be posted within 24 hours of the completion of each tourney!