I would like to start out the new year by saying thank you to all of our Mountain League members for your devotion and loyalty! We couldn't do it without you!

I would also like to take this opportunity to thank our Tournament Directors for their dedication and assistance. We have been blessed with great people! I won't mention names because you all know who you are.  

Mountain League is the finest and longest running backgammon league that Case's has ever had! 19 years and still going strong.

May 2019 bring us all good health, happiness and prosperity!

God I love this League!

Just a reminder that our Marathon will begin at Midnight (ET) on the 12th. We will have tournaments throughout the day for 24 hours. Please watch the lobby for bonus ladder bux to be won. Come on in and join the fun! Please remember, any donation you receive comes from our gracious tournament directors own account!

The_boss_3500







Is This Saturday, January 12th!!


478,500 bux were given away by our generous TD's from their own accounts in last month's marathon!


589,000 bux in total were won by players!


Tourneys Every Half Hour
3 Pointers on the Hour
1 Point Quickies on the 30 Minute Mark (tds choice)
'Round The Clock Gammon
See you on the Mountain!
Good Luck in your games!








Please Welcome our Newest Tournament Director!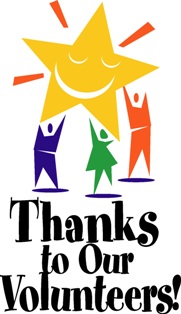 We are looking for Tournament Directors (TDs). If you are interested in becoming a TD with our league, Please complete the application.


TD Application


Experience is not required; we will train you if needed. We only require 4 tournaments per month minimum, which is only a few hours of your time each week.  You are also allowed to play in your own tournaments.




Mountain Gold Bar Tournament Winners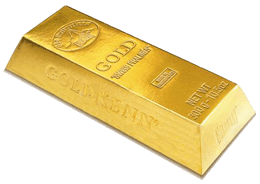 Alpro55fast
AngelWings99
BAA_SnacksALOT (2 times)
bosmith1957
Char_pa
Chris321
DBob
der1MiB (2 times)
johnnydouglas
monchs
pixseal
rongammon
safak_istanbul
Sasha
thatgirl123
virginialvaughn








Please welcome our New Members!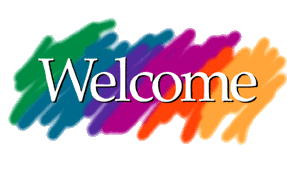 Good Luck in your games!



Dodgers_19
halifmike
Lynn74820
madmann
outlawpool
Pano24
saman
shLoathesMe2








Big Bux Winners



20,000 bux

bosmith1957
cashrum
char_pa
Charly87777
chris321
DBob
der1mib (2 times
Eamonn1
Firefly55
DiamondLight
Koalla50
Lakykyrkos
monchs
Leafuser
oneijack
Sasha
Sbucell
thatgirl123
The_boss_3500 (2 times)
virginialvaughn


15,000 bux

rongammon


10,000 bux

alpro55fast327
AngelWings99
Charly87777 (3 times)
der1MiB
Kentcar
Lakykyrkos (3 times)
Mathrael
Monchs
MTN_IceStorm
Natdacat
nj38schooll (3 times)
papanasu
pixseal
safak_istanbul (2 times)
sandyspot7
sbucell
thatgirl123
thejudgejudy
The_boss_3500 (3 times)
zhah_de


8,000 bux

BAA_SnacksALOT


6,000 bux

The_boss_3500


5,000 bux

alpro55fast327
EricNL
Koalla50
Lakykyrkos
monchs
NyteMovez


2,000 bux

BAA_SnacksALOT
oneijack


1,500 bux

theboss1







Good Luck To All !!!







The members who were the winners of our monthly special tourneys are listed on the right hand column on our Main page. Winners are updated within 24 hours of the completion of each tourney!




TRIPLES with EMMA