Merry Christmas and Happy Holidays to everyone and best wishes for a happy and healthy 2020!!!!

Let's make our Christmas Marathon the best Holiday Marathon Day ever! Our tourneys will be full of donations and good cheer! The opener will begin at Midnight (Est) on the 14th, with tourneys throughout the day for 24 hours. Please watch the lobby for bonus ladder bux to be won.  Come on in and join the fun! Remember, any donation you receive comes from our gracious tournament directors own account!

Mountain is really a special place with the best group of people from all over the world here with us.

Thank you to all of our Administrators and Tournament Directors for all the hard work that they have done through the entire year.

Happy rolling and good luck in your games.

God Bless Mountain!
The_boss_3500!








Is This Saturday, December 14th!!


538,500 bux were given away by our generous TD's from their own accounts in last month's marathon!


758,000 bux in total were won by players!


Tourneys Every Half Hour
3 Pointers on the Hour
1 Point Quickies on the 30 Minute Mark (tds choice of hit or no hit)
'Round The Clock Gammon
See you on the Mountain!

Good Luck in your games!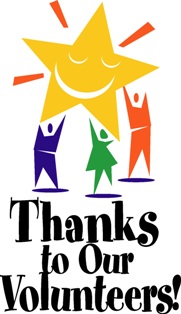 We are looking for Tournament Directors (TDs). If you are interested in becoming a TD with our league, Please complete the application:

TD Application

Experience is not required; we will train you if needed. We only require 4 tournaments per month minimum, which is only a few hours of your time each week. You are also allowed to play in your own tournament.




Mountain Gold Bar Tournament Winners
(16 or more players)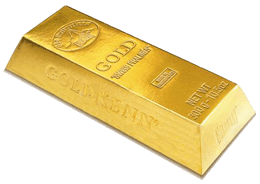 ~Teams~
(DMVanZandt & Roaring_Knight)
(lakykyrkos & spatzerl)
(primesspct & Dusty2046)

~Individual~
benjij
_BOXER_
cornelius
der1MiB
Dusty2046
gamblingwoman10
Gelinotta (2 times)
renner_ingrid
trev_g









Please welcome our New Members!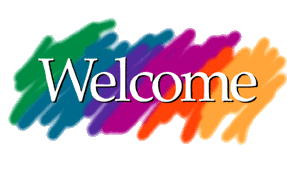 Good Luck in your games!



bahador37
brc190
Grandgallo
hoofen
MasterGammon
mistigris
momo1_3
ShaqGammon
mony2
RRRaceway
starbright



Big Bux Winners


20,000 bux

babe_birdie
benjij
birgit_64_89 (2 times)
_BOXER_
chris321
Cornelius (3 times)
DBob
der1MiB
gamblingwoman10
gelinotta
hoppy_212
iainandrews1983
lakykyrkos>br> lois_lane327
leprehaun
ljwheel (2 times)
mrgreektown (2 times)
natdacat (2 times)
Oliverpig (3 times)
oneijack
Oussonlaidai
papanasu
Pixseal
pro_sajoma (2 times)
seamaster8864
spatz888
thatgirl123
The_boss_3500 (2 times)
theboss1
wildavengers225



10,000 bux

cornelius
DBob
DMVanZandt
Dusty2046




5,000 bux

Dusty2046



2,019 bux

GREEK96
J_R__wins
mrgreektown


1,000 bux

brigitte23




Good Luck To All !!!









The members who were the winners of our monthly special tourneys are listed on the right hand column on our Main page. Winners are updated within 24 hours of the completion of each tourney!