We hope that you all are managing to stay warm in this cold winter weather. Hopefully it will warm up soon.

Our Marathon will begin at Midnight (Est) this Saturday the 13th. We will have tournaments throughout the day for 24 hours. Please watch the lobby for special Valentine prizes or bonus ladder bux to be won. Come on in and join the fun! Please remember, any donation you receive comes from our gracious tournament directors own account!

Mountain is really a special place with the best group of people from all over the world here with us.  We are happy to have you all as a part of our league!

Happy Valentine's Day to all of our wonderful members!



Good luck in your games!

Mountain Rocks!!

The Admin Team
  Frank, Teri, John & Deb




Is This Saturday, February 13th!!


322,500 bux were given away by our generous TD's from their own accounts in last months marathon!
487,274 bux in total were won by players!

Tourneys Every Half Hour
1Point Quickies on the 30 Minute Mark---will either be regular bg or NO HIT
3 Pointers on the Hour
3-Point NO Hit/NO Cube @ 6 PM
5-Point Finale @ 11 PM

'Round The Clock Gammon
See you on the Mountain!



Please welcome our New Members!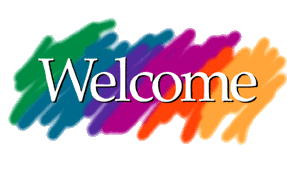 Good Luck in your games!


awsmgrlpl
DoodleBug
Drizzt
eggor
Fcporto75011
G_knee
Jeanette
MistaLou0021
mocha1965
Proton
smitty_xxx
Vagabond
VegaMars
WoZ
smitty_xxx
zop2021

Mountain Gold Bar Tournament Winners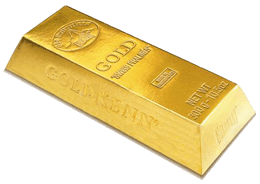 ~Teams~
(_Boxer_ & DiegoN)
(samannat3, Zeus & DiegoN)
(oneijack & ericNL)


~Individual~
birgit_49_89
dana471
Cornelius
CorySnow9 (2 times)
Dbob (2 times)
DiamondLight
EricNL (2 times)
gm123lin
GREEK96 (2 times)
kentcar
JohnScotFiddle
jpemga
J_R_wins (2 times)
Karmadhi
Koalla50
Kuechenfee
lakykyros
mony2 (2 times)
morgien (2 times)
mulliongc
natdacat
Oliverpig (2 times)
papanasu
Pro_sajoma (2 times)
RazzlDazzl
Ricki
robbysgame (3 times)
RoaringKnight
Saints1
samannat3 (5 times)
ScotchRocks (2 times)
spatz888 (2 times)
thejudgejudy (2 times)
Virginialvaughn

Please Welcome our Newest Tournament Director!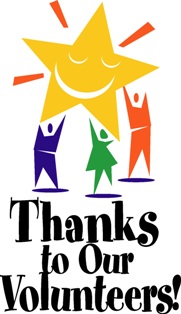 mocha1965 ~ Rob


We are looking for Tournament Directors (TDs). If you are interested in becoming a TD with our league, Please complete the application.


TD Application
Experience is not required; we will train you if needed. We only require 4 tournaments per month minimum, which is only a few hours of your time each week. You are also allowed to play in your own tournament.

Big Bux Winners
20,000 bux

DiegoN
GREEK96
iainandrews (2 times)
J_R__wins
Koalla50
leg2standUnn
morgien
papanasu
robbysgame
samannat3
spatz888
thejudgejudy




10,000 bux

_Boxer_
EricNL
J_R_wins (2 times)
Jpemga
lakykyrkos
mclknight
oliverpig
samannat
zeus



5,000 bux

bahador3737
dh2194
FredericDel
holley_ange
iainandrews
JimmyConway
johnnydouglas
Koala50
monida
MayaPooh
Roaring_Knight
StneCold
zeus (3 times)



3,000 bux
mclknight


2,000 bux

johnscotfiddle

Good Luck To All !!!
The members who were the winners of our monthly special tourneys are listed on the right hand column on our Main page. Winners are updated within 24 hours of the completion of each tourney!