/>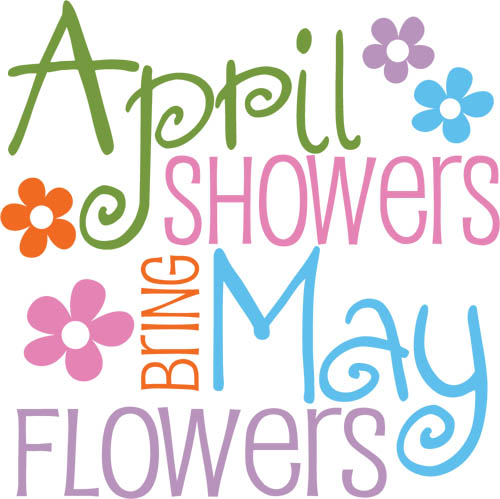 Hello Everyone,
It has been nice to see so many returning players as well as new members joining us this month.  Backgammon is always an enjoyable distraction.   We all know by now that we are safer at home!

Our Marathon will begin at Midnight (Est) this Saturday the 11th. We will have tournaments throughout the day for 24 hours. Tourneys on the hour mark will be 3 points. The tourneys on the 1/2 hour mark will either be a 1 point quickie or a 1 point NO HIT tourney, so be sure to read the rules to make sure you know what you are entering. Please watch the lobby for special bonus ladder bux to be won. Please remember, any donation you receive comes from our gracious tournament directors own account!


Best wishes for a Happy Passover (Chag Sameach!) or Easter to all!
(even those not celebrating either one!).

Come and join the fun - Hope to see you there. :)

Mountain is really a special place with the best group of people from all over the world here with us. Thank you all for your continued support!

Please be kind to each other and stay safe and healthy!  Good luck in your games!

Mountain Rocks!!

The_Boss_3500



Is This Saturday, April 11th!!


518,000 bux were given away by our generous TD's from their own accounts in last month's marathon!
684,696 bux in total were won by players!

Tourneys Every Half Hour
1 Point Quickies on the 30 Minute Mark---will either be regular bg or NO HIT
3 Pointers on the Hour

'Round The Clock Gammon
See you on the Mountain!



Our Next Multi-Week Tournament will begin on May 1st.
You do not need to be here at the start of the tournament
All Rounds are 9 Points
You Will Have 1 week to complete your match for each round.


Register Here



Please welcome our New Members!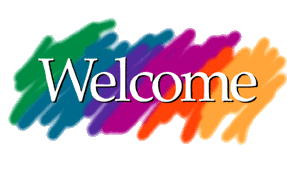 Good Luck in your games!


BassMan
Biker551
brandijakolava
deelightful4u
DIAgammon
donncha
Estock1
Gammario
GamonX
Getcher
glenton
HYPSO_77
JohnScotsFiddler
Kayzaco
laleaua_mov
Lolofernando
MamieFrance2020
maye
Mleibowitz
Mogolf
mulliongc
NCC33
Ohhhhhnuts
OneNiceLady
petalrosepetals
royalcorp
xxmonroe
Please Welcome our Newest Tournament Directors!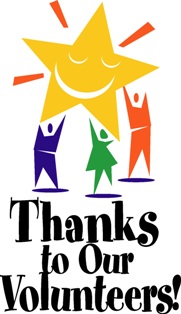 teddybear_49 - Ray


We are looking for Tournament Directors (TDs). If you are interested in becoming a TD with our league, Please complete the application.
TD Application
Experience is not required; we will train you if needed. We only require a few tournaments per month, which is only a few hours of your time each week and we allow you to play in your own tournament.

Mountain Gold Bar Tournament Winners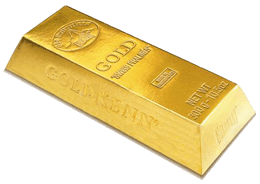 Aurora1
babe_birdie
BecuzISaidSo123
benjij
bosmith1957
brigitte23
Charly87777
chris321
Cornelius (4 times)
DBob
DiamondLight
DMVanZandt
Getcher
GREEK96 (3 times)
johnnydouglas
kentcar
Mafalda
Mleibowitz
mony2
Oneijack (3 times)
Pixseal
primesspct
pro_sajoma (2 times)
Ricki
spatz888
thejudgejudy
tiroloco54
wormzilla
Big Bux Winners


20,000 bux

brigitte23
chris321
Cornelius (2 times)
DBob
DiamondLight (3 times)
GREEK96
iainandrews1983
johnnydouglas
leatherman
Mafalda
Oliverpig (2 times)
Oneijack (2 times)
Pixseal (2 times)
Ricki
RRRaceway
spatz888 (2 times)
thatgirl123
thejudgejudy
virginialvaughn
wormzilla


2,000 bux

chris321
spatz888 (2 times)
Good Luck To All !!!
The members who were the winners of our monthly special tourneys are listed on the right hand column on our Main page. Winners are updated within 24 hours of the completion of each tourney!