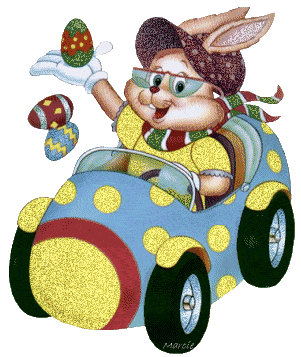 Thursday, 4-24-14 - Final Week 22
                      6:30 PM: 9vs6, 1 vs their team average
                                      7:15 PM: 4vs8, 2vs5 
                                      8:00 PM: 3vs7, 10vs11 
                                              Join Djtltd on April  26th at 7:00 PM 
                                                        For Dracs Wacky Bowl-Off
                      The tour is True Swiss 6 rouonds each Round will be a different Wacky Game
                                                               Rounds will be!!
                1. one ball only - throw 1 ball only in frames 1-9 reg in 10th
                2. Gutterball- throw first ball in gutter bowl 2nd ball regular, bowl regular in the 10th
                3.  Baseball- You can only bowl  2 strikes the whole rnd if you bowl the 3rd strike your OUT of rnd!
                4.  Turkey Hunt-- First person that gets a turkey wins
                5. No Turkeys- You bowl regular not Turkeys Allowed!!
                6. Stars and Stripes- must mark in all rounds if you open your out of rnd
                                                                 Friday, April 25th at 8:00 PM
                                                       2000 Buxx to winner--Mar winner: Wram
                                                                         Hosted by Djtltd
                                         Queen Tour Wed, April 30th at 7:00 Pm Hosted by Hilp70
                                     King Tour Wed, April 30th at 7:30 Pm Hosted by Sassafrassue1  

                                                   Winners: Queen-Djtltd  -  King-Wram
                                                               Saturday April 5th at 7:00 PM
                                                                         1,000 to Winner
                                                                        Hosted by Janice
                                                                   Wed, April 23rd at 6:30PM
                                                                       1,000 to Winner
                                                            Hosted by Brnb --Playa
                                                                 Wed, April 23rd at 7pm
                                                                   1.000 to Winner
                                             Hosted by Brnb --Jake--Overall Bucket
                                                                 Members Appreciation Tour 
                                                             Monday April 28th at 8:00 PM
                                                                  1.000 Buxx to Winner
                                                                      Hosted by Brnb
                                                       2013 Spring League Winners: Orio Shanny Djtltd
                                                       2013 Summer League Winners: Gsk Ellen Shanny
                                                       Drac's 2013-14 Fall/Winter League Winners: Moon Hilp Srpg 




~Wram~
~March~




 K & Q

Janice+Rusty

March 




 Member vs Member

~Playa~
~March~

     Tds Vs Tds              
~Wram~
~March~




                  
~Clm1959~
~April~




  Member

Appreciation 
~Shanny~
~March~
Edited by Djtltd