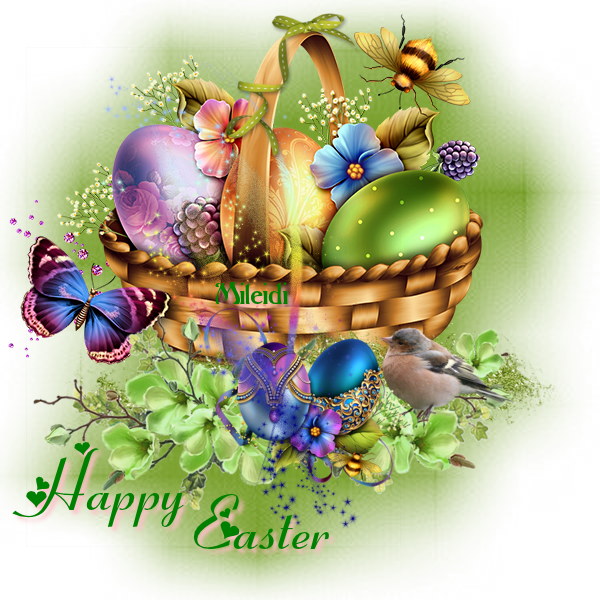 VISIT OUR RADIO STATION
OWNED BY ACEKINGJOHN
http://acesacesradio.com
"Never be bullied into silence.
Never allow yourself to be made a victim.
Accept no one's definition of your life."
Eastern - Central - Pacific - Europe
THERE IS A COPY OF OUR BOWLCUT NEWSLETTER
LOCATED UNDER THE COMMUNITY TAB
FOR THOSE WHO DID NOT GET ONE OR COULD NOT OPEN IT !







TOC (JANUARY)
HammerDown62
February 18 2017




    KING
Patriot201726      
February 2017




    QUEEN
Sassafrasue1        
February 2017
HOST:Monkeysanders55 // THIS BE FOR FEBRUARY WINNERS
MARCH 30TH 2017
8PM EST
WHERE:FAST/50'S//BOWLCUT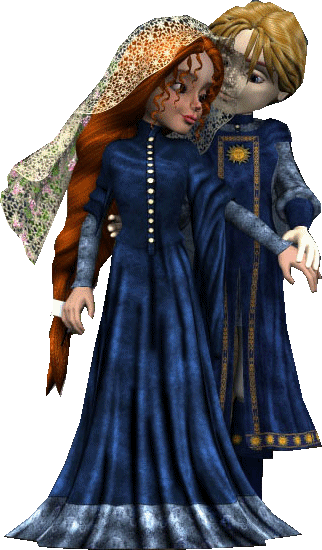 COME JOIN TBA
"FOR KING AND QUEEN TOURS

8 PM TOUR WILL BE
HOSTED BY TBA FOR QUEEN TOUR
8:30 TOUR HOSTED BY TBA FOR KINGS TOUR
-