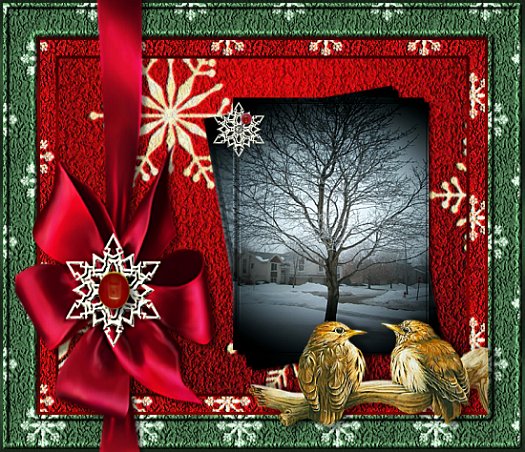 FALL/WINTER LEAGUE 
COME JOIN HILP AND KATHY
FOR FALL/WINTER LEAGUE!
STARTING DECEMBER 8th 
WINTER LEAGUE WILL BE BOWLED
8:00 PM TILL9:00PM THURSDAY NIGHTS 
WE WILL START DEC 1ST BETWEEN 8 AND 9 EACH THURSDAY AND WILL RUN THROUGH TEAMS TWICE OR MORE DEPENDING ON NUMBER OF TEAMS.THERE WILL BE ONLY WINTER LEAGUE BOWLING DURING THESE TIMES.SO THERE WILL BE NO REGISTRATION BUT JUST BE READY TO BOWL DURING THESE TIMES. KATHY WILL ANNOUNCE OPPOSING TEAMS ON BOWLCUT PAGE ON WED BEFORE THE LEAGUE BOWLS ON THURSDAY. EACH TEAM WILL SELECT A CAPTAIN AND HE OR SHE WILL GET THE TEAMS SCORE AND REPORT THEM TO KATHY VIA POGO MAIL AS SOON AS POSSIBLE. PLEASE EMAIL KATHY AS SOON AS POSSIBLE WITH TEAMMATES AND TEAM NAME.
HERE'S TO A SUCCESSFUL WINTER LEAGUE.   
COME JOIN FR33BUG
FOR THE TOC TOUR
DECEMBER 10TH AT 8:00 PM
5.000 TO WINNER 
COME JOIN HILP AND SASS 
FOR KING AND QUEEN TOURS
7PM TOUR WILL BE HOSTED BY HILP FOR QUEEN TOUR
7:30 TOUR HOSTED BY SASS FOR KINGS TOUR
DECEMBER 22 
2 
STARTING IN DECEMBER 
SEND PICTURES TO tenneydeborah@gmail.com

 EDITED BY DJTLTD

 height: 305px; overflow: auto; overflow-y: auto; -webkit-overflow-scrolling: touch; border: 0px solid;">