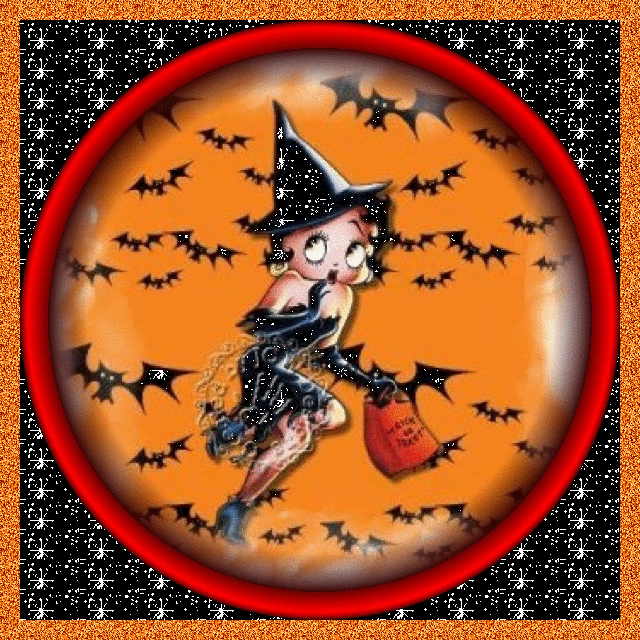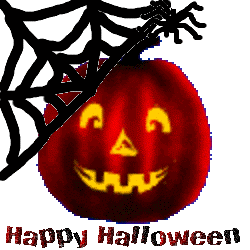 THE OCTOBER HALLOWEEN CONTEST STARTS OCT 1ST
                The contest is a Halloween Mini Contest.  Dress your Mini in Halloween Attire.
                When you are happy with your Mini and you want to enter it in the contest
                Send me a pogo mail to Djtltd and let me know.
                I will take a screen shot of your Mini's and put them in a slide show i made on top right of page.
                I will have a non member judge the contest.  There will be a winner for Female and Male Costumes.
                I will announce the winner and prizes on October 30th . .
                The deadline to let me know if you want in contest is October 23rd.
                If I dont hear from you i will assume you dont want to be enter the Contest.
                Gl to all who enter!!!!  

.
                                                      SEND PICTURES TO  tenneydeborah@gmail.com