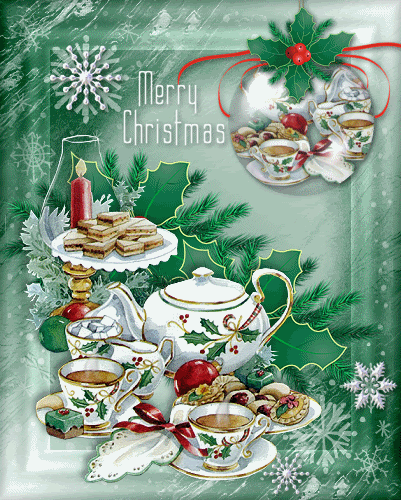 BOWLCUT 2015-16 WINTER LEAGUE SCHEDULE FOR THUR 12-3   
6:45 PM: 1vs2, 3vs4, 5vs6
7:30 PM: 7vs8, 11vs12, 13vs14
   8:15: 9vs10, 15vsBye
                   Tm 1: Bug&Reatta, Tm 2: Hilp&Rain, Tm3: Dgreg&Ding, Tm 4: Srpg&Groovy, Tm 5: Gonna&Box,
                  Tm 6: Papa&Flo, Tm 7: Fishslayer&Mud, Tm 8: Mac&Joann, Tm 9: Steep&GSK (bowl at 8:15 each week)
Tm10: BillyB&TheMistress, Tm 11: Cat&Kiwi, Tm 12: Lady&GBPack, Tm 13: Terriann&Orio,
Tm14: Chick&Mikeswife, Tm 15: Steve&Sass, Tm 16: Is a Bye Team 
Team Rosters with Bowling Averages, Weekly Results,
 and Season Highs, are on the Tournaments Page.
Winter League Standings are on the Standings Page.
                                       DECEMBER CONTEST WILL BE THE PLAYER WHO
                                       BOWLS IN THE MOST TOURS WILL RECIEVE
                                       $20 DOLLAR GIFT CARD FOR FIRST PLACE
                                       2,500 BUXX FOR 2ND PLACE
                                       2,500 BUXX FOR 3RD PLACE GL TO ALL! 
                                       STARTING DECEMBER 1 TILL DECEMBER 30TH
                                                        COME JOIN SASS AND HILP
                                                        FOR THE RETURN OF THE KING AND QUEEN TOUR
                                                        ON NOVEMBER 6TH
                                                        KING TOUR HOSTED BY SASS AT 7:00 PM
                                                        QUEENS TOUR HOSTED BY HILP AT 7:30

                                                         COME JOIN  DJTLTD FOR BIRTHDAY BASH
                                                         ALL MEMBERS ARE WELCOME TO PLAY IN TOUR 
                                                         SUNDAY NOVEMBER 22ND AT 8PM 
..
                                                          MEMBERS APPRECIATION TOUR
                                                          COME JOIN SRPG FOR TOUR 
                                                          NOVEMBER 7TH AT 7:30 PM 
                                                     TOURNAMENT OF CHAMPIONS BATTLE
                                                     HOSTED BY DGREG
                                                     SAT NOVEMBER 21ST





TOURNAMENT

OF CHAMPIONS

STEEP

       NOVEMBER       




 




BIRTHDAY BASH

HILP70

NOVEMBER

 









WINTER LEAGUE
WINNERS

DECEMBER










KING 

WINNER

HILP70

NOVEMBER 









QUEEN 

WINNER
JOANN68685

NOVEMBER








MEMBER

APPRICIATION

 FR33BUG

NOVEMBER 







Page edited by Djtltd