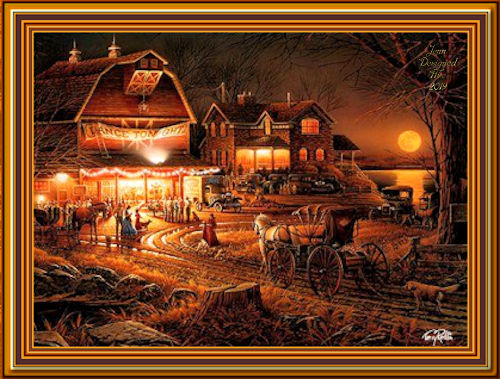 AUTUMN HARVEST TIME







THE MONTHLY CoC TOURNAMENT HAS NOW REPLACED THE TOC ON THE FIRST SUNDAY OF THE MONTH THIS IS OPEN TO THE TOP 50 PEOPLE ON THE LADDER AT THE END OF EACH MONTH (AFTER THE LAST 10:00pm D.E. TOURNAMENT HAS FINISHED) IT IS STILL A 1 V 1 D.E. WITH A LIST OF THE QUALIFIERS BEING SHOWN ON THE TOURNAMENT PAGE AND IF TIME ALLOWS IN THE WEEKLY NEWSLETTER IF YOU DO REGISTER FOR THIS TOURNAMENT AND ARE NOT ON THE LIST THOUGH YOU WILL BE REMOVED.



CONGRATULATIONS TO LACHAR FOR WINNING THE BOS WITH WINKS HELP! WTG YOU TWO FOR WINNING!!! TAKE THAT MEN!
CONGRATULATIONS TO COLTSNUTS FOR WINNING THE COC!!!!


PECAN SOUR CREAM COFFEE CAKE
by Chef John
Ingredients
CRUMB TOPPING
1 1/2 cups pecan, finely chopped
1/3 cup white sugar
1/3 cup packed light brown sugar
 1 teaspoon cinnamon
1/8 teaspoon salt
3 tablespoons melted butter
CAKE
1 7/8 cups all-purpose flour
1/2 teaspoon fine sea salt
1 teaspoon baking powder
3/4 teaspoon baking soda
1/2 cup butter
1 cup white sugar
 2 large eggs
1 1/2 teaspoons vanilla extract
1 cup sour cream or cream fraiche

DIRECTIONS

Preheat oven to 350 ° F .  Butter an 8-inch by 10-inch baking dish
Mix pecans, 1/3 cup white sugar, brown sugar, cinnamon, salt and melted butter thoroughly in a mixing bowl until all components are coated with butter, 3 to 4 minutes.
In a separate bowl, whisk together flour, salt, baking powder, and baking soda.
In another bowl mix together butter, and 1 cup sugar with a spatula until blended. Add 1 egg and whisk until mixture is smooth, 2 to 3 mintues. Whisk in second egg until thoroughly incorporated. Add vanilla and sour cream; whisk together. Add flour mixture to wet ingredients; whisk until flour disappears (do not over mix)
Spread 1/2 of the batter evenly into bottom of the prepared baking dish. Scatter 1/2 of the crumb mixture evenly over the top of the batter. Top with the rest of the batter and spread carefully to evenly distribute, trying not to disturb the crumbs. Top with the rest of the crumb mixture.  Very gently press crumbs into batter.  Bake in preheated oven until a bamboo skewer comes out clean, 30 to 35 minutes.  Let cool slightly before serving.

Mama Mia Here We Go Again!

This was an excellent movie. Sophie is reopening her mother's hotel.
Donna died a year earlier. Sophie is upset that Bill and Harry are not able to make it. The movie goes back to 1970 when Donna met Harry, Sam, and Bill. It tells the story of how she met each of them. Sophie is separated from Sky, who is in New York training to run a hotel. Sophie finds out she is pregnant and begins to understand how Donna felt when she was alone and pregnant. This is by far the best movie I have seen this year. If you liked Mama Mia, you need to see this one as well.


COC
COLTSNUTS
AUGUST 4th, 2019

Football
Until Next
Year

Best New Player
Justdog
June 2019

Most Tourney Wins
PUDDIN(24 wins)
JULY 2019

2nd Place Tourney Wins
Angel (17 Wins)

Winks (17 Wins)
May 2019


3rd Place Tourney Wins
-
May 2019
 

BOS
Euchreizmygame for the Men
August 11th, 2019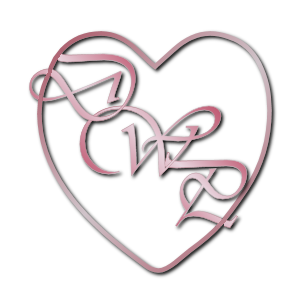 Page Designed by Jenn
©Designs With Passion 2019