Classic Crab and Shrimp Salad
By melimel_86 on Pintrest
prep:
25 mins
total:
25 mins
Servings:
4 Yield:
4 servings
 
Ingredients
6 ounces fresh crabmeat, drained and flaked
5 ounces small cooked shrimp, chopped
1 stalk celery, diced
1 green bell pepper, seeded and chopped
1 onion, diced
¾ cup mayonnaise
2 teaspoons fresh dill, finely chopped
1 teaspoon Worcestershire sauce
1 pinch salt and ground black pepper to taste


DIRECTIONS

Place the crabmeat, shrimp, celery, bell pepper, and onion into a bowl. Stir in the mayonnaise, dill, and Worcestershire sauce until evenly blended. Season to taste with salt and pepper. Refrigerate 1 hour before serving.

Nutrition Facts
Per Serving:
389.2 calories;
15.4 g protein;
6.5 g carbohydrates;
93.7 mg cholesterol;
434.1 mg sodium.

COC
CJ
June, 2020

BOS
Carpfisher
June 2020

USA v ROW
LaChar (ROW)
June 2020

Most Tourney Wins
BIGMANGYMESS (18 wins)
June 2020

2nd Place Tourney Wins
Comanchegal (15 wins)
CJ (15 wins)
June 2020

3rd Place Tourney Wins
******
2020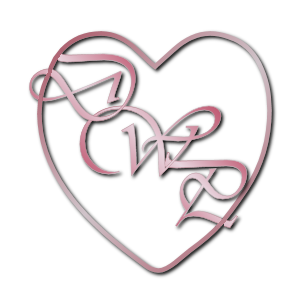 Page Designed by Jenn
©Designs With Passion 2019