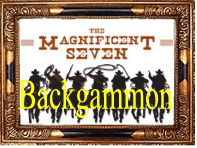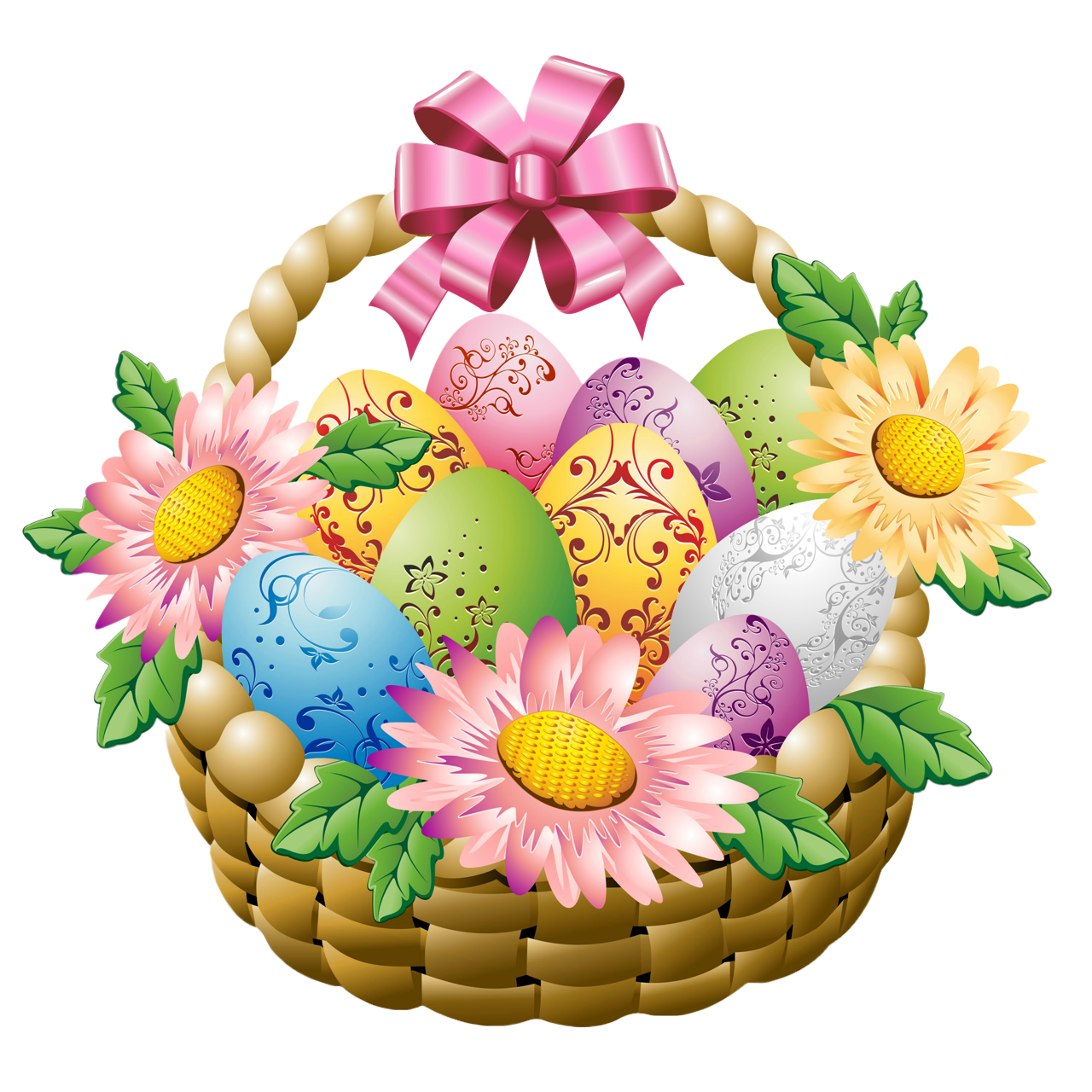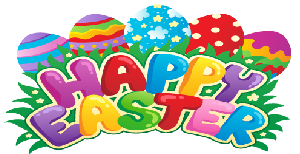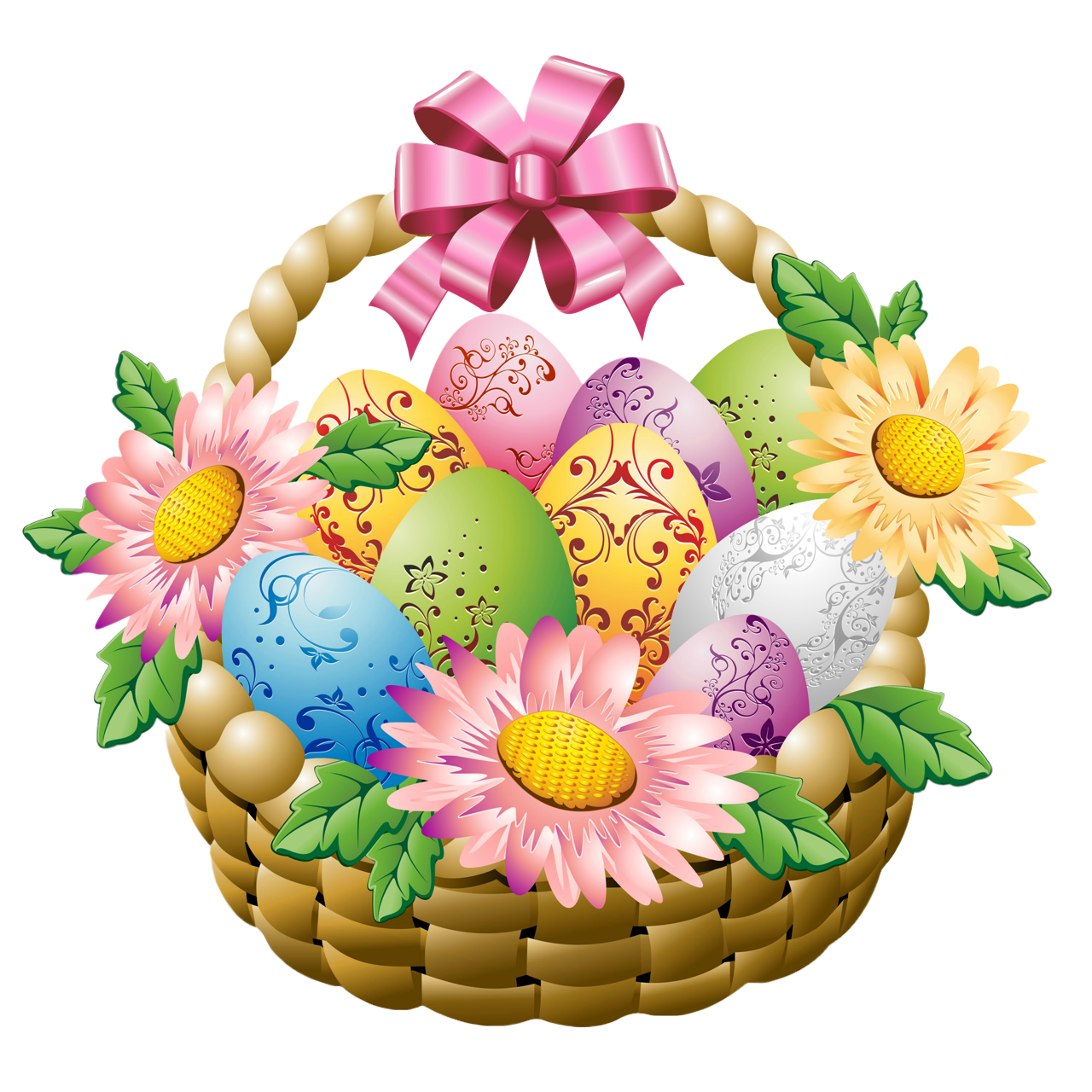 Saturday night specials for April

Double Elimination April 3rd 9pm
MarathonApril 10th all day
Toc April 17th 9pm
Swiss April 24th 9pm


You will also find them at the bottom right corner of the league page
if you ever find yourself running low on ladderbux....just ask.  we have premium members
that are willing to share  ladderbux

BATTLE OF LEAGUES!!!  

Many of you remember when we had BOL but some of you are new.

The fourth one will be the last Saturday in April which is April 24 th at 3pm eastern time.

Toc will be done the week before
TOC is the qualifying tournament for the BOL - top 4 winners are the first to be invited  - if for any reason someone cannot make it admin will look for a volunteer to replace them.

All of our marathon have gone well thank you to our awesome tds that added ladderbux on their tourneys. But also if we did not have all you members playing we would not have a league big thank you to all of you. Here are the winners for March

10,000
SCARLETT243
rayb12 2 times
easy.rider42
stevenk3412
dawkins21
peaceonyou2006 3 times
5000
BBeach_Bum
stevenk3412
Sherrise22  
EricNL
2500
    _Boxer_    

   
Also these are the ones that won 40,000 bux on St Patricks day congrats all.

chrispjlmtd  2 times
Mag7_FunnAngel
stevenk3412
GammonCity
nanaabout
RRRaceway
SCARLETT243r_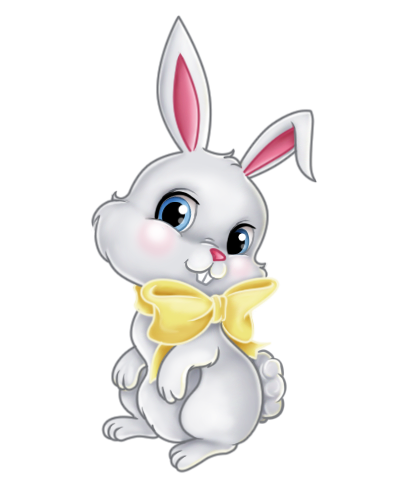 Our next Marathon is April 10th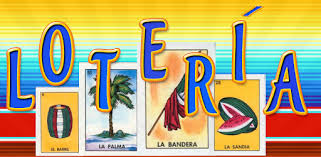 The Mexican Loteria will be returning
 soon. Make sure to get your
 requests for bingo cards in early.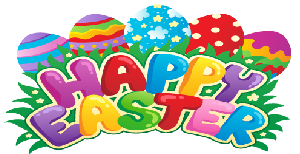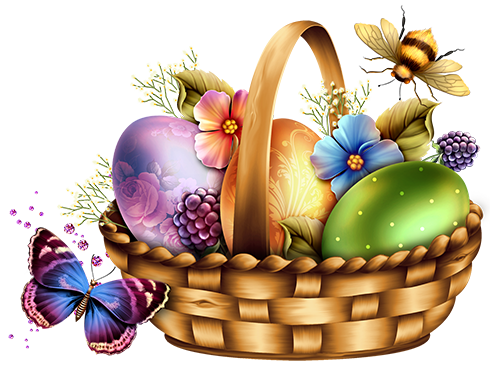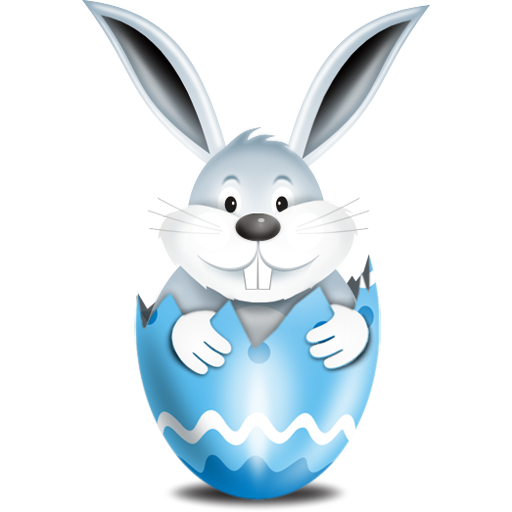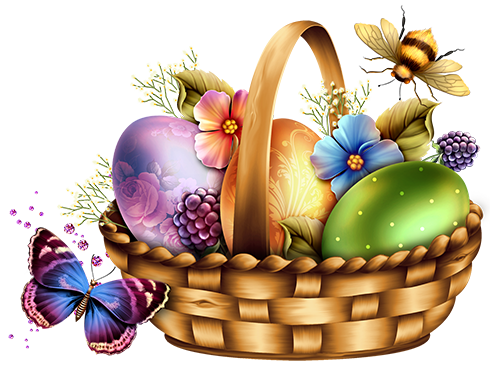 We are always looking for more Tds 
If anyone is interested please go to this link to apply:
http://www.myleague.com/safeharborgames/tournaments/director-application/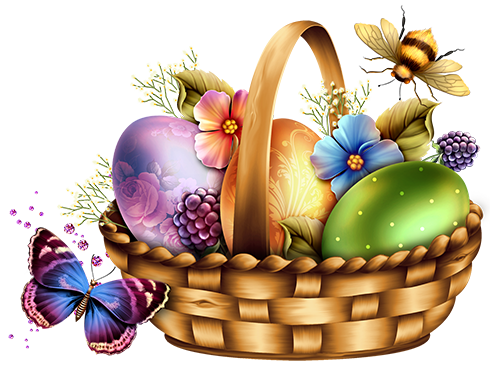 ALSO A BIG WELCOME TO OUR NEW MEMBERS

A few of them have not played yet and we look forward to having you come play and have fun with us!!!
Mag7_dawn
    Mag7_MissKitty
Mag7_doc
Mag7_sheriff 
hockeyfan1 
royaldj49  


We have lost a few players that have been idle for a while and have been deleted there are few more idle that will be deleted soon. So I am hoping that you all come play so that we do not lose you. We have tourneys every day from 5pm thru 2am every day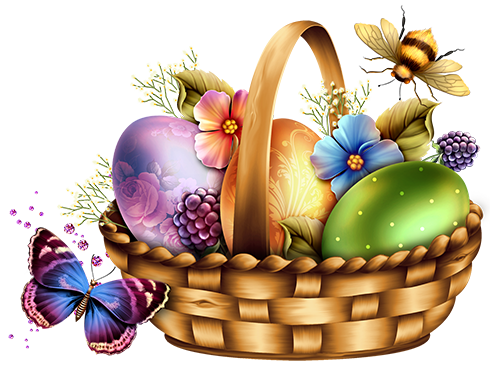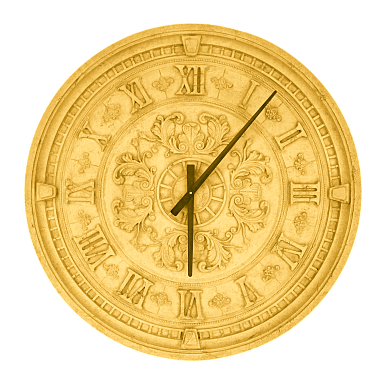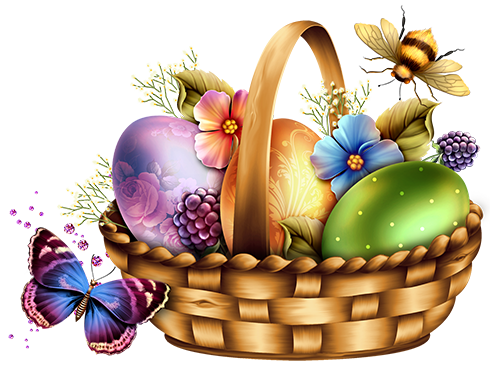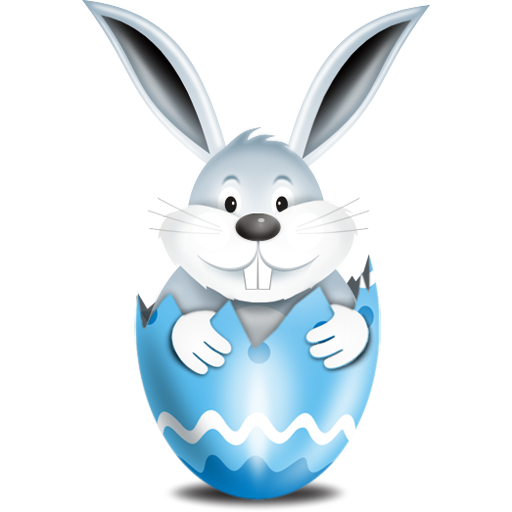 Here is the trivia question for April

The world-record largest chocolate Easter egg was made in what city?

Please email your answers to me at kpixley65@gmail.com first one to answer gets
1000 buxx

The winner for the March trivia question
was GammonCity!!!!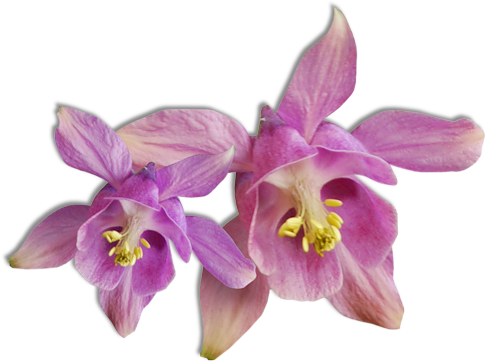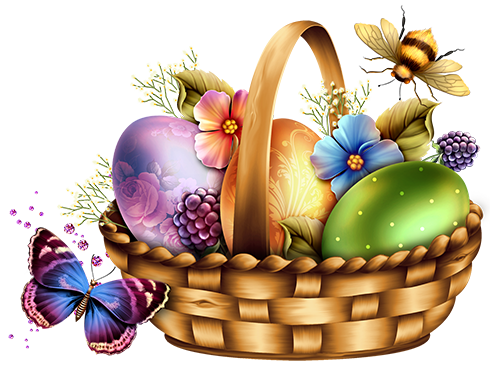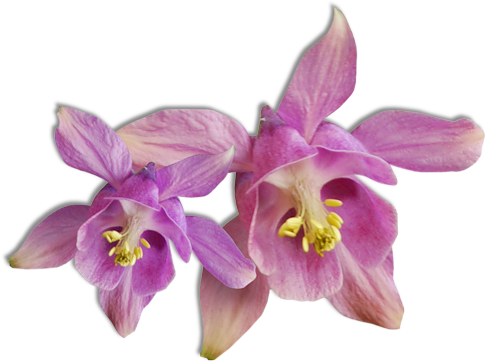 Birthday Calendar

We have a birthday calendar on the bottom right hand corner of the league page right under the tourney specials. If you would like us to host a tourney for your birthday please email me when your birthday is and we will be happy to to that for you. I will add all birthdays to the birthday calendar for all to see!!!   My email address is kpixley65@gmail.com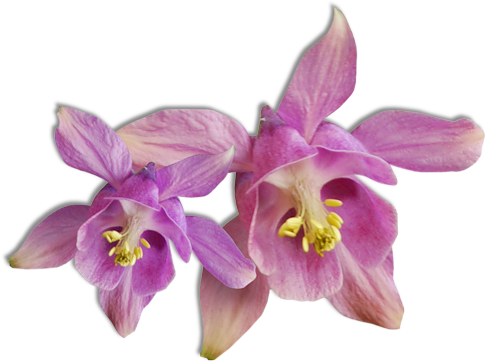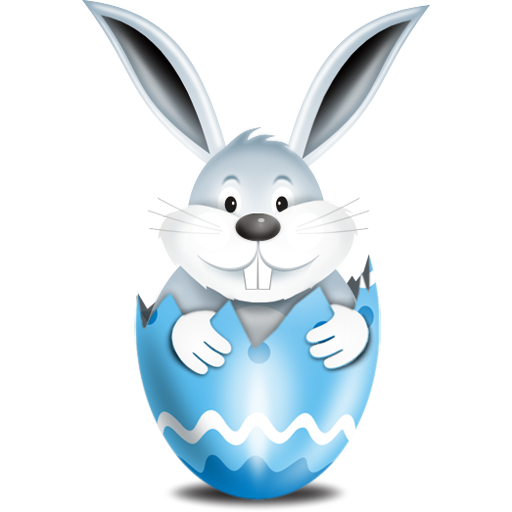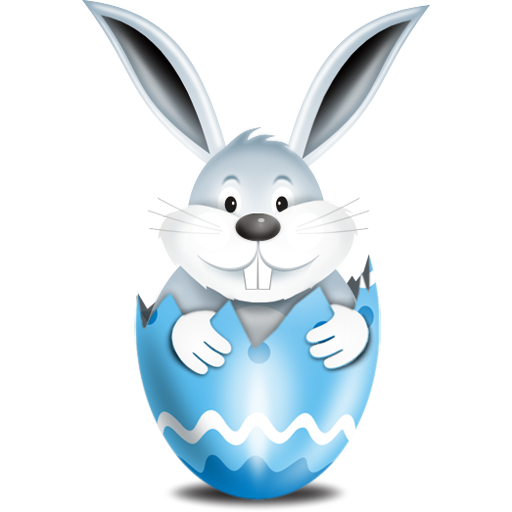 Chefboyrd1_2011 Corner

         Hawaiian Cheescake Salad
   
    1 (8-ounce) package cream cheese, room temperature
    1 (3.4-ounce) package instant cheesecake pudding, unprepared
    1 cup International Delight French Vanilla Creamer (liquid)
    1 pound strawberries, hulled and sliced
    4 mandarin oranges, peeled and sectioned
    1 (20-ounce) can pineapple tidbits, drained
    3 kiwi, peeled and cut into half moons
    2 mangoes, cut into bite size chunks
    1 banana, cut into coins
    juice of 1/2 lemon

 Directions


     In a medium tall bowl (I use my 8 cup measuring cup), using an electric mixer, whip cream cheese until it becomes smooth.
     It may bind up in the beaters, but continue as is and it will loosen up.

     Add the dry pudding mix. Beat until well combined. If the mixture is too thick you can add a splash of the measured creamer to losen it up.

     With the mixer on low, slowly add the remaining creamer to the cream cheese mix. Add it about a tablespoon at a time and then mix until it becomes a smooth mixture and all of the creamer has combined into the cream cheese, repeat until all of the creamer has been added to the mixture. Whip until smooth.

     In a large bowl, combine strawberries, oranges, pineapple, kiwi and mango.

                                         Enjoy!