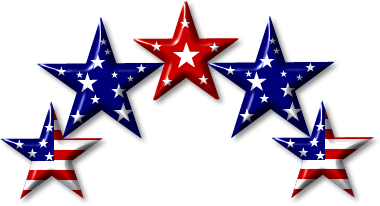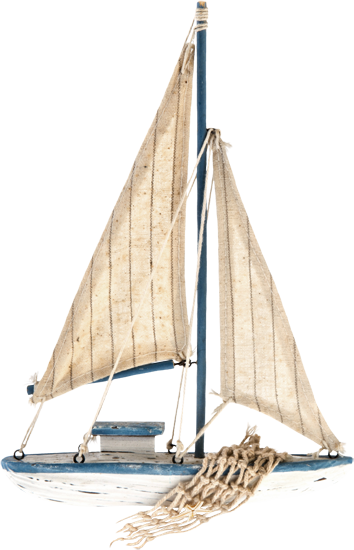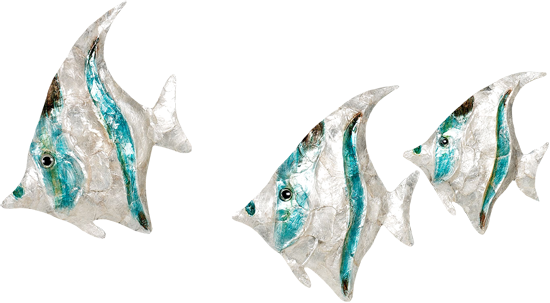 Well 1st day of summer is only a 10 days away. So many beautiful flowers out now and things are starting to open up. Time to get out and get some fresh air and enjoy the sunshine.If you do go out please be safe and wear a mask and stay away from large crowds.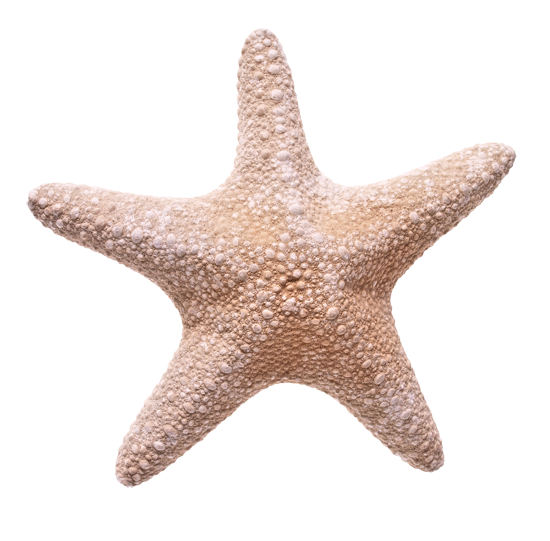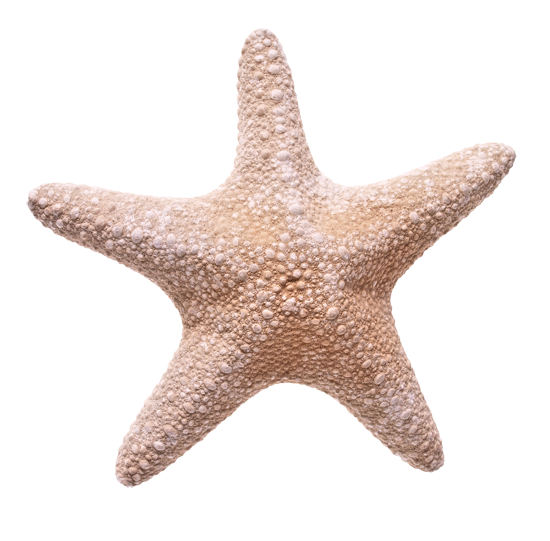 We are always looking for more Tds 
If anyone is interested please go to this link to apply:
http://www.myleague.com/safeharborgames/tournaments/director-application/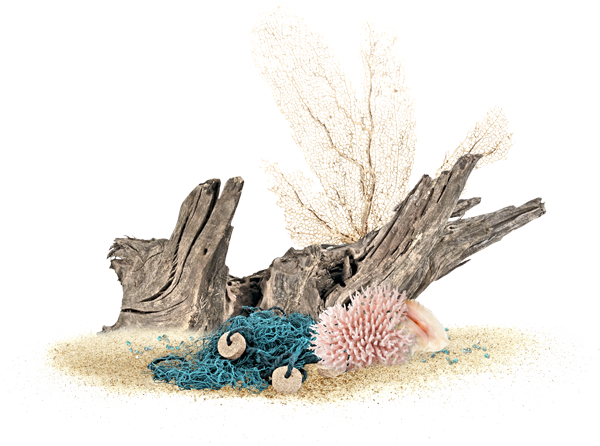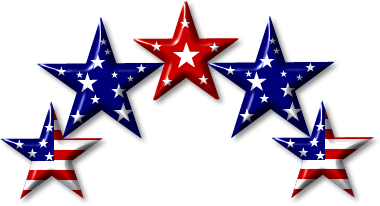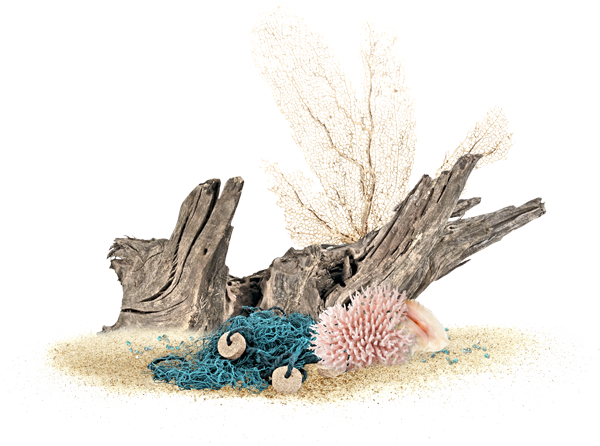 Saturday night specials for July
9pm
Double Eimination July 11th
Marathon July 18th all day
Toc July 25th

We also have a team tourney every Friday night at 9pm!!!


You will also find them at the bottom right corner of the league page

Once again we had an awesome marathon for May our next one is June 20th.Below is a list of May winners!!!

2500
tm7_gammon

5000
sbucell
rayb12  2
BBeach_Bum

10,000
SG_mony261
easy.rider42
rayb12
jan0527
peaceonyou2006  2
TheBigKahouna

20,000
RadGladiator 2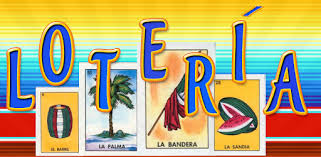 ROUND 1 WINNER - TONI
ROUND 2 WINNER -  STEVENK3412
ROUND 3 WINNER - STEVENK3412
ROUND 4 WINNER - JAN0527
ROUND 5 WINNER - JAN0527
ROUND 6 WINNER - STEVENK3412
ROUND 1 WINNER - TONI

ROUND 2 WINNER _ STEVEN

ROUND 3 WINNER -
Stevenk3412
ROUND 4 WINNER Jan0527

 

Card 1 - easyrider42

Card 2 - Jan0527

Card 3 - BBeach_Bum

Card 4 - wsantme

Card 5 - Pattyannd

Card 6 - peaceonyou2006

Card 7 - TM7_Sultry1

Card 8 - Stevenk3412

Card 9 - chefboyrd1_2011

Card 10 - Big Kahouna

Card 11 - TM7_Gammon

Card 12 - ApacheChief

Card 13 - RubyBlue

 

Chris is running a game called Loteria in celebration of the Mexican Holiday Cinco De Mayo. This Game started April 27th and will continue going for a while longer. If you want to play, request a playing card from him by email or just ask him when you see him and he will e-mail you a pdf file playing card. His email address is chrispj_lmtd@yahoo.com   the game has started he will post 2 cards per day on the Tournament Tab on the main league page. Mark your cards until you have a Bingo diagonally [corner to corner] horizontally or vertically. Inform him of the Bingo and win a prize box, ladderbux, or a gold membership good for 2 months [subject to MyLeague rules].  GLGL to all and let's keep the party going!!!!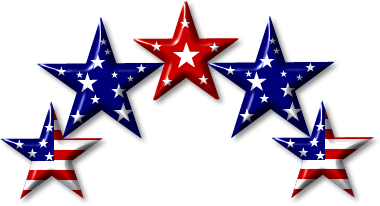 ALSO A BIG WELCOME TO OUR NEW MEMBERS

A few of them have not played yet and we look forward to having you come play and have fun with us!!!
madaambreeze
MAG7_Alexandra
DavidB58
irol123456lori
easyrider

We have lost a few players that have been idle for a while and have been deleted there are few more idle that will be deleted soon. So I am hoping that you all come play so that we do not lose you. We have tourneys every day from 11am thru 2am every day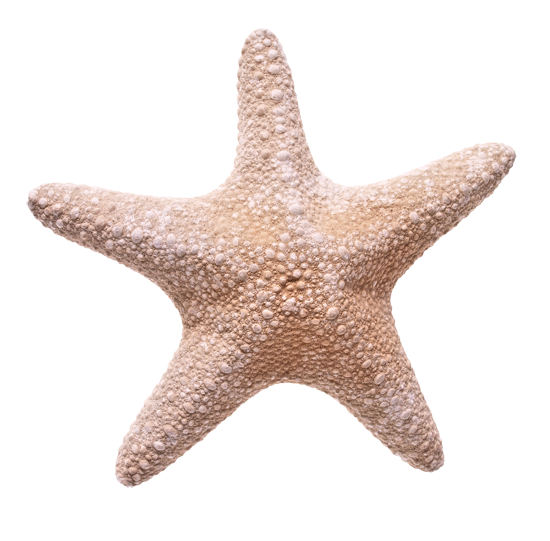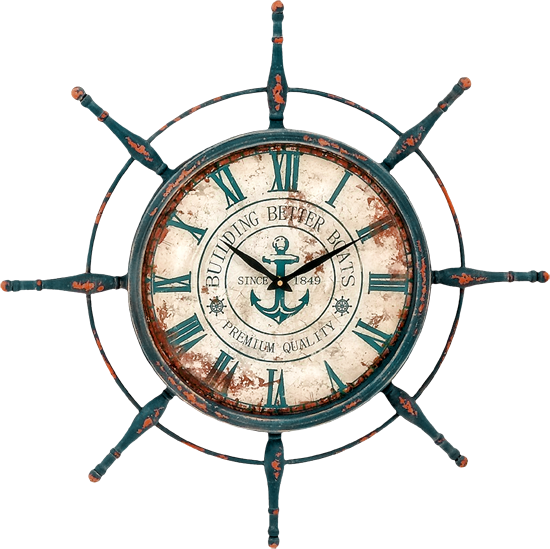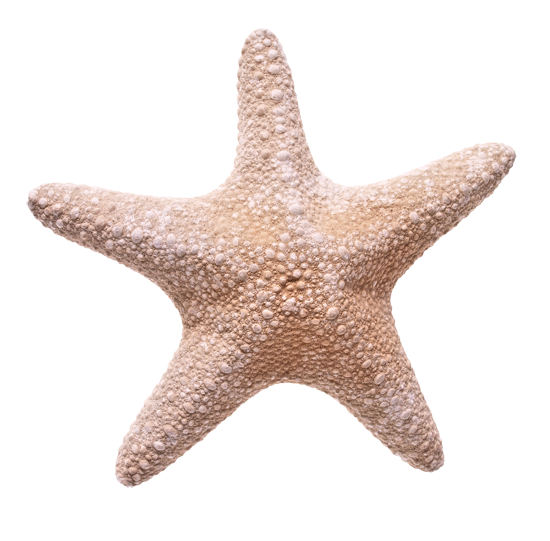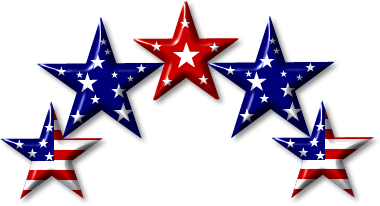 Here is the trivia question for June

What is the official nickname of Texas?

Please email your answers to me at kpixley65@gmail.com first one to answer gets
1000 buxx

The winner for Mays trivia question was easyrider!!!!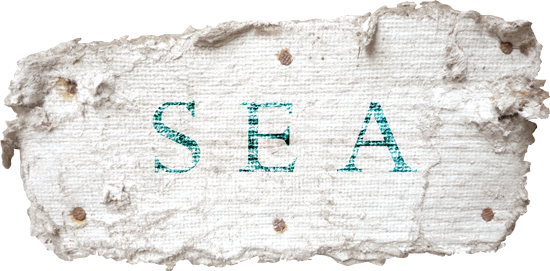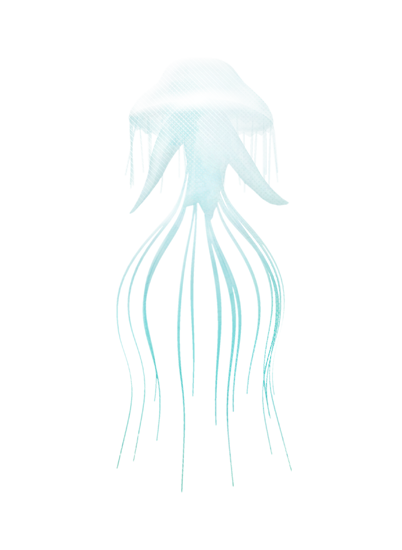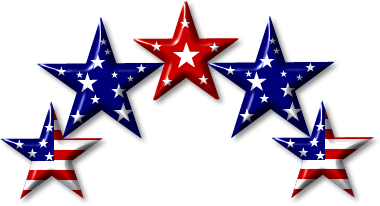 Birthday Calendar

We have a birthday calendar on the bottom right hand corner of the league page right under the tourney specials. If you would like us to host a tourney for your birthday please email me when your birthday is and we will be happy to to that for you. I will add all birthdays to the birthday calendar for all to see!!!   My email address is kpixley65@gmail.com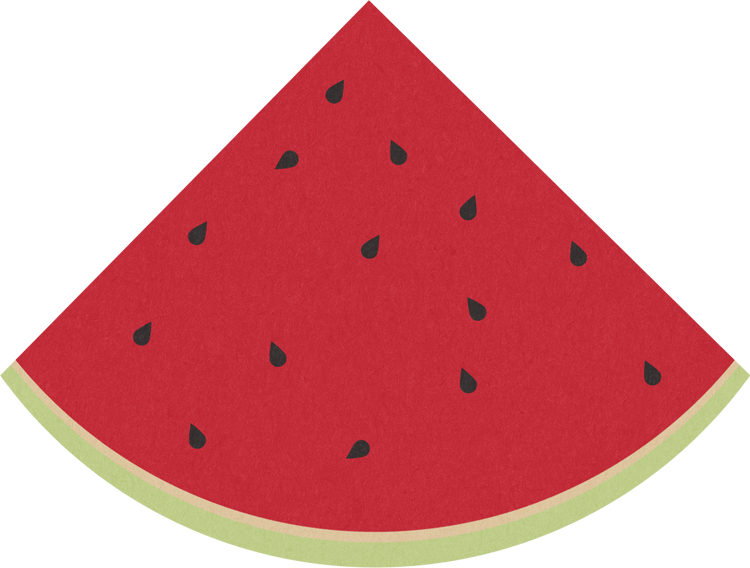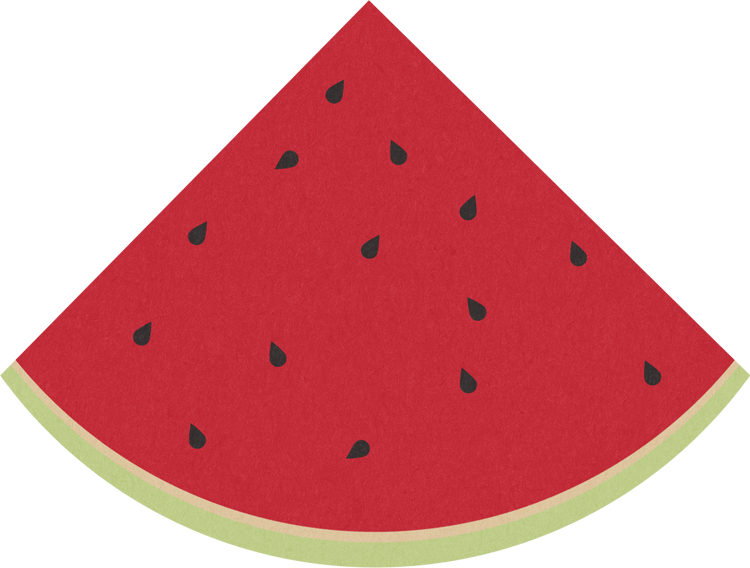 Chefboyrd1_2011 Corner
    Banana Cream Cheesecake
 
Ingredients
crust
2¼ cups Nilla wafer crumbs
10 T. melted butter
3 T. sugar
Cheesecake
24 ounces soft cream cheese
1 cup sugar
3 T. flour
¼ cup sour cream
1 cup pureed bananas (I used food processor)
3 eggs
Bavarian Cream
1 tsp powdered gelatin
2 T. whole milk
2 egg yolks
½ cup heavy cream
2 T. sugar
¾ tsp vanilla
? cup heavy cream
5 T. powdered sugar
Whipped Cream for Piping
½ cup heavy cream
¼ cup powdered sugar
½ tsp vanilla extract
Fresh bananas, sliced for garnish
Instructions
Preheat oven to 325°F

Line a 9-inch (23cm) springform pan with parchment paper in the bottom and grease the sides.
Crust
Combine the ingredients and press into bottom of the pan and up the sides.
Bake 10 mins. Cool and lower oven to 300 degrees.
Prepare a water bath or use a moat pan as I like to do.
Cheesecake
In mixer, beat cream cheese, sugar and flour on low.
Add sour cream.
Add banana puree,.
Add one egg a time until smooth.
Pour into crust and bake at 300 degrees for 90 mins. (In water bath or moat pan)
Shut oven off and keep cheesecake in closed oven 30 mins.
Crack the door open for an additional 30.
Let cool to room temp and place in fridge to chill.
Bavaraian cream
Mix gelatin into milk and set aside.
In a bowl, whisk yolks.
In a saucepan, heat the cream, sugar and vanilla to warm up.
Slowly pour hot cream into eggs and then pour it all back into pan until 160 degrees.
Add the gelatin mix and stir smooth.
Transfer custard to a clean bowl and place in a larger bowl with ice in it to cool it down.
Meanwhile, whip cream and sugar to stiff peaks and fold into cooled custard.
Spread over the cheesecake and chill hours.
Cream
Beat cream, sugar, vanilla.
Pipe onto cake and add sliced bananas.
Sprinkle with extra Nilla Wafer crumbs if desired and serve with caramel on the side.


Strawberry Cheesecake Chimichangas

Ingredients
For chimichangas:
6 (8-inch) soft flour tortillas
8 oz cream cheese ( room temperature)
2 Tablespoon sour cream
1 Tablespoon sugar
1 teaspoon vanilla extract
¾ cups sliced strawberries
Vegetable oil-for frying
For coating:
1 Tablespoon cinnamon
1/2 cup sugar
For serving:
1 cup sliced strawberries
Instructions
Beat cream cheese , sour cream, 1 tablespoon sugar and vanilla extract .
Fold in ¾ cup of sliced fresh strawberries.
Divide the mixture evenly between 6 tortillas. Slather the filling in the lower third of each tortilla,
fold the two sides of each tortilla toward the center and then roll the tortilla up like a burrito
(secure it with a toothpicks!) .
Combine 1/2 cup sugar with 1 tablespoon cinnamon in a shallow bowl and set aside.
Line a large plate with paper towels.
In about 5 inch deep saucepan place about 2 -2½ inch vegetable oil for frying and heat it over medium-high heat
 until it reaches 360ºF.
Fry the chimichangas until golden brown and crispy, about 2-3 minutes and flip them as needed (work in batches)
Transfer the chimichangas to the paper towel on a plate to drain for a minute, then roll them in the cinnamon and
 sugar mixture.
Don't forget to remove all toothpicks from the chimichangas!!!


Enjoy!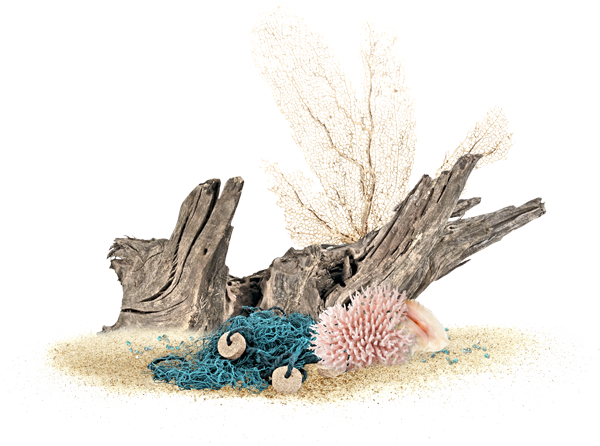 ">