We have many members who are in need of our thoughts and prayers right now.
Many are seriously very ill and many have family members who are very ill.
some have both personal illness and families that are ill.
Many others have other needs and trials they face.
TYVM to each and everyone who remembers them in prayers and warm thoughts.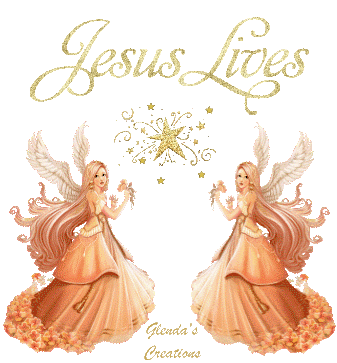 TOC
#1.Walleyeguyr
runner up #2.Thrck853





2v2
Mountainmamma17m
Tomsandram





TURKEY SHOOT
Taxidriver1955





Battle of the Leagues
~ Name ~





Big Bux Tourney
~ Name ~





Member Appreciation
~ Name ~

Layout © 2011 | tht1.com | tagcatz design
Edited By
Thrck853