We like to Welcome you to.
We-R-Nuts league.
Fast 50's L.P.S

Fun is the reason, bowling is the excuse.
We are friendly and family oriented.
No auto programs allowed,
foul language is prohibited,
And a no drama league and romm,
Any abuse to members and staff is a no no.
If you agree,
Then you have found the perfect league.
Too play in with no and i mean no drama.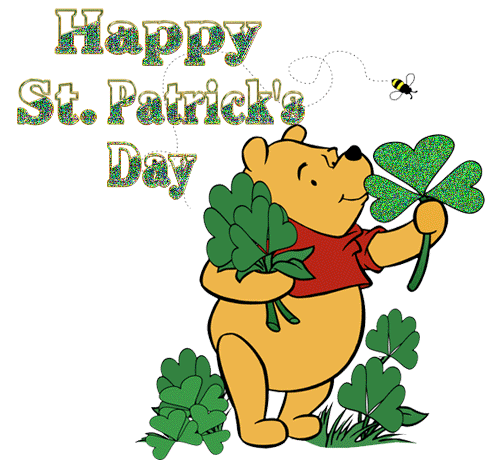 TOURNAMENT OF
CHAMPIONS
MARCH 3 AT 800pm.

BIG BUX'S TOUR
MARCH 10 AT 800pm.

RANK ADVANCE
DOUBLE ELIM TOUR.
MARCH 17 AT 800pm.

FRIDAY NIGHT SPECIAL.
MARCH 24 AT 800pm.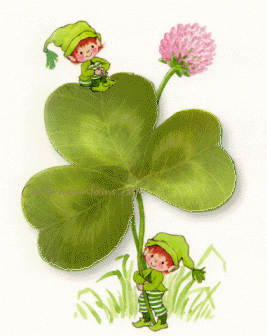 TOC
TBA





BIG BUX'S TOUR
TBA





RANK ADVANCE
DOUBLE ELIM TOUR
TBA





SPECIAL TOUR
TBA





HOST OF THE
MONTH
TBA





MEMBER OF THE
MONTH
TBA


Designed By: Thrck853-2017