The league is for any one and open to all.
So we can hang out and bowl and just relax with "NO DRAMA"
Cause that stay's at the door!
Its not about who is on top or who has the most tour wins,
We really like to encourage each other and give everyone a chance to win!,
If this sounds good to you, please click on Free Sign Up and join our League!





HERE IS YOUR BACK DOOR
LINK TO THE ROOM.


DOOR IS OPEN COME ON IN.
PULL UP A SEAT.
AND HAVE SOME FUN MEETING.
NEW PPL AND NEW FRINDS.
IN THE MORNING OR AFTERNOON OR NIGHTS.
SO STOP BY AND HAVE SOME FUN.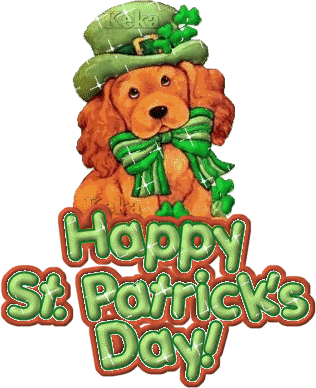 TIME




UPCOMING EVENTS FOR
MARCH SPECIALS

T/O/C
T/B/A
Time:7:00pm
Host:Tony
2V2
T/B/A
Time:7:00pm
Host:Beth
B/O/S
T/B/A
Time:7:00pm
Host:Roni And Jerry
KING /QUEEN
FRIDAY THE 23RD
Time:7:00pm
Host:Roni
MEMBERS V STAFF
FRIDAY THE 30TH
Time:7:00pm
Host:Rock And Tony
RANK ADVANCE TOUR
SATURDAY THE 31ST
Time:7:00pm
Host:Rock


T/O/C
Crabhank13

2V2
Grannyd349/Warriorbg6

B/O/S
Thekidsmom5

KING /QUEEN
Winner

MEMBERS V STAFF
Winner

RANK ADVANCE TOUR
Winner