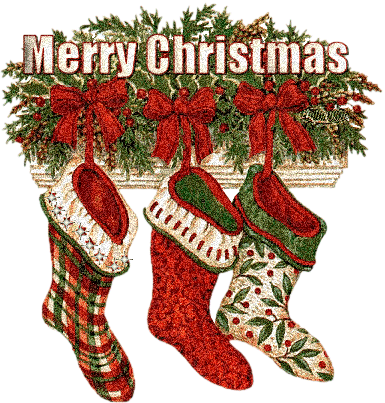 HERE IS THE BACK DOOR.
FOR THE GAME.
SO GO ON IN AND SIGN UP.
CAUSE IN DECEMBER
THERE WILL BE SPECIAL'S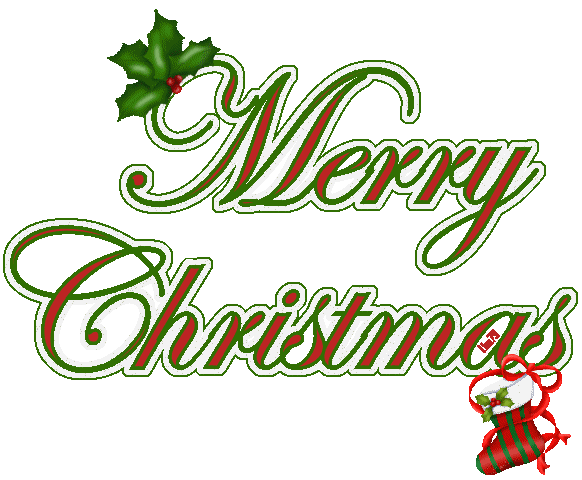 HERE IS YOUR BACK DOOR
LINK TO THE ROOM.


DOOR IS OPEN COME ON IN.
AND PULL UP A SEAT.
AND PLAY A FEW WITH US.
HAVE SOME FUN MEETING.
NEW PPL AND NEW FRINDS.
IN THE MORNING OR AFTERNOON OR NIGHTS.
SO STOP BY AND HAVE SOME FUN.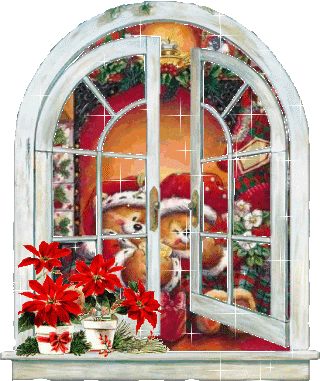 T.O.C
Date: JAN, 5
Time:7:00pm
Host:T/B/A
December Winner
Grannyd349


BIG BUX'S TOUR
Date:JAN,19
Time:7:00pm
Host:T/B/A
December Winner
Jerry

2v2
TOUR
Date:JAN, 12
Time:7:00pm
Host:T/B/A
December Winner
Xantippe45 Grannyd349



B/O/S
Date:DEC,22
Time:7:00pm
Host:Jerry / Roni

KING/QUENN
Date:DEC,29
Time:7:00pm
Host:Roni



STAFF V MEMBERS
Date:DEC,30
Time:7:00pm
Host:Tony / Rock



TOC
**Grannyd349**





2 vs 2
Xantippe45 & Grannyd349





King/Queen
T/B/A





Battle of the sexes





Big Bux Tourney
T/B/A





Host of the month
T/B/A

Layout © 2011 | tht1.com | Lees design