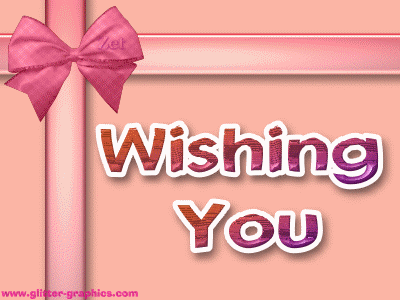 WE ARE ALWAYS LOOKING
FOR TD'S SO CLICK ON THE LINK
AND A ADMIN WILL GET WITH YOU.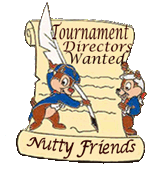 Eastern - Central - Pacific - Europe
We like to Welcome you to We-R-Nuts league
Fast 50's L.P.S

Fun is the reason, bowling is the excuse
We are friendly and family oriented.
No auto programs allowed,
foul language is prohibited,
And a no drama league
Any abuse to members and staff is a no no.
If you agree,
Then you have found the perfect league.
Too play in with no and i mean no drama.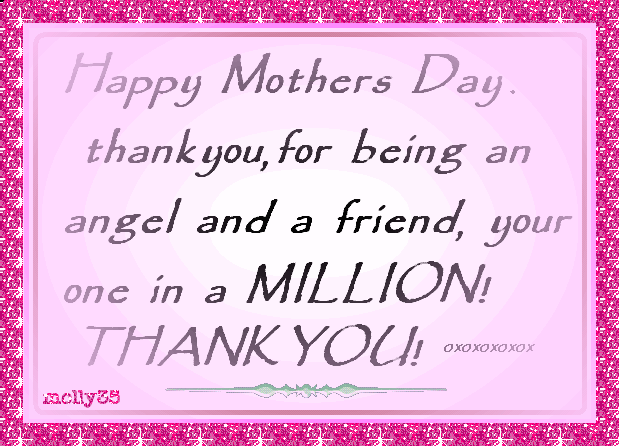 T.O.C
MAY 5 AT 800pm.

BIG BUXS TOUR.
MAY 12 AT 800pm.

FRIDAY NIGHT SPECIAL.
MAY 19 AT 800pm.

KING & QUEEN.
MAY 26 AT 800pm.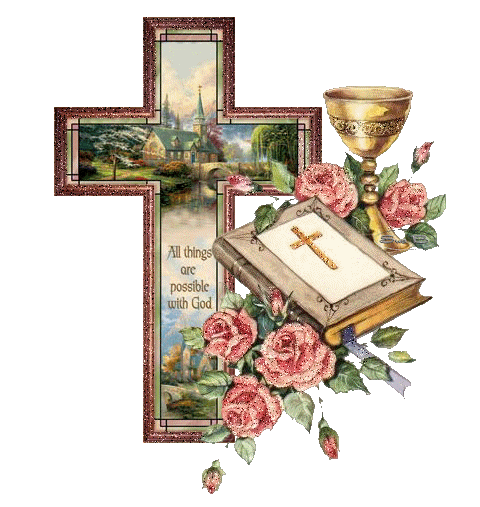 TOC
TBA





2V2
TBA





KingvQueen
TBA





Battle of the Leagues
TBA





Big buxs tour
TBA





Member Of The Month
TBA


Designed By: Thrck853